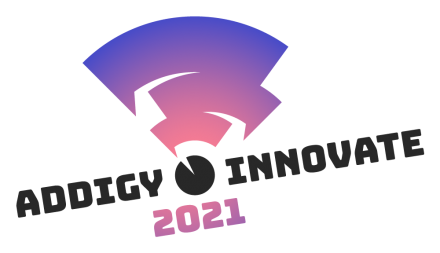 Watch Addigy Innovate 2021 Videos
Addigy Innovate was a full-day virtual summit dedicated to helping you become an Apple device management pro! Get an inside look at the latest product features, hear how MSPs and Internal IT Teams use Addigy to better manage their Apple environments, and so much more.
Thanks to our sponsors!