Nextgen Security for Apple
Join us for valuable insights on the Addigy roadmap, how to automate with Flex Policies, and a detailed look into our Conditional Access integration with Microsoft Azure.

Be better equipped to enhance security and compliance within your organization.
Coming Soon!
"Good security is not about risk elimination, it's about risk reduction. It's about employing a realistic and balanced approach that considers the context of the business, the value of the assets being protected, and the likelihood of the threat."
– Bruce Schneier, Security Expert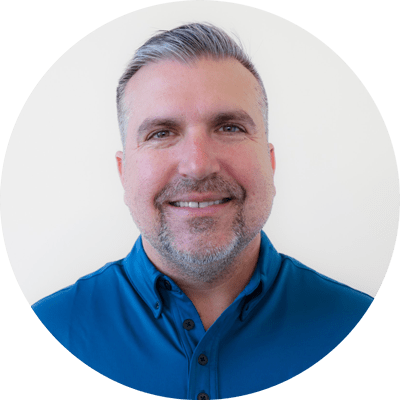 Jason Dettbarn
Founder & CEO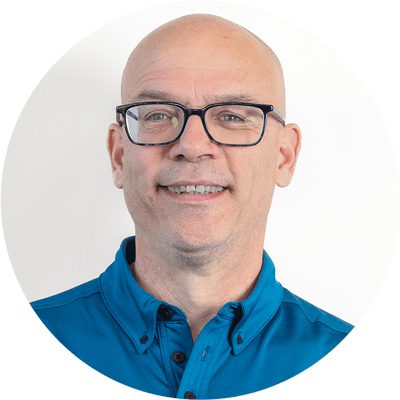 John Sutcliffe
Head of Product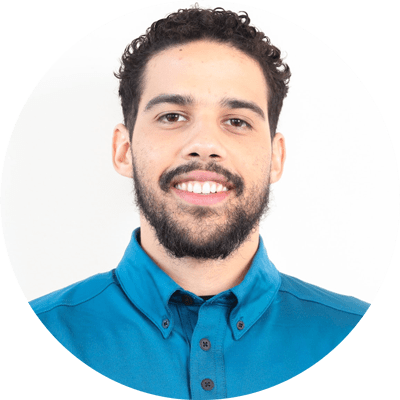 Joel Cedano
Senior Product Manager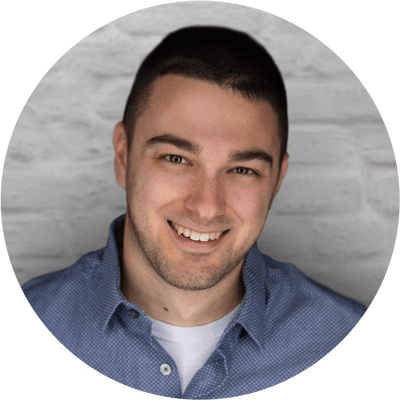 Bryce Carlson
Product Manager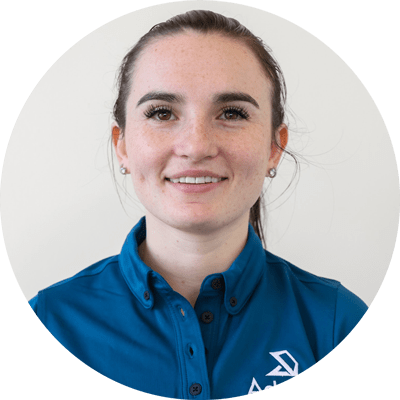 Michaela Gilman
Product Manager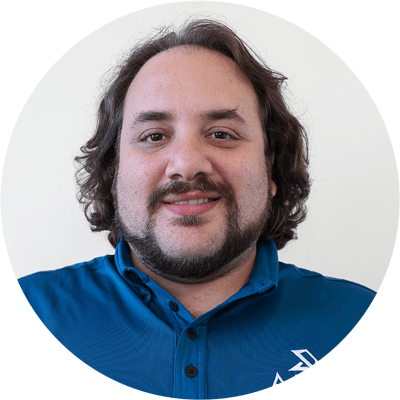 Andrew Porzio
Customer Success Operations Manager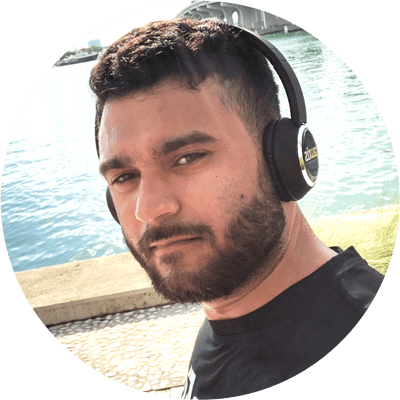 Manny Cabrera
Manager, Solutions Architects
Join us for an in-depth look at the features we've recently shipped PLUS a sneak peek at our product roadmap and future updates. We'll wrap up with a Q&A session with Jason Dettbarn & the Product Team!
Workshop #1:
Set it and Forget it: Introduction to Flex Policies
Learn how to automate and simplify even the most complex IT tasks to streamline your workflows and improve your overall efficiency. See the power of Flex Policies and how they can transform the way you manage your Apple fleet.
Workshop #2:
Microsoft & Addigy: Harnessing the Power of Real-time Compliance
Discover how these two powerful tools can be used together to create a modern security perimeter that extends beyond your organization's network. With a focus on identity and access management, we'll explore how Microsoft Azure and Addigy help you make informed access control decisions, enabling you to protect your assets more effectively and with greater confidence.
Register to join our virtual conference