Midigator Deploys Addigy to Ensure Corporate MacOS System Security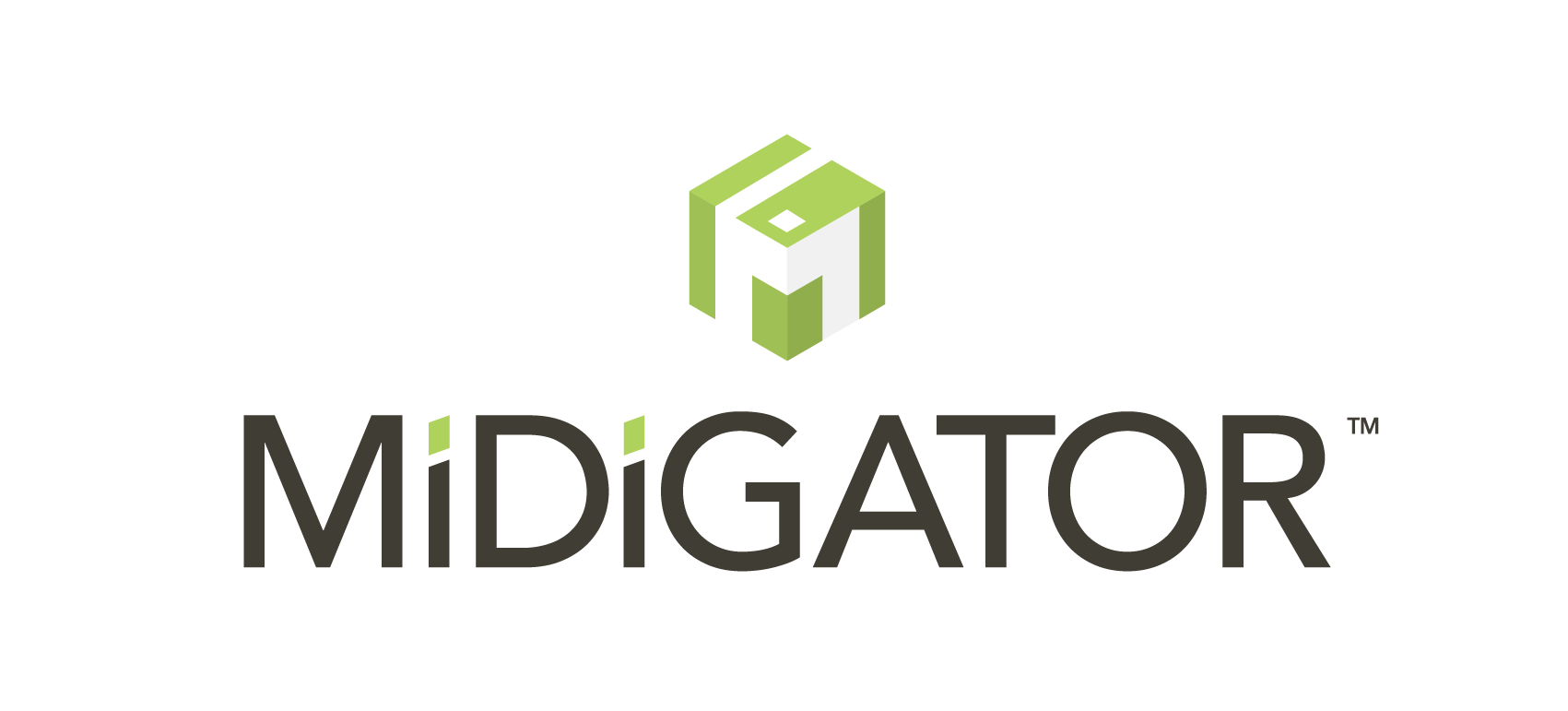 Summary
Midigator, a chargeback reporting and management solution designed to protect businesses, provides real-time merchant account monitoring and fights chargebacks to help vendors win back revenue. The company's comprehensive, user-friendly analytics enables businesses to take preemptive action against chargebacks and keep their merchant accounts healthy and profitable. Midigator's reporting and patented management technology saves valuable time, allowing companies large and small to focus on what's important: growing their business.
The company is committed to adequately safeguarding sensitive information against hacking/malware attacks on employee machines in which encryption and patching methodologies are key aspects. Midigator sought to manage this process centrally and began its search for a solution. After a thorough review, the company selected Addigy to deploy, configure, monitor, maintain and secure corporate-owned Macs remotely without having to physically access user devices.
Business Challenge
With the majority of the computers on the Midigator network being Mac-based, managing these systems was becoming increasingly time-consuming and challenging without a Mac management solution. Additionally, a distributed IT environment involves complexities surrounding device upgrades, patching, data encryption and other issues that are an integral part of vulnerability management which would benefit from centralized oversight.
Solution
Addigy is a cloud-based Apple macOS Remote Management and Monitoring (RMM) solution. The unique design of Addigy's cloud architecture eliminates the need for setting up, maintaining, and monitoring separate server instances across different distributed sites. Addigy's multi-tenant platform centralizes all of the functionality needed to effectively manage and service Apple devices while abstracting away the unnecessary and highly complicated items for both administrators and end-users. Addigy's innovative and lean technology stack provides highly scalable cutting-edge service quickly and efficiently to customers. A simple monthly subscription billing process provides Midigator with the ability to scale their business needs with Addigy instantly and without the traditional delayed invoicing and billing methods.
The Addigy platform empowers Midigator to provide real-time system patching and enforce FileVault encryption across all their devices to protect against data exposure. The intuitive web-based interface provides full visibility into Apple environments, helping administrators make proactive data-driven decisions. As a result, Midigator has strengthened the company's security profile to prevent malware-driven downtime and limit administrative disruptions caused by help-desk requests for onsite support. The automation of security workflows has allowed administrators to address security threats proactively, allowing the IT team to focus on other strategic initiatives.
Results
Midigator cited several security advantages of the Addigy solution including a password protected screensaver to prevent non-employee access to machines. Also noted was the solution's real-time service capability for the company's MacOS machines, which significantly reduces onsite support requirements and prevents end-user modification or disablement of security settings. Additionally, Midigator valued Addigy's infrastructure analytics and detailed reporting, which have been critical for security audits. Other advantageous features include:
Addigy's Live Terminal: Allows full-featured remote management behind the scenes;
Simple, automatic software deployment, allowing administrators to provision and maintain machines remotely;
FileVault key escrow & storage;
Ability to run bash commands using filtering by device facts;
Mobile device management (MDM) features for future management of employee iOS devices, and
User-friendly administrative interface to oversee management of all macOS/iOS devices.
_______________________________________________________________________________________________________________
Environment
macOS devices connected remotely through Midigator's corporate VPN
Business applications and data hosted in the Cloud
macOS systems under management for all business divisions, including development, sales and marketing, operations, accounting, customer support and more.
Security Features Delivered by Addigy
Connectivity using Secure Socket Layer (443) Protocol which is encrypted in transit and at rest;
Company-wide FileVault encryption;
2-Factor Authentication (2FA);
Security profile customization, deployment, and governance, and
Compliance with rigorous industry standards, including SOC 1/2/3, PCI DSS 3.2 Level 1, FIPS 140-2, ISO 9001 certification for all infrastructure, ISO 27001 (security management standards), ISO 27017 (cloud specific controls), ISO 27018 (personal data protection).
_______________________________________________________________________________________________________________
"Addigy has helped enhance our company's security posture through powerful features, including disk encryption and configuration management. This product was the easiest technology by far to implement across our fleet, largely due in part to the painless onboarding experience. With minimal time investment and an intuitive interface, Addigy has been a game changer for our security team."
Ashley Medina, Compliance Specialist for Midigator.
"One of the killer features of Addigy is the ability to access remote devices then use device filtering to run batch commands, further minimizing IT workloads. This alone has saved countless hours of management time. It is also possible to gather IT management data before engaging with an employee regarding a help desk request so that the problem is remedied quickly and the interaction is only minimally invasive."
Ashley Medina, Compliance Specialist for Midigator.