Mac IT Management Shouldn't Be So Complicated
"Integrating an organization's mobile strategy with workspace management provides a built-in as opposed to a bolt-on approach which can be beneficial to improving security and IT administration. Addigy is using this strategy to unify iOS-based mobile device and MacOS system management, centralizing the oversight of all Apple devices on the network to streamline Apple device IT."
—Mark Bowker, Senior Analyst, Enterprise Strategy Group.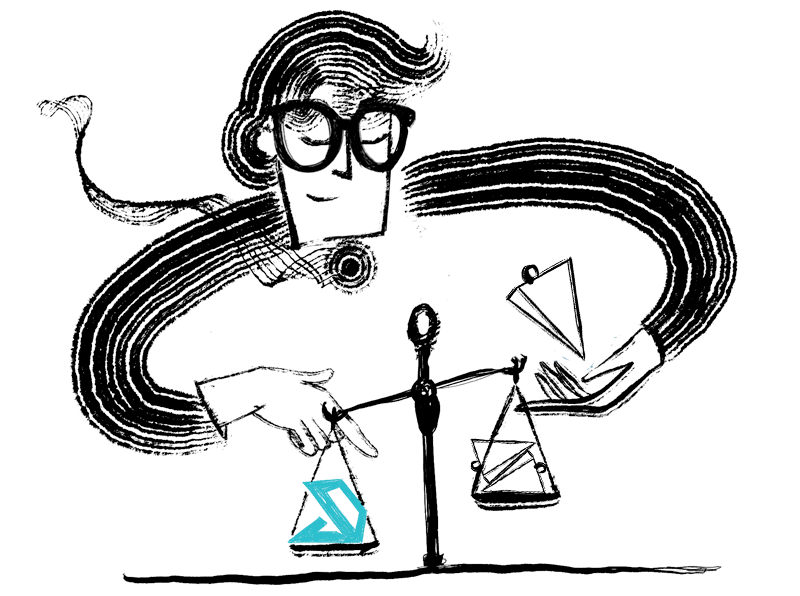 See why pros are choosing Addigy over ConnectWise.
Addigy
ConnectWise
THE BASICS
Asset Management
✓
✓
Live Device Monitoring & Alerting
✓
Dashboards and Reports
✓
✓
Built-In Remote Command Execution
✓
Profile Management & Deployment
✓
✓
Business Manager and School Manager Integration
✓
✓
Self Service Catalog
✓
✓
Apple Apps & Books Support
✓
✓
Screen Sharing
✓
✓
FREE On-Boarding Training
✓
THE POWER FEATURES
100% SaaS
✓
Direct Command Line Access
✓
Integrated Remote Control (Multiple Options)
✓
Dynamic Peer-to-Peer LANCache Software Distribution
✓
Scheduled or On-demand Maintenance Routines
✓
THE COMPANIES
Private Equity Owned
✓
Complicated Pricing
✓
Competitive Pricing
✓
Up and running in minutes
Because of Addigy's fully cloud-based architecture, there is no need for setting up and maintaining monolithic server instances or learning several different distributed applications.
With Addigy there are no risk or perpetual licenses which allows it to easily scale as your user base grows. Addigy users pay only for what they use every month, much like Amazon Web Services.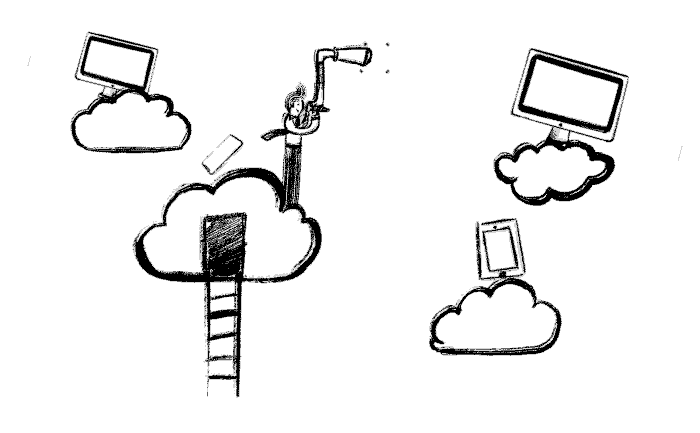 Encryption, Security & FileVault Keys
Addigy lets you easily assess the current security status of everyone in your organization, including their FileVault keys.

OS & Application Management
● Control all installed OS versions.
● Deploy any latest updates from Apple.
● Review and manage installed applications.
● Remote install from our catalog or popular apps, or deploy your own.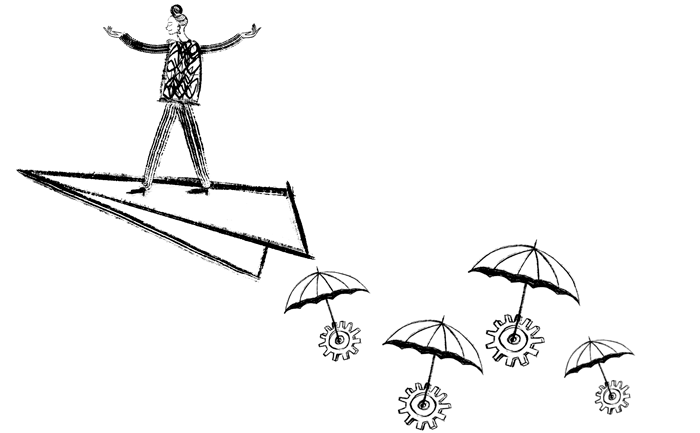 Policies that fit your organization
● Configure policies across any segment, from one device to all of them.
● Granular control over many aspects of macOS and iOS devices.
● Ensure that all policies are always enforced.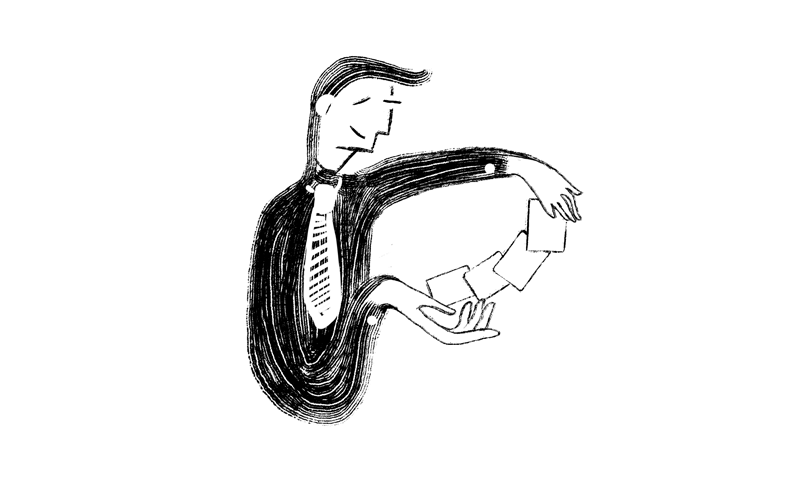 Affordable Apple Device Management for businesses, schools, and MSPs
Amplify productivity across ALL Apple devices
NO CONTRACTS: month-to-month pricing
Includes phone, chat, email support
Trusted by thousands of companies, schools and MSPs
Request A Demo