Addigy & EU Data Protection
Addigy supports all customers that operate in the Europe Economic Area and has made a number of changes to ensure current and ongoing compliance with all EU Data Protection Laws, including the General Data Protection Regulation (GDPR).
Privacy by Design
The Addigy Privacy Policy reflects our commitment to protecting customer data and maintaining a security-first culture. Addigy is committed to complying with all relevant regulatory frameworks, as well as ensuring our Privacy by Design framework extends to all areas of the Addigy application(s).

GDPR
Addigy has undergone a rigorous review process to assess where and how our relevant services collect, use, store and dispose of personal data and have updated our policies, standards, governance and documentation accordingly.
Addigy has released a Data Processing Agreement (DPA) with provisions to assist our partners and customers with their GDPR compliance.
All Addigy employees complete GDPR-specific training and conduct ongoing awareness initiatives on a variety of topics including data protection, security, and privacy.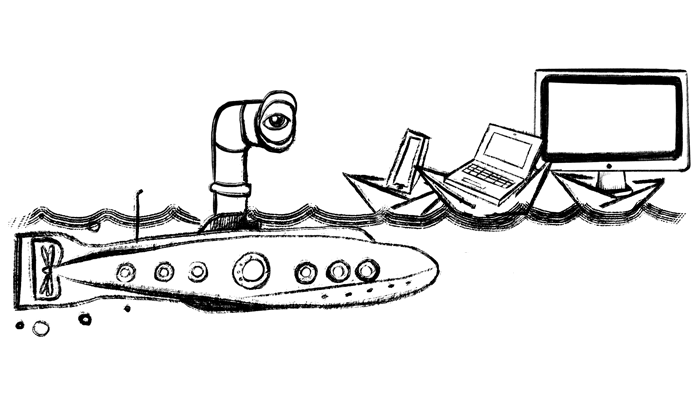 Privacy Shield Frameworks
Privacy Shield frameworks were designed to provide companies in Europe, the U.K., and the US with a mechanism to comply with data protection requirements when transferring personal data from the European Union and Switzerland to the United States. More information on these frameworks.
Addigy is certified for both the EU-US Privacy Shield Framework and the Swiss-US Privacy Shield Framework.
Review our Privacy Shield Framework Certifications.