Get the Facts About Apple Device Security and Privacy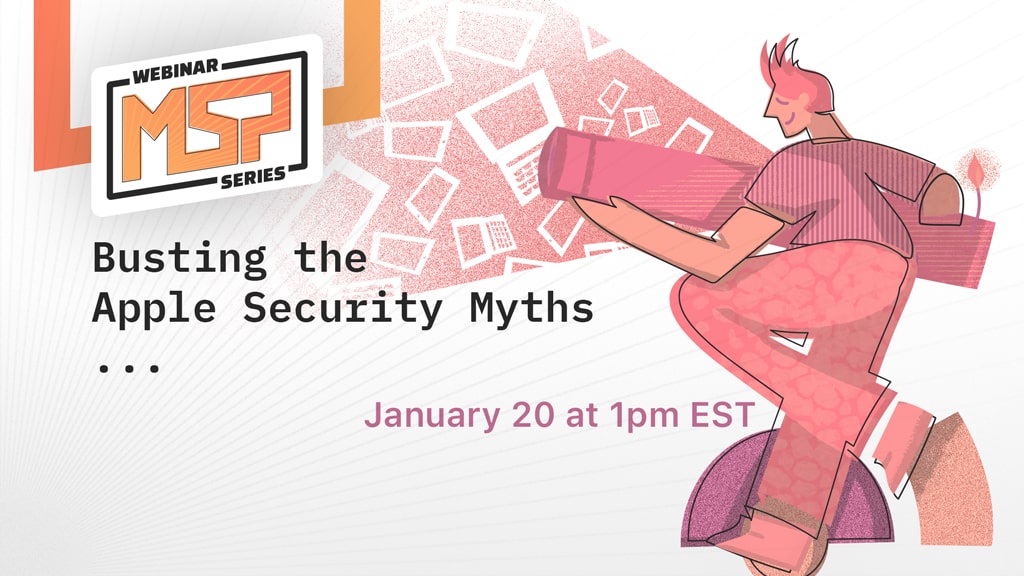 Have you heard that Macs don't get viruses? Well, it's not true. In this installment of our MSP webinar series, How to Become an Apple Device Management Pro, we'll cover this common misconception, as well as other myths that people typically believe about Apple devices, including: 
Mac computers can't get viruses

Mac computers are more secure than Windows PCs

Just add Macs to your Active Directory – it's all the same
We'll also cover why these myths exist and a few of the features that make Mac computers more secure than their Windows counterparts.
Get the Facts About Apple Device Security and Privacy