Webinar: How IT Support Professionals Can Improve Customer Experience for Apple Users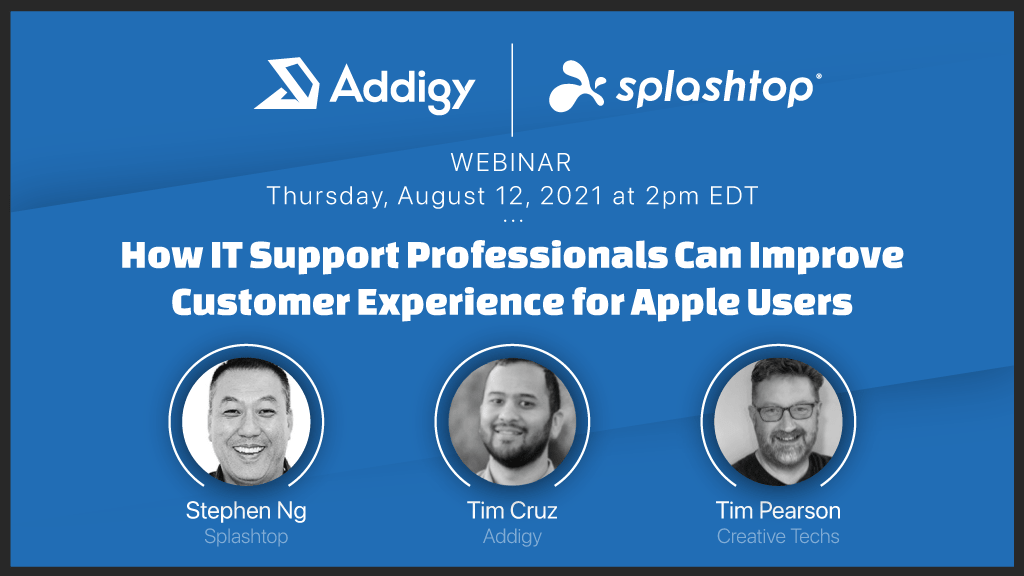 In recent years, Apple devices have expanded their reach from homes into workplaces. The BYOD trend, which has been accelerated by the pandemic, has been a major contributor to Apple's increased presence in business as well as education.
As Macs, iPads, and iPhones become commonplace at work, MSPs and IT support teams are realizing that many of the software solutions do not yet provide the same level of support for Apple as they do for Windows-based devices. Organizations need solutions that are designed for Apple to be effective and productive.
Join us in this panel discussion with industry leaders to learn more about:
Challenges IT support teams face today as Apple devices make inroads into the workplace
Building the right IT eco-system to effectively support the organization
Balancing proactive and reactive support practices for the optimum customer experience
How IT services companies like CreativeTechs support their Mac users
How software companies like Addigy and Splashtop ensure their solutions provide excellent UX for their Apple users
Speakers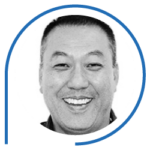 Stephen Ng
Director of Global Technical Support and Customer Success @Splashtop
Stephen Ng is the Director of Global Technical Support and Customer Success at Splashtop. He is a transplant New Yorker, now residing in the Bay Area. He holds a Bachelor's in Interior Architecture from The Academy of Art University. Being in Silicon Valley for over 30 years, he focused on developing customer-centric organizations at companies like Netgear/Arlo Technologies, Extreme Networks, ADP, and Fireman's Fund Insurance.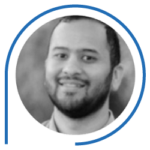 Tim Cruz
Director of Customer Success @Addigy
Tim Cruz is the Director of Customer Success at Addigy. He's responsible for building and guiding Addigy's Customer Success team, made up of Solution Architects, Support Engineers, and Customer Success Managers. Tim ensures customers successfully adopt the Addigy solution with a positive experience and drives growth through renewals and expansion. Tim built Addigy's training department from the ground up, designing three certified course offerings, allowing IT admins to become recognized under Apple's Consultants Network.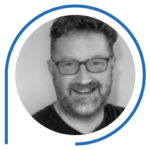 Tim Pearson
Partner/Owner @CreativeTechs
Tim Pearson is a Partner/Owner at CreativeTechs in Seattle. Tim has spent over 25 years developing and implementing better, faster, cost-effective solutions — whether it's dreaming up a major technology initiative for a Fortune 500 company and seeing it through to delivery or just rethinking the way we do everyday things. Tim is a small business owner that loves learning about what makes other businesses tick. What the model is, where does it break—and helping them find new levels of success.
Additional Information
Did you know Splashtop is now bundled within the Addigy platform? This enables secure access and instant Apple device management, from anywhere and at any time. Learn more about our recent integration with Splashtop here.
Read our detailed Knowledge Base article on how to set it up here.