Ready to increase profits from Apple device management?
Give us 15 minutes to tell you how we're helping MSPs increase revenues and profits
You're in good company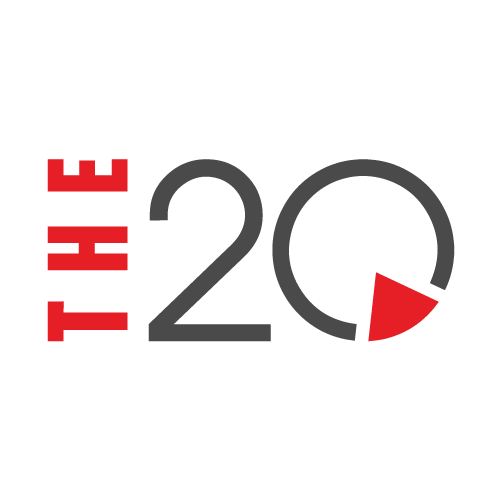 The 20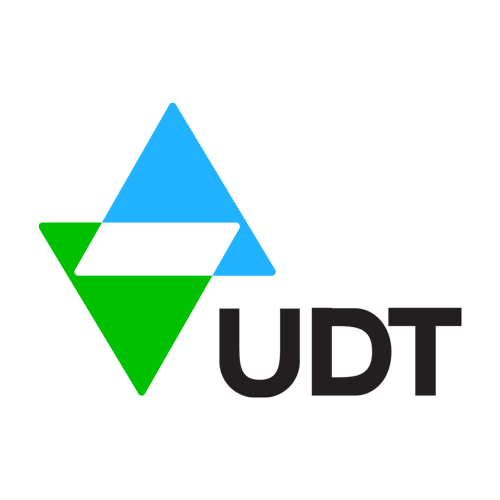 UDT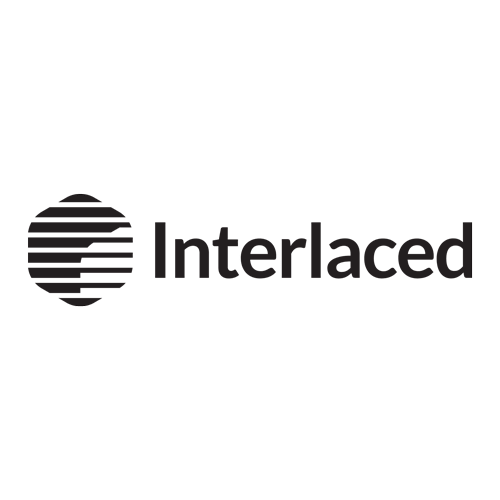 Interlaced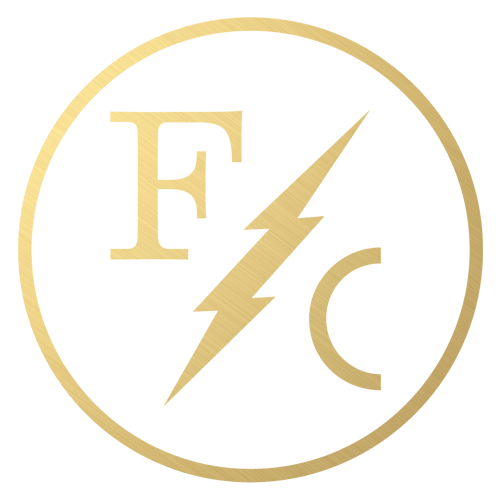 Forget Computers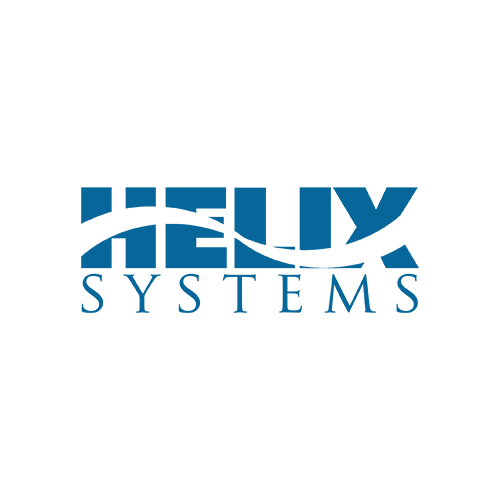 Helix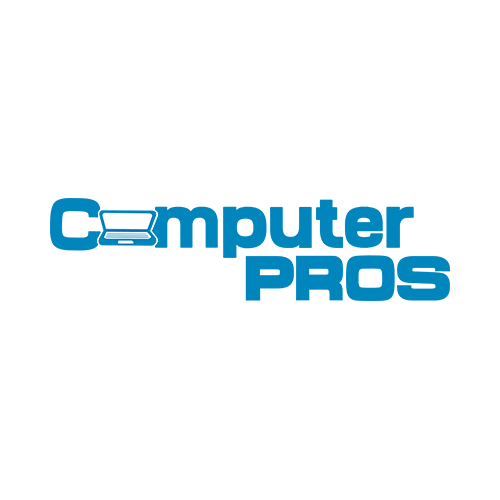 Computer Pros
Why Apple MDM with Addigy?
Up and running in minutes
Because of Addigy's fully cloud-based architecture, there is no need for setting up and maintaining monolithic server instances or learning several different distributed applications.
Encryption, Security & FileVault Keys
Addigy lets you easily assess the current security status of everyone in your organization, including their FileVault keys.
OS & Application Management
Control all installed OS versions and deploy any latest updates from Apple. Review and manage installed applications. Remote install from our catalog or popular apps, or deploy your own.
Policies that fit your organization
Configure policies across any segment, from one device to all of them. Granular control over many aspects of macOS and iOS devices. Ensure that all policies are always enforced.
Manage Apple devices in a straight-forward way
Manage Apple devices based on your workflows so you know every user can remain productive
Features that our customers rave about
Ready for the MDM solution that just works?