Apple Mobile Device Management Shouldn't Be Complicated or Expensive
Addigy lets you easily deploy software, create system configurations, and perform full audits in minutes. No server setup. No training cost. No commitment. 100% Risk-Free.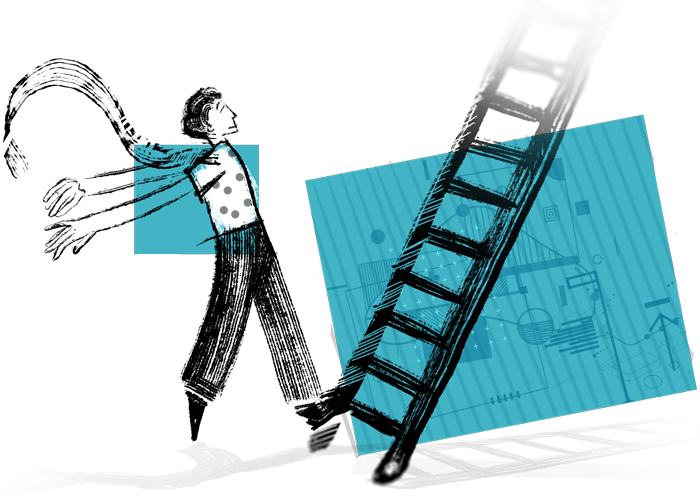 Award-Winning Apple Device Management Solution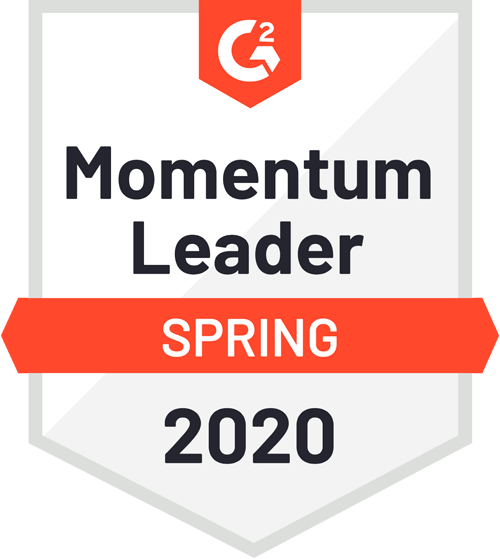 G2_Badges_MomentumLeader_500x559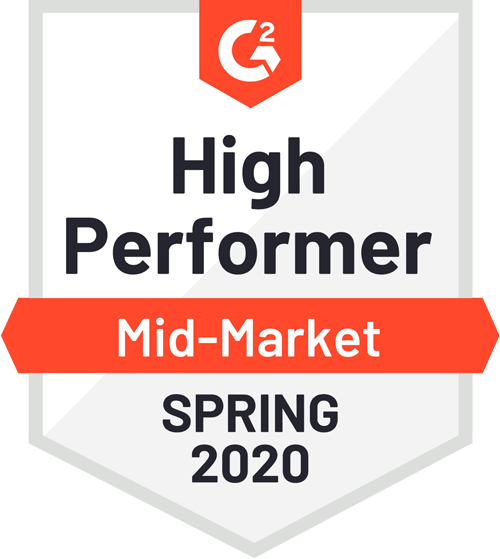 G2_Badges_HighPerformer_500x559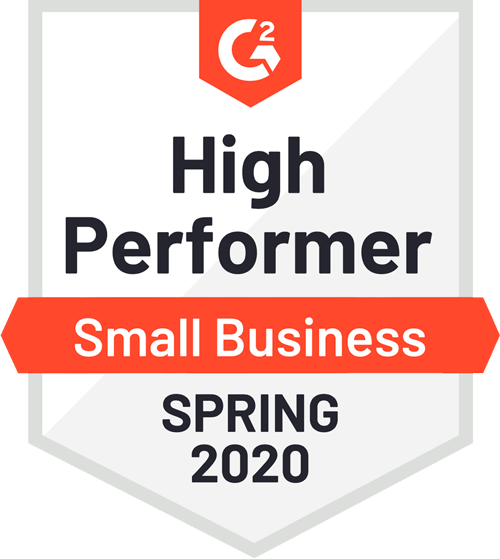 G2_Badges_HighPerformer_SmallBusiness_500x559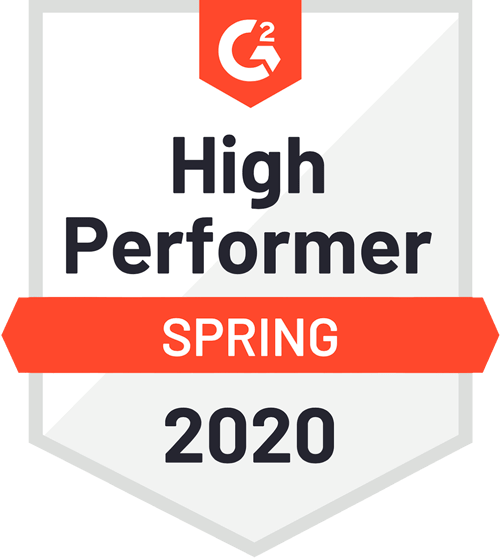 G2_Badges_HighPerformer_Spring_500x559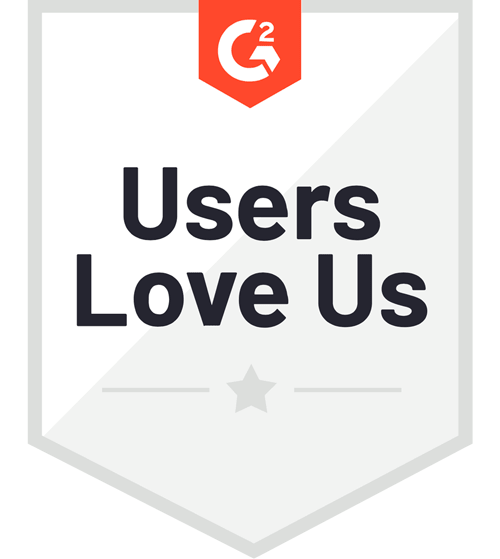 G2_Badges_UserLoveUs_500x559
Built to Scale and Grow with You
Whether you have 50 or 50,000 Apple devices, Addigy helps you easily manage every machine in your network securely from the cloud
Our multi-tenant nature allows you to seamlessly segment your machines to fit your business.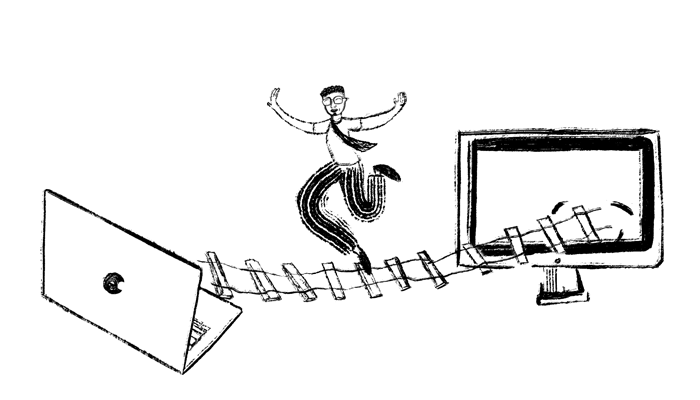 Robust Policy Management
Enforce device commands to single machines or roll them out across entire organizations from one location.
Deliver custom software packages to your devices or leverage the hundreds of software titles in our platform ready to be deployed.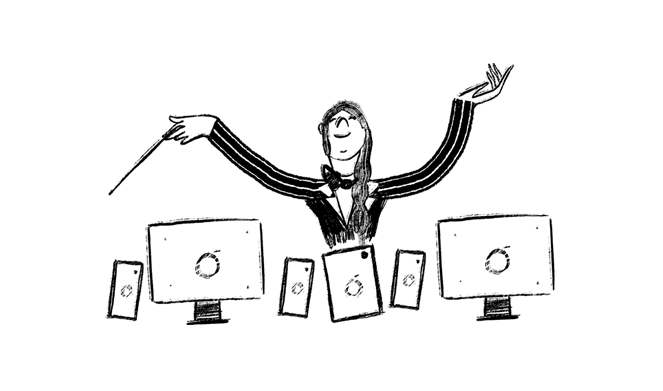 Complete Asset Management
Addigy lets you know what is going on underneath the hood of any Apple machine in your environment and allows you to take action.
Push sophisticated commands to all of your devices and make sure they are executed with real-time status updates.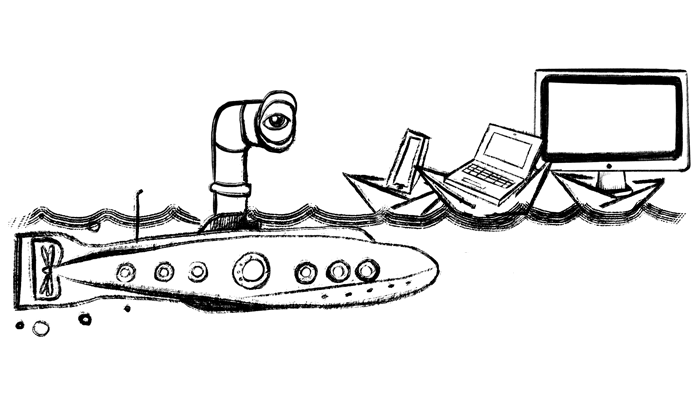 World-class Security Management
Security and privacy are at the forefront of Addigy's brand.
Sleep soundly knowing we will notify you of any malicious threats in your environment and give you the tools to mitigate accordingly.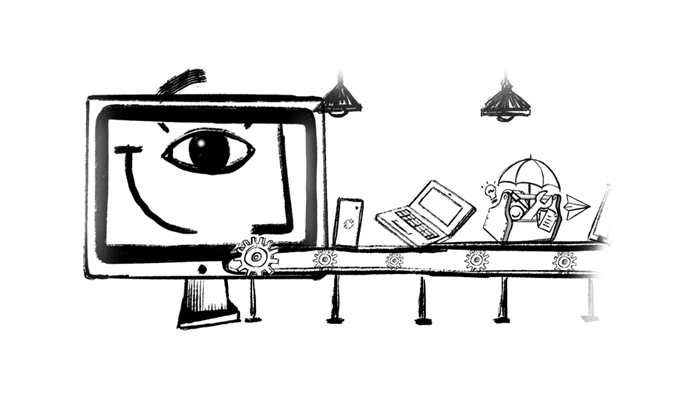 So Do Businesses
harvard_university_logo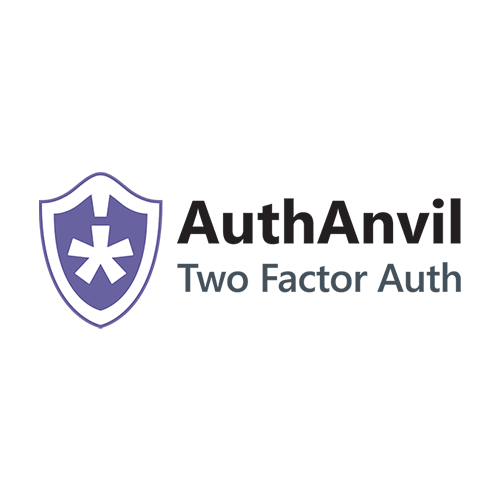 authanvil_500
zoosk
talk-space
bamboo-hr
chegg
Sign up for free. All the features. No commitment.