Apple Mobile Device Management Shouldn't Be Complicated or Expensive
Addigy lets you easily deploy software, create system configurations, perform full audits in minutes. No server setup. No training cost. No commitment. 100% Risk-Free.
Start your trial
Enjoy all premium features for 14 days
Trusted by the over 3,000 organizations worldwide
harvard_university_logo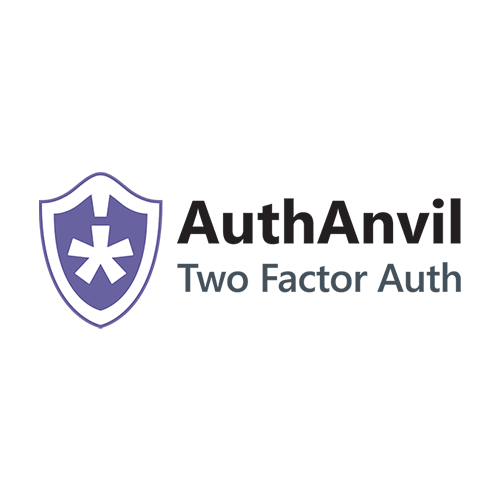 authanvil_500
zoosk
talk-space
bamboo-hr
chegg
Why Apple MDM with Addigy?
Up and running in minutes
Because of Addigy's fully cloud-based architecture, there is no need for setting up and maintaining monolithic server instances or learning several different distributed applications.
Encryption, Security & FileVault Keys
Addigy lets you easily assess the current security status of everyone in your organization, including their FileVault keys.
OS & Application Management
Control all installed OS versions and deploy any latest updates from Apple. Review and manage installed applications. Remote install from our catalog or popular apps, or deploy your own.
Policies that fit your organization
Configure policies across any segment, from one device to all of them. Granular control over many aspects of macOS and iOS devices. Ensure that all policies are always enforced.
Manage Apple devices in a straight-forward way
Manage Apple devices based on your workflows so you know every user can remain productive
Features that our customers rave about
100% SaaS
Multi-tenancy features to view every environment under one pane of glass
Provisional and identity management
Native remote access and support solutions
Streamline PPPC packaging, for a seamless experience
Perpetual MDM to keep you in constant communication with your devices
What the pros say about us
"Addigy has allowed me to do more with less… I didn't have to hire more people just because I took on more clients. Being able to do something once and push it down a hierarchy has pretty awesome power."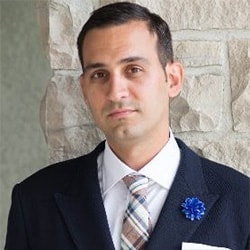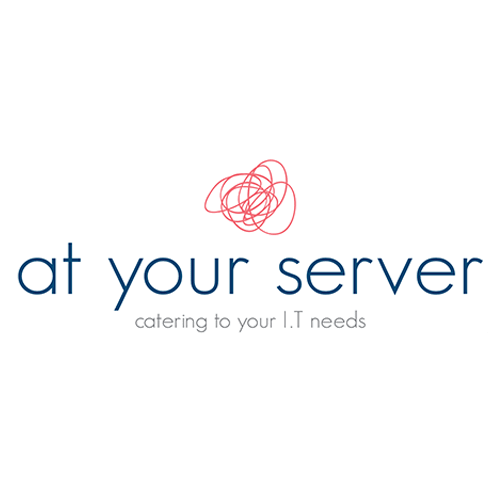 "Addigy gives me abilities I never had before as an IT professional…it's given me the ability to have a 'third employee' and has uplifted my own quality of work."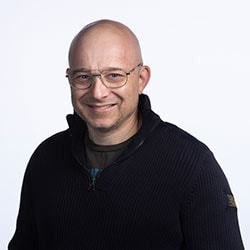 Sam Litt
President of Enterprise Information Strategy and Technology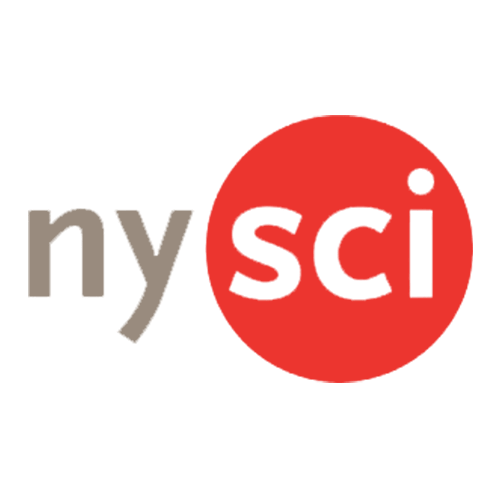 "Anytime we've has a question, concern, suggestion, we've seen a response right away within 24-72 hours…when it comes to a feature request, it's very rarely more than 2 weeks before we see that feature on the platform."
Avery Z. Chipka
Technology Collective International
Ready for the MDM solution that just works?