Buyer's Guide to Apple MDM
As an IT department or MSP, you may be used to Windows devices. That means that the increased Apple adoption across the workplace may catch you by surprise. Get ahead of the curve with Addigy's mobile device management (MDM) and learn how to support Apple devices the easy and intuitive way.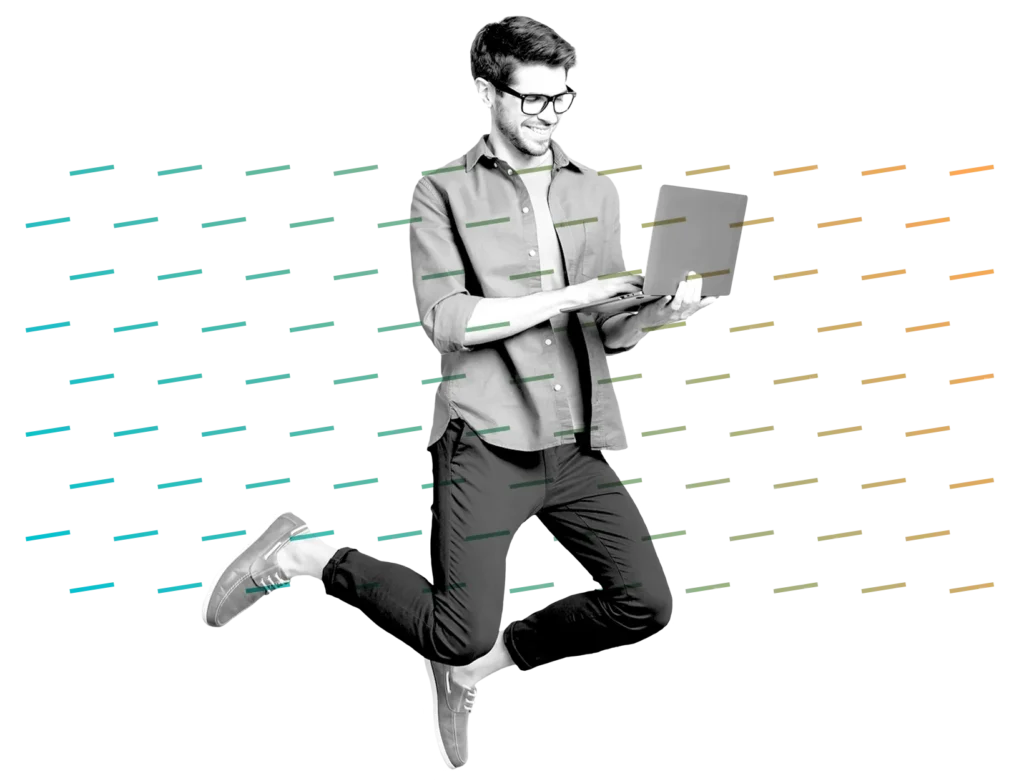 Get the Buyer's Guide
REGISTER NOW!