IT pros tackle Apple Device Management
We are able to tap into economies of scale and optimize common tasks for all clients environments, like software deployment, OS patching and restrictions, scripting and automation and templatizing policies. We estimate this will reduce the time our team dedicates to MDM management by at least 30% each week, creating happier team members and allowing us to more effectively secure our managed endpoints.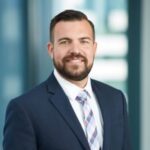 Jeff Gaines
COO
interlaced.io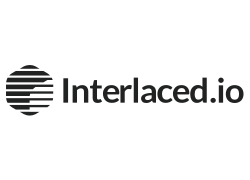 Meet the IT pros
More than 3,000 organizations across the globe trust Addigy to help their IT teams manage Apple device security, inventory, reporting, mobile device management, policies, and troubleshooting.
You're in good company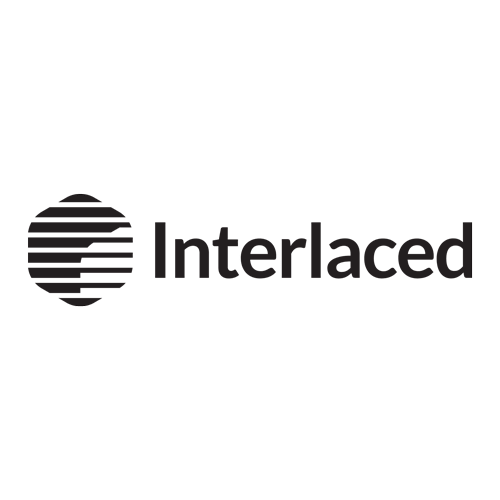 Interlaced IT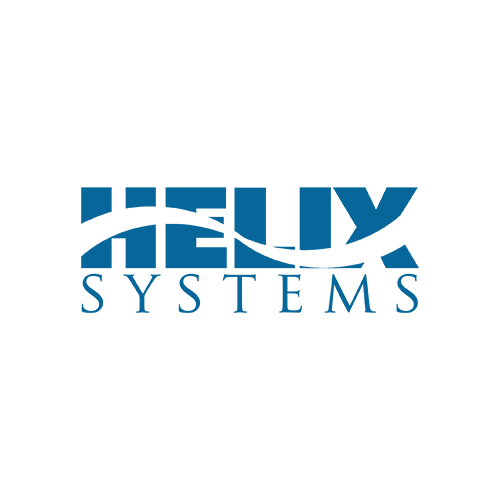 Helix Systems
Forget Computers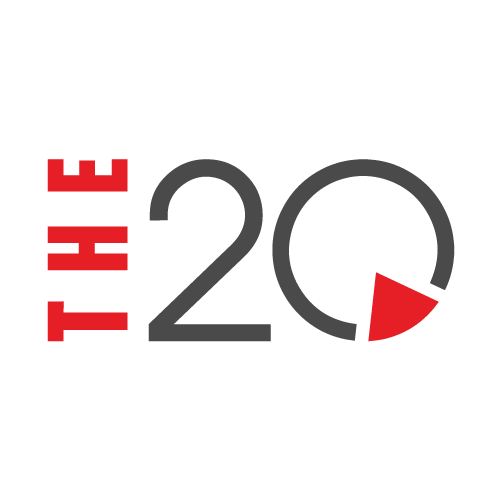 The 20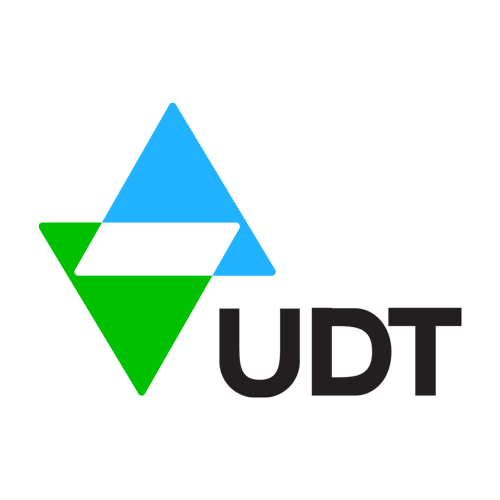 UDT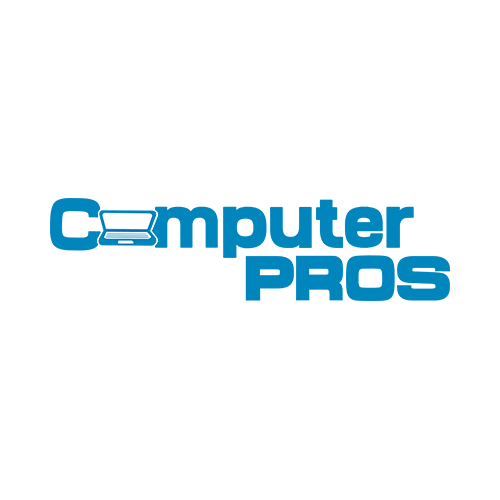 Computer PROS