Difference-makers:
Why is this top MSP banking on Apple services growth in 2021?
Join us on Thursday, December 17th at 2:00pm ET
Join us for a fast-paced, behind the scenes look at how one of the leading MSPs in the country is rapidly expanding its profits from Apple devices
You'll learn:
• how to identify lucrative new customers
• why Apple device management is the next big thing
• how to structure your service offering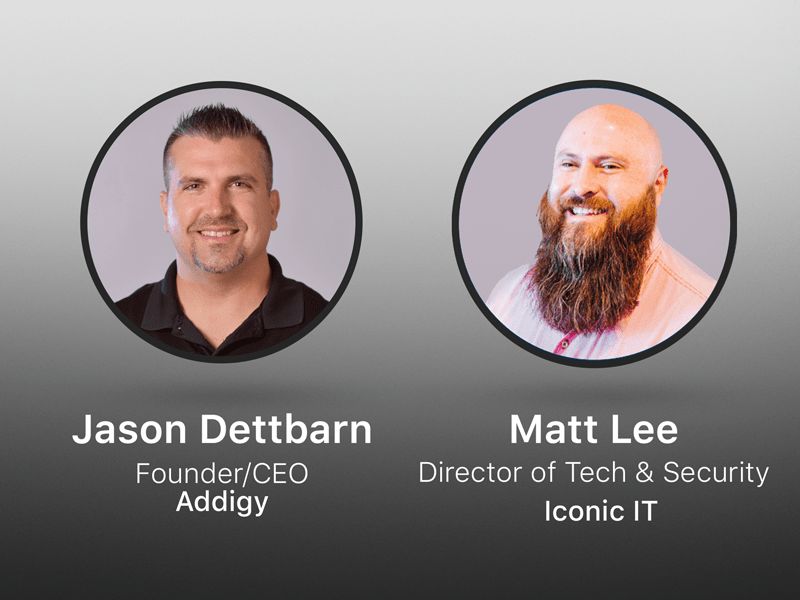 Matt Lee is a technology veteran with expertise in virtualization, platform as a service (PaaS), cloud security, and technology transformations. He is one of only 141,600 IT specialists in the world to have achieved the elite Certified Information Systems Security Professional (CISSP) certification.