Training: Addigy Certified Expert January 28-29, 2020
Register below for our January 28-29, 2020 session.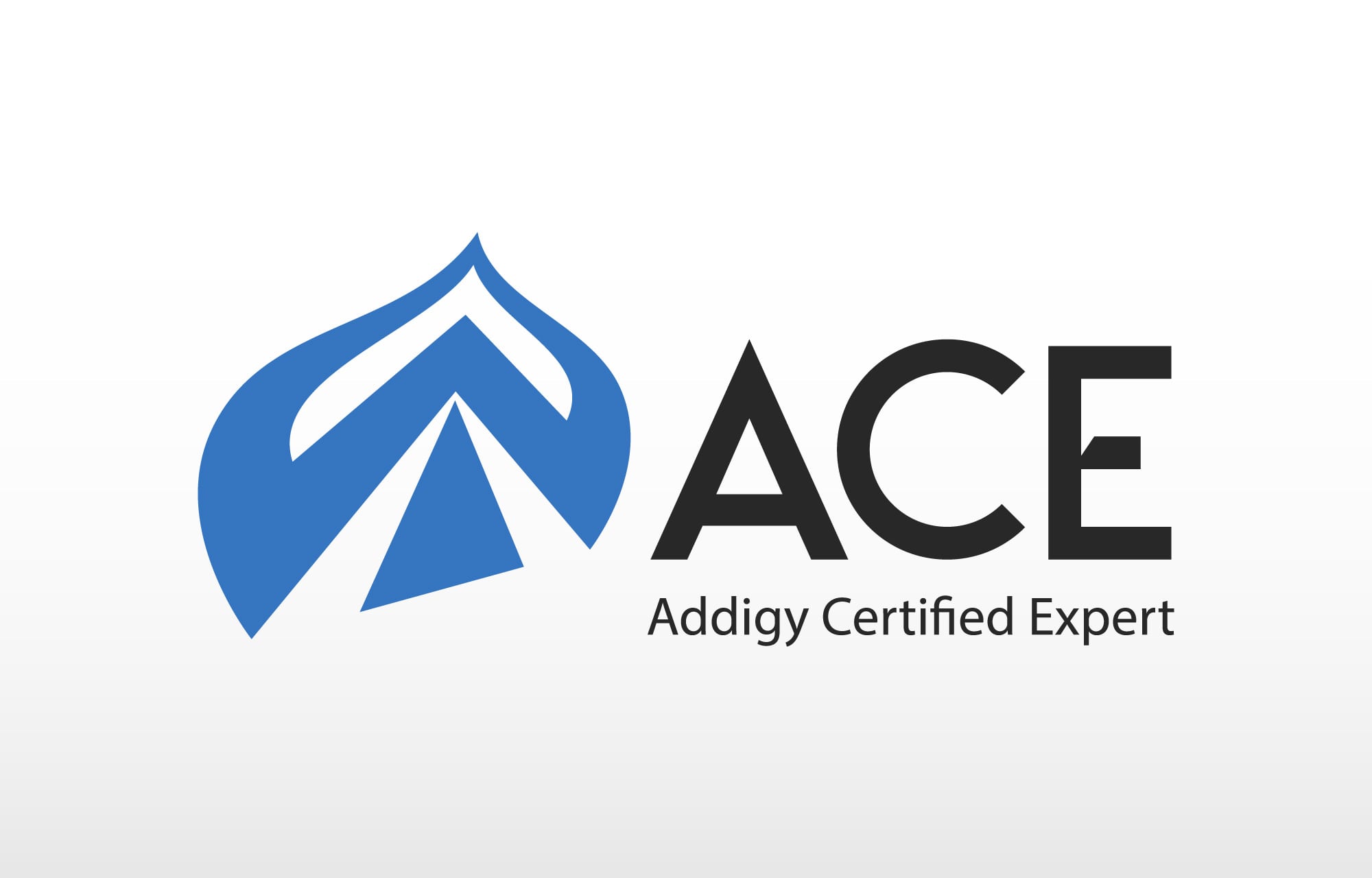 Earn your Addigy Certified Expert badge and become an ACE in your environment. Our hands-on training courses offer system administrators the ability to level-up their skills and take their support to the next level. No pre-requisites or previous experience required.