Partner with Addigy
Together with our partners, we help our customers easily and securely manage Apple devices. Our network of resellers, consultants, solution partners, and integrators bring Apple to the workplace while supporting the goals of IT.
Resellers
Our resellers enjoy strong revenue growth, including benefits of our robust incentive programs, all while providing a comprehensive IT platform to manage Apple devices.
MSPs
MSPs offer a wealth of expertise to their customers. As that trusted advisor, they provide guidance and information on Addigy when it comes to their customers securing and managing Apple devices.
Many MSPs take advantage of Addigy as well. Our platform provides multi-tenant management features that make it easy to manage multiple environments.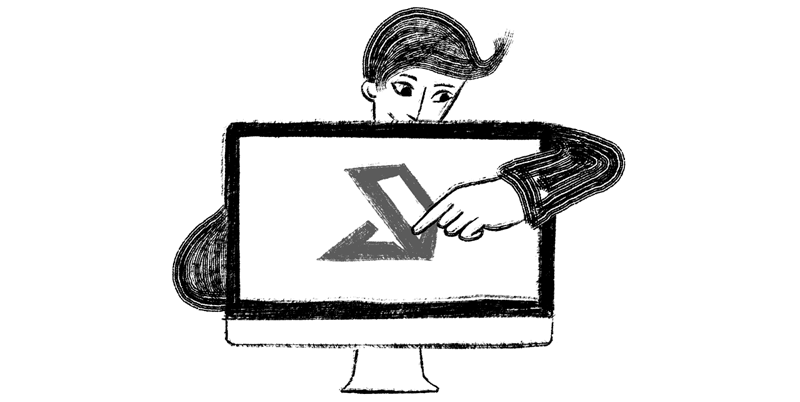 Solution Partners
We have strong relationships with industry-leading and Apple-forward technology partners. Our collaboration extends the Apple experience to our customers.