An IT Platform That Supports Education's Greatest Work
With Addigy, you have access to Automated Device Enrollment and Apps in Apple School Manager to easily deploy and manage Apple devices. 
The most coveted devices in education are also the easiest to deploy and manage with Addigy

Separate environments easily—regardless if you're in higher education managing multiple schools or structuring schools differently within your district, Addigy complements your

organizational

needs without time-consuming configuration  

Keep the attention of your students, teachers, and staff on learning without distraction due to device maintenance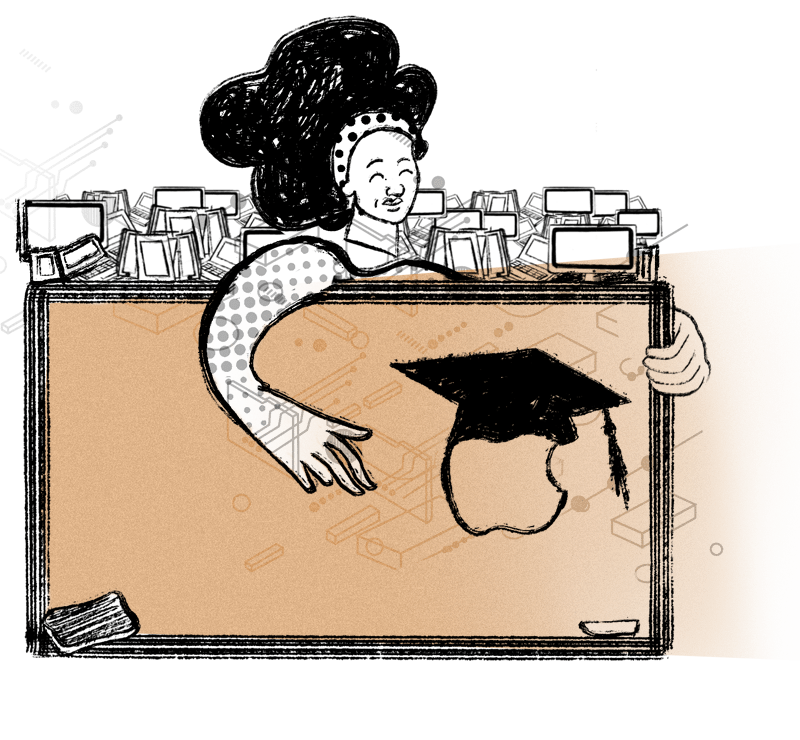 Simple device deployment and a secure environment
K-12 or higher education student, staff, and faculty device enrollment has never been quicker. With Automated Device Enrollment and mobile device management (MDM), you can deploy macOS, iOS, iPadOS, or tvOS devices in your classroom, school, or district with confidence. And if you're inheriting devices, Addigy pairs seamlessly with Apple Configurator.
With Addigy's platform, your ability to access real-time visibility into these devices will provide the foundation to processes that keep your environment secure.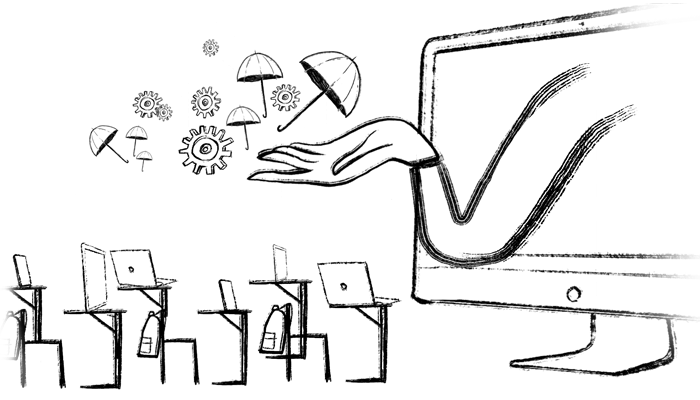 Support end users without restriction
Provide support to your users the day Apple ships a new operating system. Empower your end users and their teams or classrooms with ease, all remotely.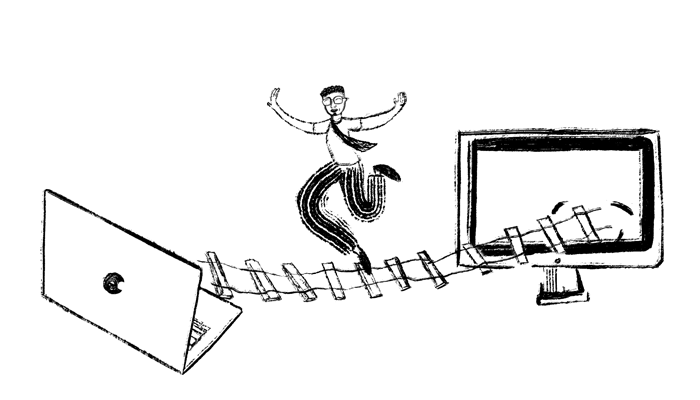 Check out content you need, without a library card
With inventory purchased through Apps, you can deploy and transfer licenses, monitor usage, and access a unified listing of your purchase history.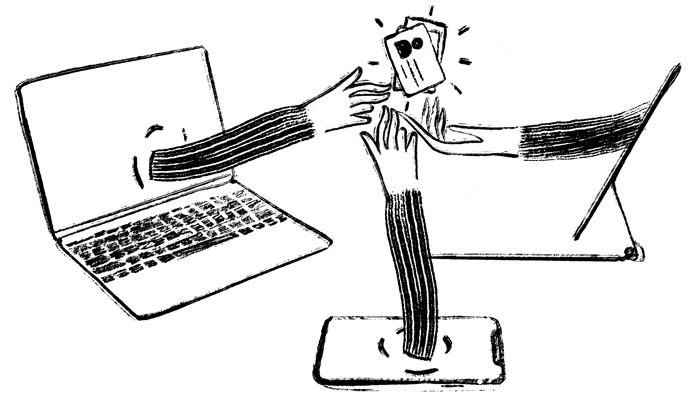 Rely on your network being secure because devices are configured, deployed, patched, and maintained the way you choose.

Get visibility into all devices for a secure environment with ease, and build on this foundation for a secure network.

Prioritize items before they're fires and use saved time to handle the strategy items that move your organization forward.
You're in good company
Harvard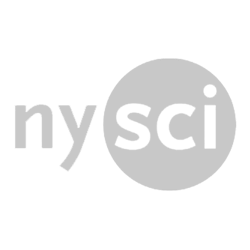 NY-SCI
Colgate University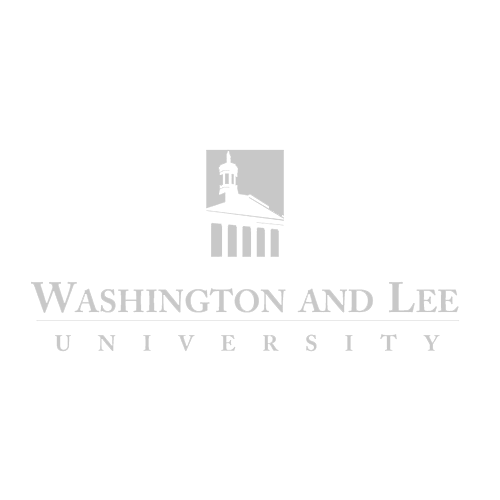 Washington and Lee University