A Platform Managed Service Providers (MSPs) Love When Managing Apple Devices
Addigy provides you with a straightforward way of managing Apple devices in multiple environments. On one platform, provide IT support to your customers who choose Apple devices and expect the privacy and security you can deliver.
Our

multi-tenant

structure makes configuring and managing multiple environments a breeze

Addigy's mobile device management (MDM) capabilities allow for simple device deployments and easy ongoing Apple device management

Scale your business easily with Addigy and support your customers on the devices they want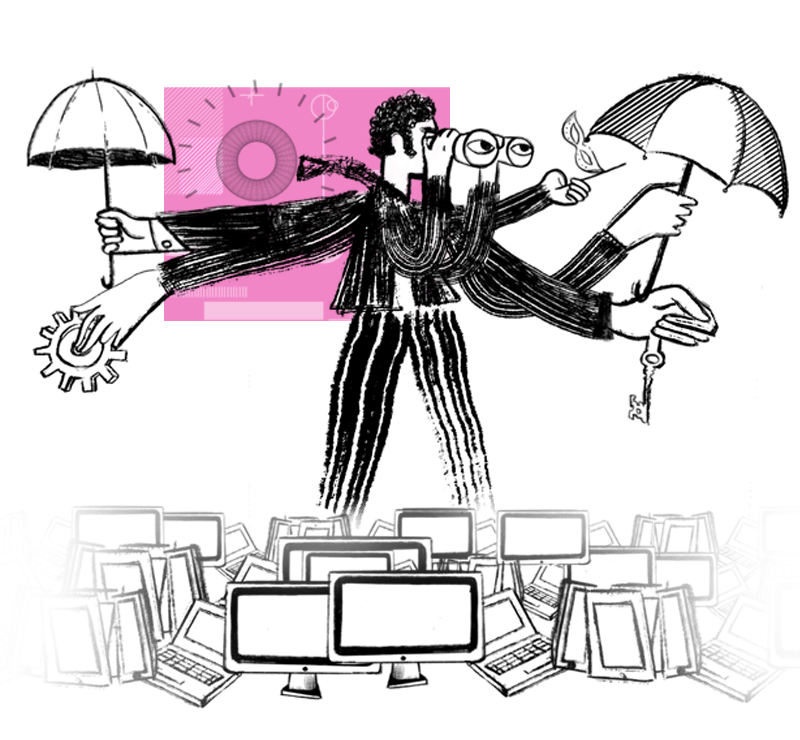 Customized care and flexible environment configurations
Addigy allows you to enroll and deploy devices to your customers based on the branding and settings they expect, right out of the box. Meet your customers' support needs while improving your operational efficiencies with our straight-forward set-up designed for multiple environments.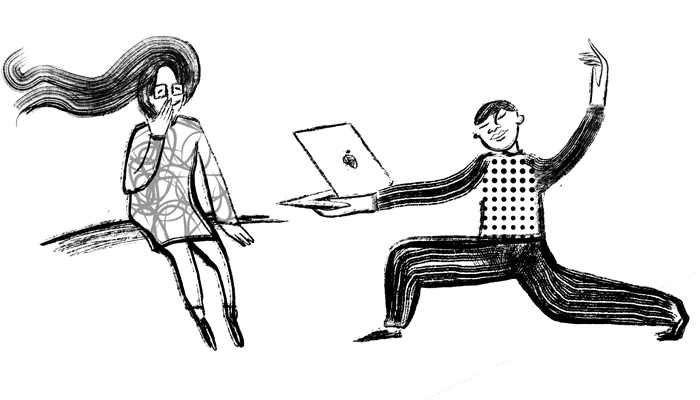 Get visibility into your environments and improve security
Keep Apple devices secure with Addigy. Quickly see what Apple devices (and potential threats) are in all your environments and quickly address them. With inventory demystified in our multi-tenant structure, you can resolve security priorities alongside other tasks that impact your daily processes.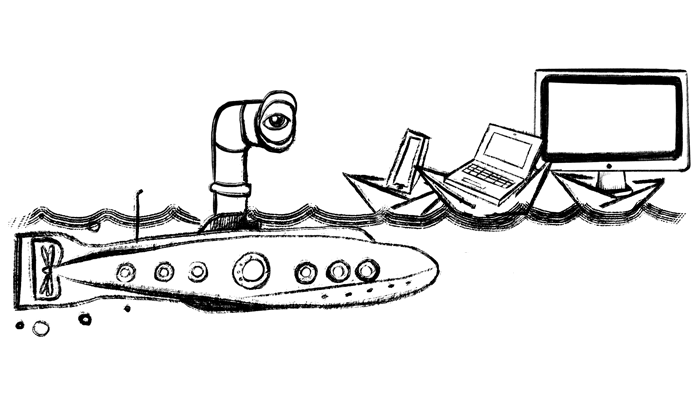 A comprehensive platform designed for your business
Give your customers with Apple devices the support they have come to expect. Our platform provides the ability to take advantage of Apple services and programs with the combination of our MDM solution and agent while also being more than just a standalone device management system. With Addigy, you can leverage patch management, enterprise mobility, remote monitoring and management, and unified endpoint management capabilities, all with a single console view.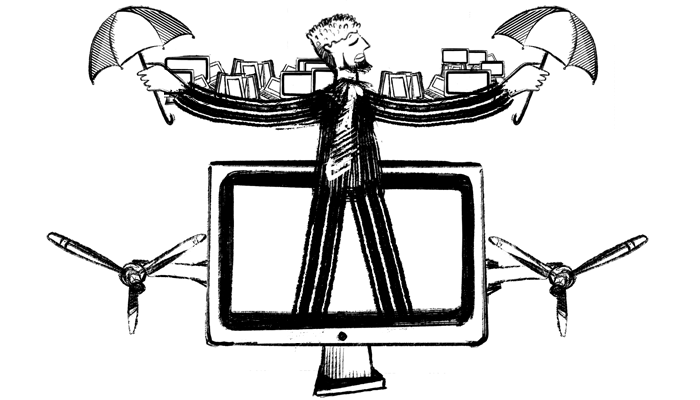 Rely on your network being secure because devices are configured, deployed, patched, and maintained the way you choose.

Get visibility into all devices for a secure environment with ease, and build on this foundation for a secure network.

Prioritize items before they're fires and use saved time to handle the strategy items that move your organization forward.
You're in good company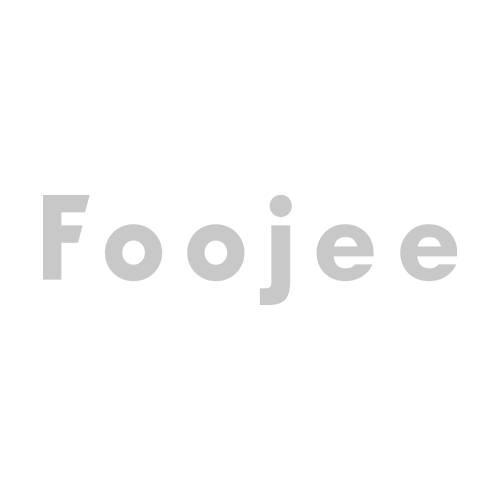 Foojee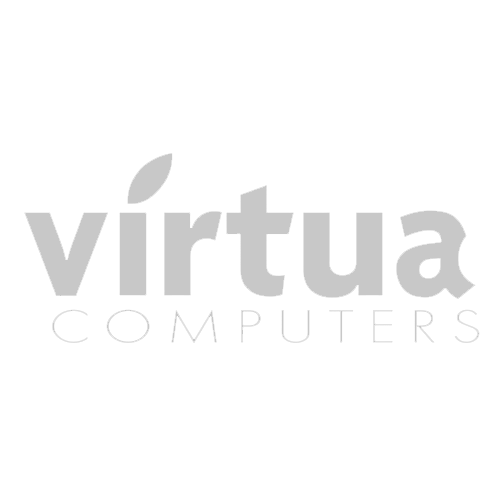 virtua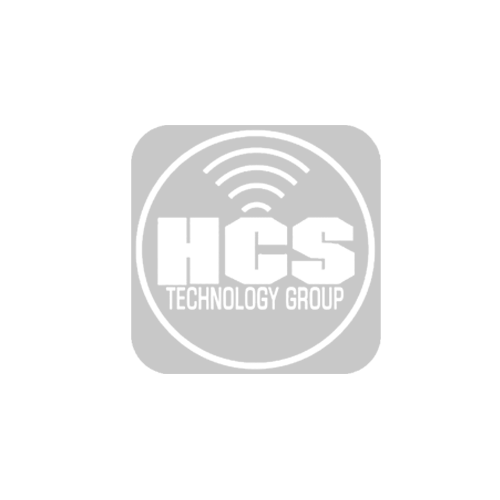 HCS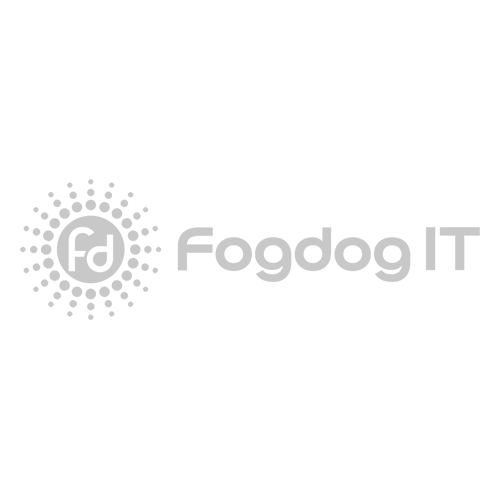 fogdog IT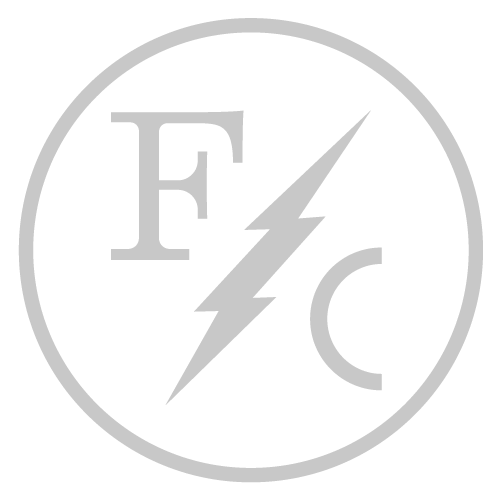 Forget Computers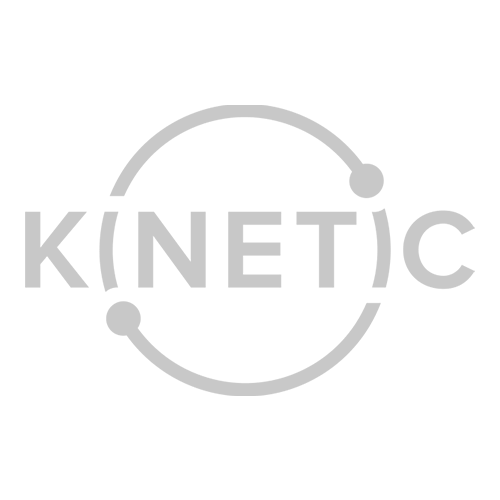 Kinetic Technology Group