Apple Device Management and End User Productivity in One IT Platform
Addigy helps IT securely manage all Apple devices with our true SaaS solution designed for the modern workforce.
Addigy solutions accelerate Apple adoption in any environment.
You're in good company
Harvard University
Perry Ellis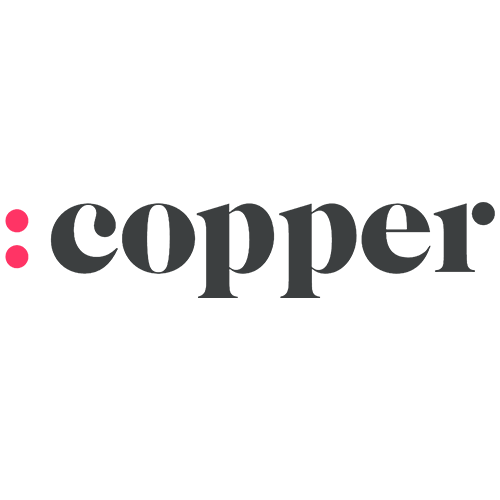 Copper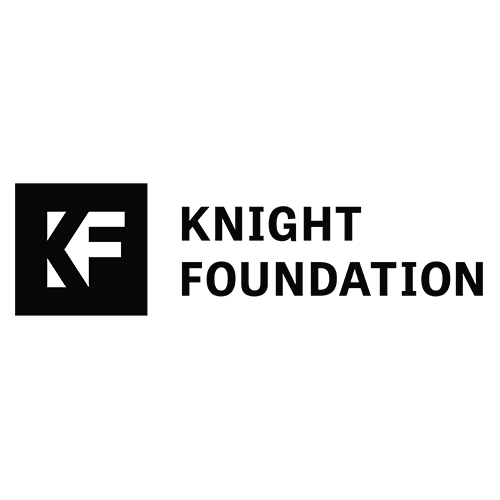 Knight Foundation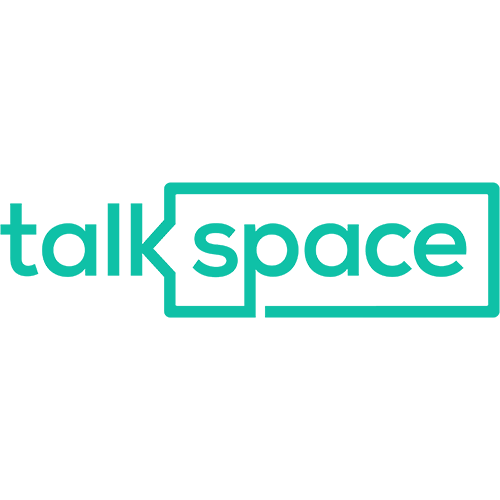 Talk Space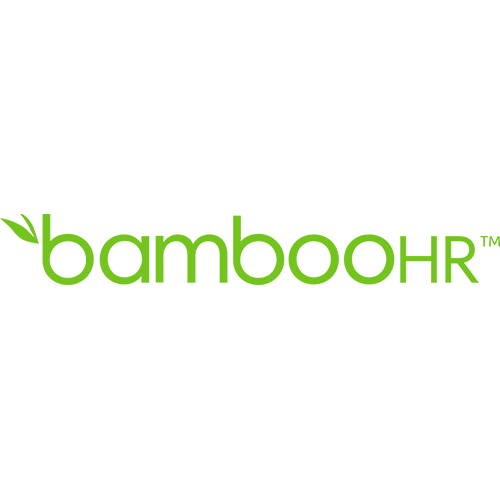 BambooHR

Bustle
Forget Computers
Avalara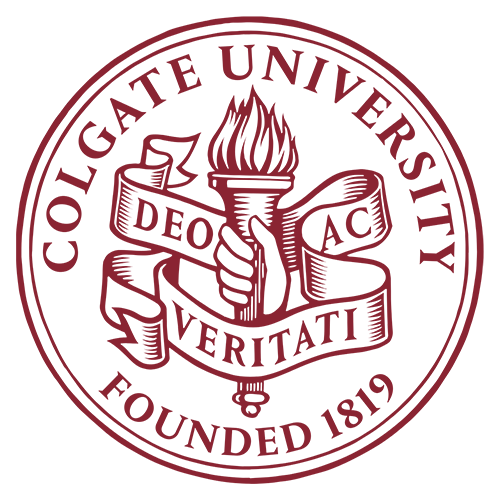 Colgate University
Zoosk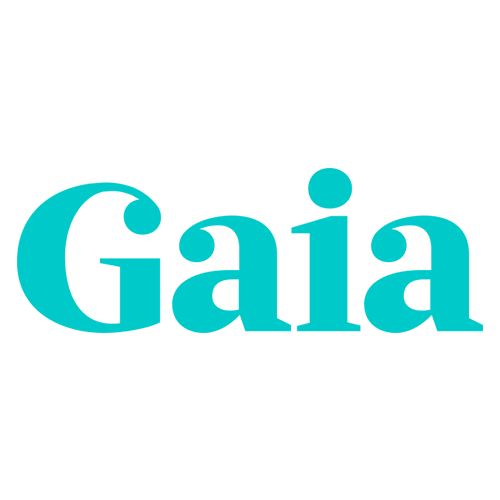 Gaia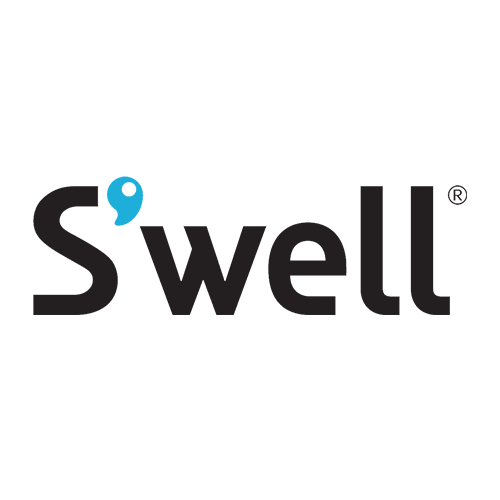 Swell
Managing Macs
eBook
A Guide to Apple Device Management
Customers Love Us
Addigy has allowed me to do more with less… I didn't have to hire more people just because I took on more clients. Being able to do something once and push it down a hierarchy has pretty awesome power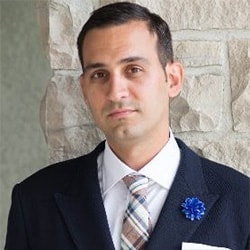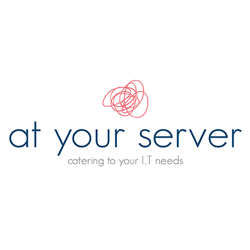 Addigy gives me abilities I never had before as an IT professional… it's given me the ability to have a 'third employee' and has uplifted my own quality of work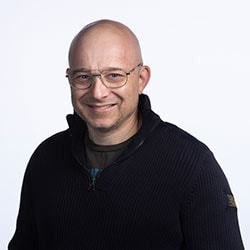 Sam Litt
President of Enterprise Information Strategy and Technology
It is really easy to get started and get the product deployed. So the base set can be set up very easily and then there are lots of behind the scenes help people that can help you tailor it to exactly your environment.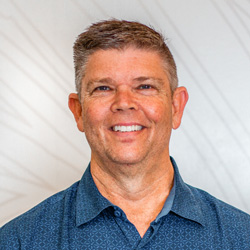 Russel Poucher
President | CEO

Join Us
on these upcoming events