Apple Device Management and End User Productivity in One IT Platform
Addigy helps IT securely manage all Apple devices with our true SaaS solution designed for the modern workforce.
Addigy solutions accelerate Apple adoption in any environment.
Powerful tools built to support your users
Your environment has unique needs and requirements, which is why Addigy is both flexible and scalable. Support your users and complement the Apple experience they've come to love and expect.
Move IT from reactive to proactive
Of course you're familiar with putting out fires; it's stressful and stops you from moving your organization forward. Addigy's monitoring and remediation capabilities will prioritize items before they're fires and allow you to handle the bigger strategy items with your time.
We love the Apple Community
We believe good ideas are made great through community and collaboration, which is why our customers and the Apple ecosystem are at the center of everything we do. Our customers experience our embrace of the Apple community; we have shared successful resources built into our platform.
Adopt Addigy and Apple with ease
Our success is defined by how you value Addigy, which is why our training and support is included, absolutely free. Our goal is to create easy Apple adoption in your organization–for both managing devices and ease of use for your end users.
You're in good company
Harvard University
Chegg
Perry Ellis
Copper
Knight Foundation
Talk Space
BambooHR
Bustle
Swissport
Avalara
Colgate University
Zoosk
Gaia
Swell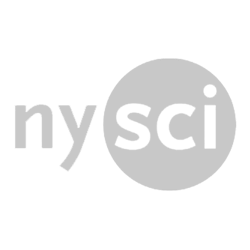 ny-sci