Enforce Compliance across your Apple fleet
Enforce any set of rules, including CIS and NIST standards, to include all Apple devices into your zero-trust environment.
Official Compliance Standards
Keep your devices compliant to the official specs from National Institute of Standards and Technology (NIST).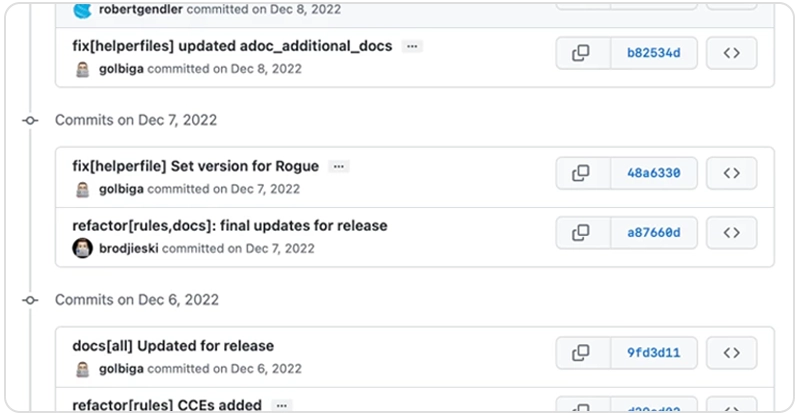 Customize your own zero trust
Select strict compliance or any combination of over 100 CIS or NIST rules. Enforce rules across all devices, or define different sets of rules for different groups.
Conditional Access with Microsoft Intune
Control access to your company data and view your Apple devices alongside the Windows machines by connecting Intune and Azure Active Directory to your Addigy account.
Rules Updated Automatically
Addigy keeps track of any changes to the official spec so your devices are always tested against the latest official rules.
Devices compliant from Day 1
Ensure your devices are compliant from the moment your employee opens the box and signs in.
Compliance Report and Visibility
Check the status of any device immediately, including which rules are passing or failing. The same report is also visible to the device user so they can remediate directly.
Ready to see more?
Sign up for a personalized one-on-one demo or request a trial today.