Automated Device Enrollment
Each new machine added to your environment needs to have certain company software, security and network settings – they need to be managed – right out of the box. ADE and Addigy solve that easily.
Up and running in minutes
Connecting Addigy with Apple Business Manager (or School Manager) means that your end-users can log in to their brand new Mac and complete Apple's Setup Assistant process with a completely managed device and all necessary software installed. Network access, printer setup, malware detection, even compliance enforcement… all within a few minutes of unboxing.
Single Sign-On for your Apple devices
Add a log in step into Setup Assistant, where your users can use the same credentials they already use for other company services. Logging in with Google, Okta, Azure, or any SAML provider during setup, simplifies the login process for your users and ensures access security for your company data.
Role-specific Configuration
Single Sign-On user data allows you to easily deploy the correct apps and profiles to the device based on the end-user's role in your organization.
Immediate device visibility
New devices sent directly to employees will immediately show up in Addigy as soon as the user has completed initial setup.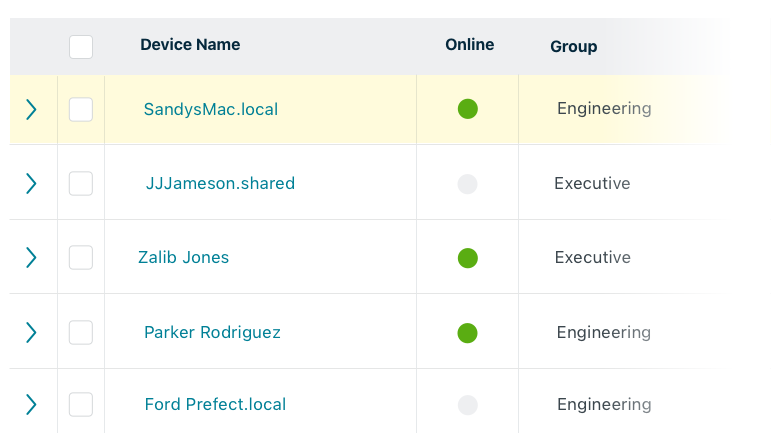 Enrollment Customization
Customize your end-user's Setup Assistant flow with special content required for your organization.
Custom brand-able logo per policy
Unique authentication code that can be up to fifteen digits
Terms of Service or Privacy Policy page that requires acceptance to continue enrollment