Manage Apple Devices in a Straight-Forward Way
Addigy Identity ensures zero-touch provisioning out of the box with seamless authentication of your Azure AD, Office 365, Okta, or Google IDP.
See how Addigy manages devices in less than 2 minutes
Watch video
Support all Apple devices on one platform
Our comprehensive device management system combines a mobile device management (MDM) solution with our powerful device agent which creates efficiencies with device enrollment and deployment.
Easily provide users the privacy they expect on their devices while keeping data and your environment secure.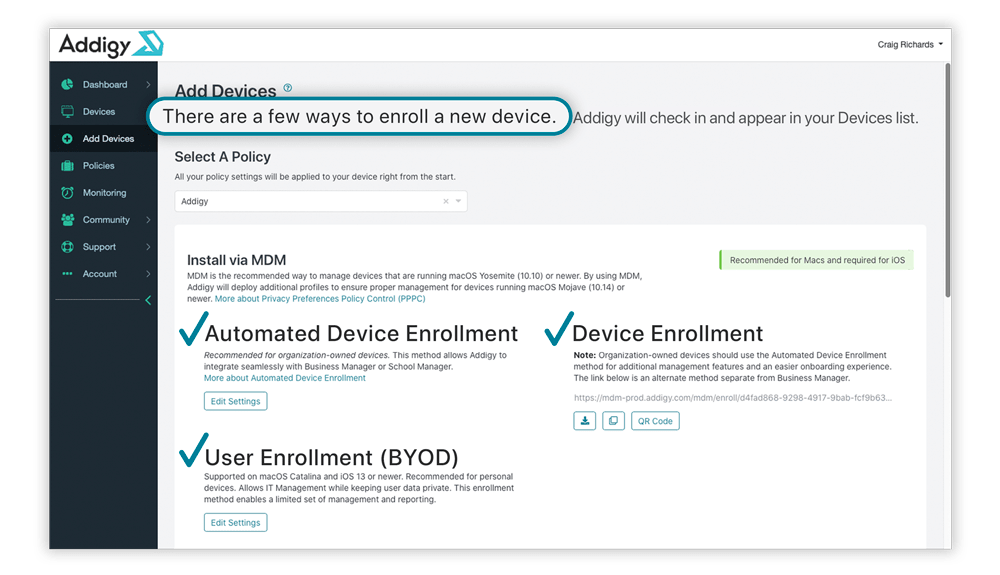 Support your end users the moment they have devices in-hand
When your end-users power up their device for the first time, they'll get the settings and provisioning you configure, with minimal device deployment time.
You can trust that your users have the policies they need from the start and therefore maintain business compliance.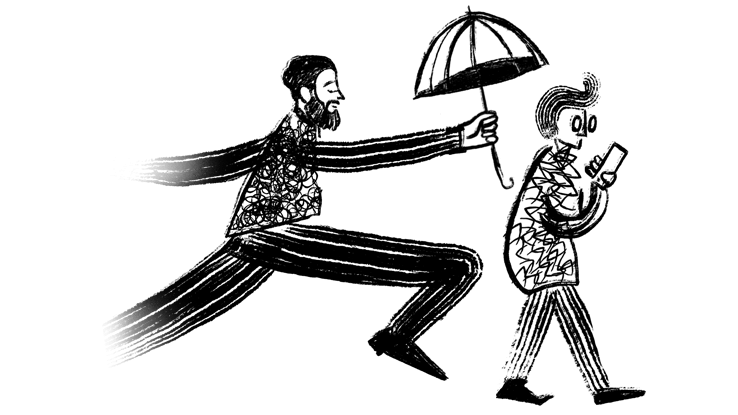 Secure, simple, and reliable device enrollment
Deploy settings and software to macOS, iOS, iPadOS, and tvOS devices quickly without disrupting end users. With multiple device enrollment options, from Automated Device Enrollment to support for BYOD, you can proactively keep your users up-to-date.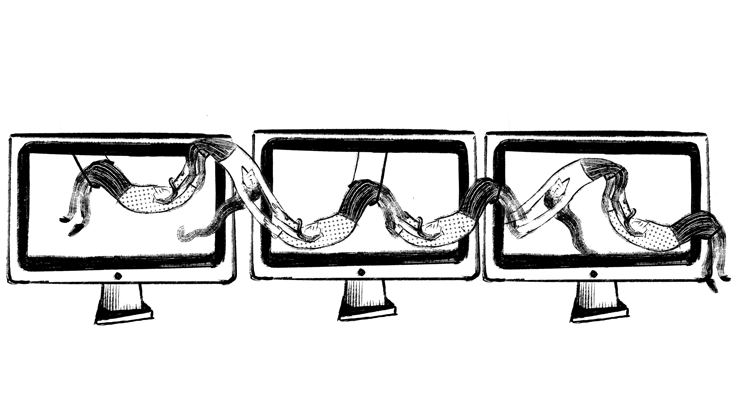 A smarter way to manage Apple devices
Addigy makes it possible to configure your environment in just a few clicks based on your business model. This quick, logical setup allows you to bring inheritance and implied control to your devices with a simple view.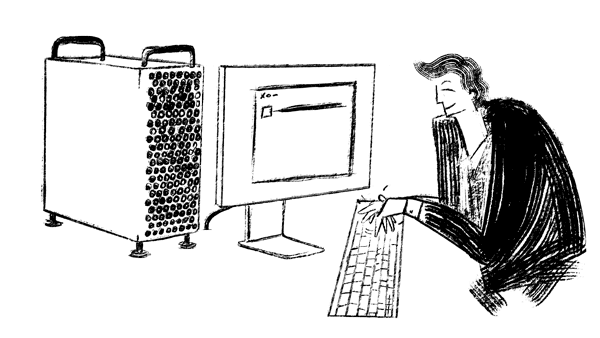 Empower your end users to do great work
Support your end users to do their best work without device management slowing them down. When you can achieve this and rely on your fleet of devices being secure, you're taking steps in eliminating risk to your business and protecting your organization from potential threats.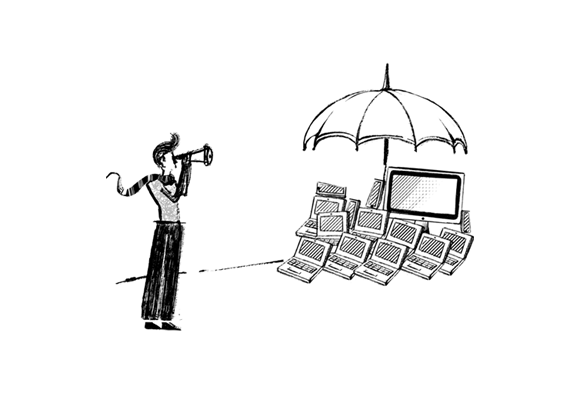 Rely on your network being secure because devices are configured, deployed, patched, and maintained the way you choose. Your end users will appreciate the seamless support they'll receive alongside the privacy they'll expect.