Secure Apple Devices and Enable Your Users
Addigy is a powerful, comprehensive IT platform that makes daily tasks easier when managing Apple devices. Configure, patch, and maintain devices the way you choose.
Generate operational efficiencies for your environment

Rely on your network being secure

Keep your end users productive and give them the privacy they'll expect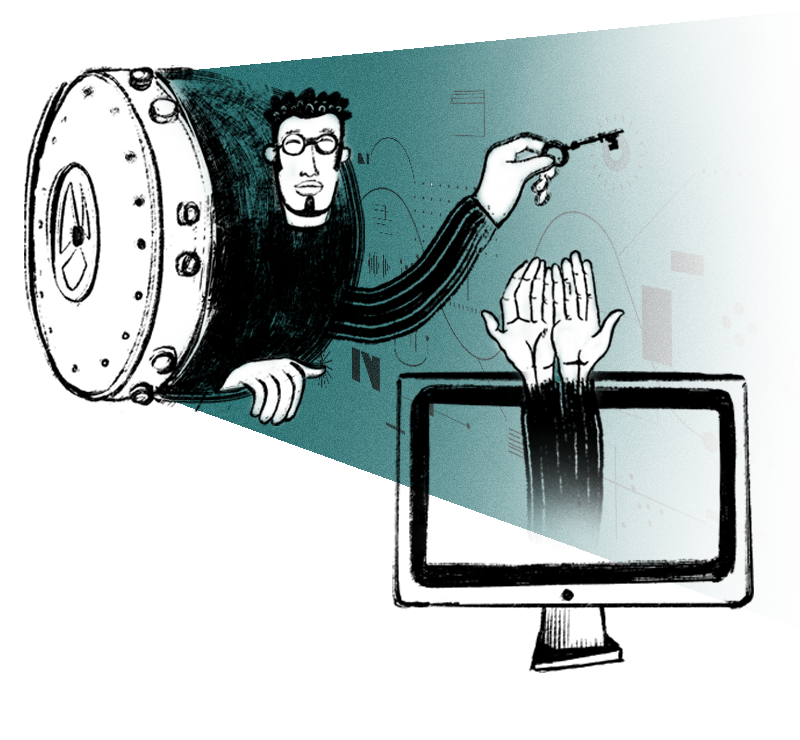 Straight-forward Apple deployment and management that works in your tech stack.
Our multi-tenant offerings make managing multiple environments a breeze.
K-12 or higher education, we're your Apple School Manager solution.
Inventory and visibility
Addigy lets you keep track of every single device in your network regardless of location. With real-time visibility into your inventory, procurement management and network security will become less daunting. Addigy's SaaS Apple device management solution allows for scalability for your growing Apple ecosystem.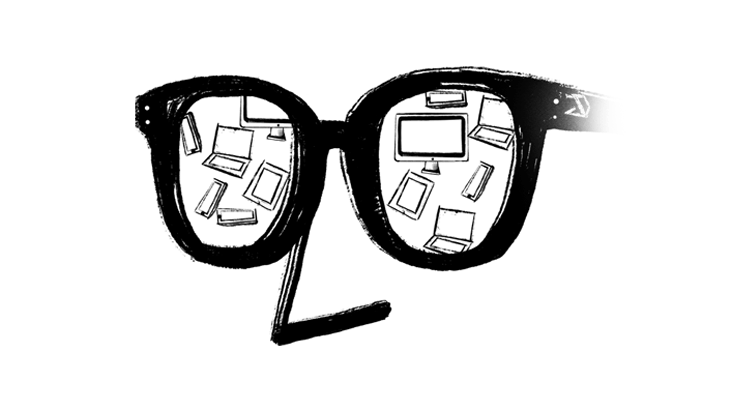 Device deployment and enrollment
Manage your hardware and software in a consistent manner with Addigy. Addigy provides a structure based on your organization, so you can maintain and organize Apple devices in your environment in a meaningful way.
Leverage Apple programs like Automated Device Enrollment in Apple Business Manager as well as our mobile device management (MDM) solution for a smoother workflow experience that customers want.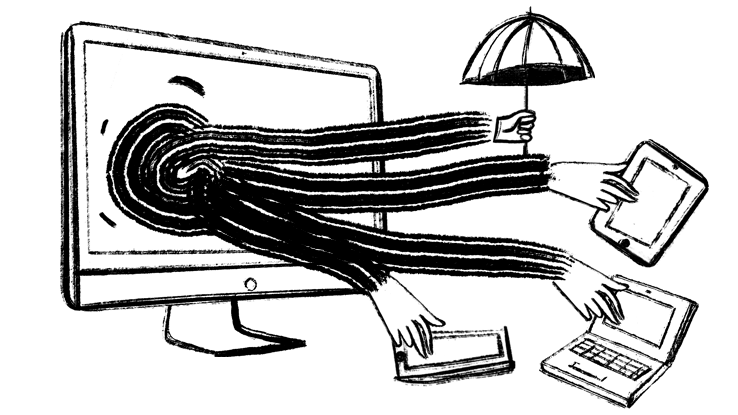 Monitoring and remediation
In our platform, IT admins can generate alerts and automate remediation efforts that take problems from reactive to proactive. Whether you're focused on device life and procurement, software provisioning, security, or operational efficiency (or more realistic: all of the above), Addigy gives you the alerts, monitoring, and automated remediation you need to free up time.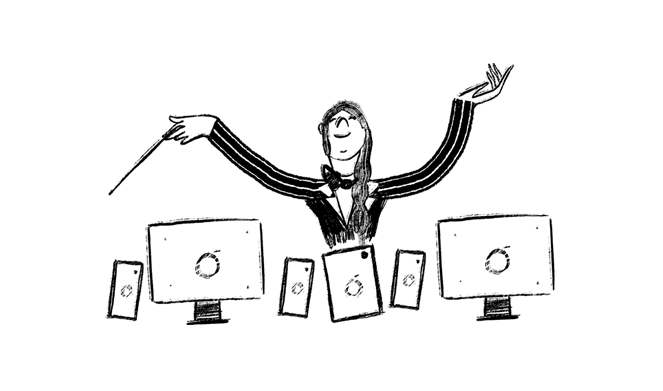 Trusted by more than 3,000 global organizations, Addigy provides a straight-forward way for IT to support end users with our multi-tenant, SaaS, comprehensive Apple device management solution.
We accelerate Apple adoption in any environment.
You're in good company
harvard_250x250
bustle_250x250
swell_250x250
bustle_250x250
gaia_250x250
copper_250x250
colgate-university_250x250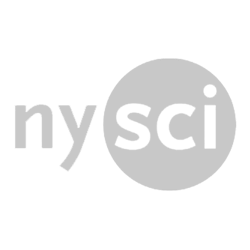 nysci_grey_250x250