Frustrated With Apple Device Management?
It's Time To Change The Status Quo
Addigy redefines what's possible with Modern Device Management, platforms designed primarily for mobile devices will never meet the need of modern organizations
Inventory and Visibility
Addigy lets you keep track of every single device in your network regardless of location. With real-time visibility into your inventory, procurement management and network security will become less daunting. Addigy's SaaS Apple device management solution allows for scalability for your growing Apple ecosystem.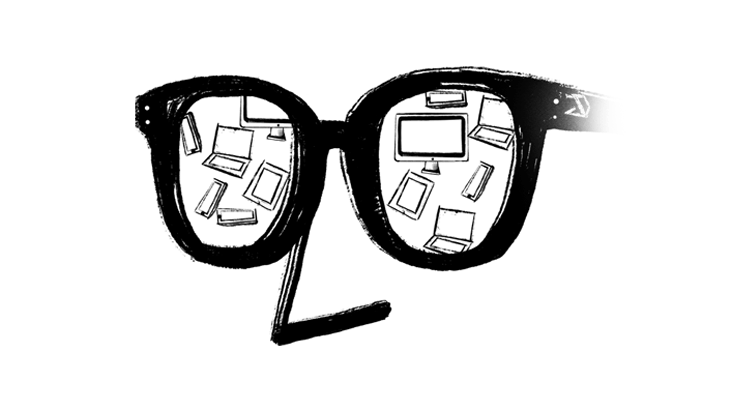 Device deployment and enrollment
Manage your hardware and software in a consistent manner with Addigy. Addigy provides a structure based on your organization, so you can maintain and organize Apple devices in your environment in a meaningful way.
Leverage Apple programs like Automated Device Enrollment in Apple Business Manager as well as our mobile device management (MDM) solution for a smoother workflow experience that customers want.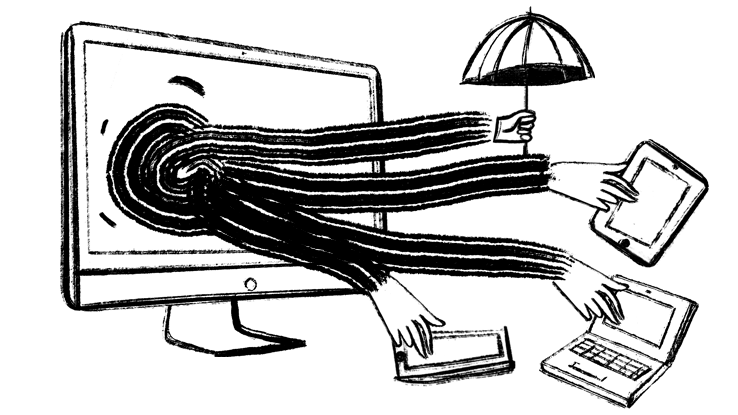 Monitoring and remediation
Reduce support tickets by having Addigy actively monitor for problems before they happen, changing from a reactive approach to a proactive one. Whatever you need Addigy to watch for and fix, it will do so 24 hours a day, 7 days a week.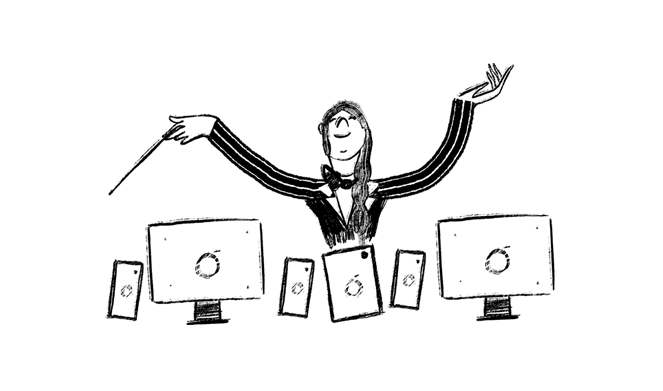 Trusted by more than 3,000 global organizations, Addigy provides a straight-forward way for IT to support end users with our multi-tenant, SaaS, comprehensive Apple device management solution.
We accelerate Apple adoption in any environment.
Affordable Apple Device Management for businesses, schools, and MSPs
Amplify productivity across ALL Apple devices
NO CONTRACTS: month-to-month pricing
Includes phone, chat, email support
Trusted by thousands of companies, schools and MSPs
Request a demo