Quick Check-in On All Your Enrolled Devices
Achieve complete visibility into your environment for a truly secure network
See how Addigy provides inventory and visibility into your device fleet in less than 2 minutes
Watch video
See what's on your network and improve security
Know what Apple devices (and potential threats) are in your environment and quickly address them. With inventory demystified, you can resolve security priorities alongside other tasks that impact your daily processes.
Addigy easily helps you shore up that missing device's data and quickly take security action. Whatever the use case regarding what's happening on the device, it's imperative for you to quickly detect irregularities on your devices and network to keep your environment secure.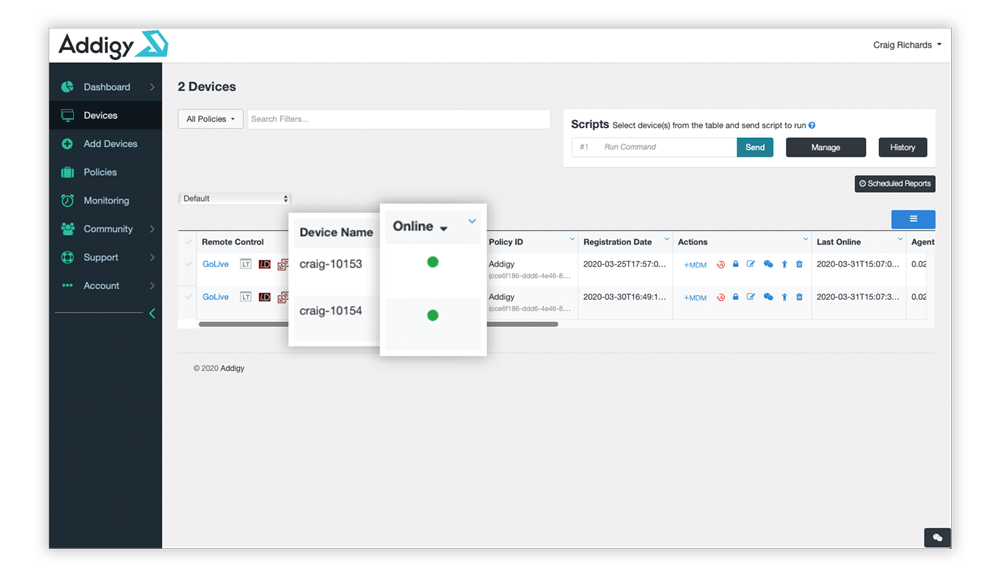 BYOD? Not a problem; get line of sight into those devices
Addigy and our mobile device management (MDM) solution is designed to enroll BYOD devices and manage, and locate, them easily. After knowing all devices on your network—including BYOD—you'll be able to keep those devices and their data secure and provide support on the software and hardware accordingly to your business policies.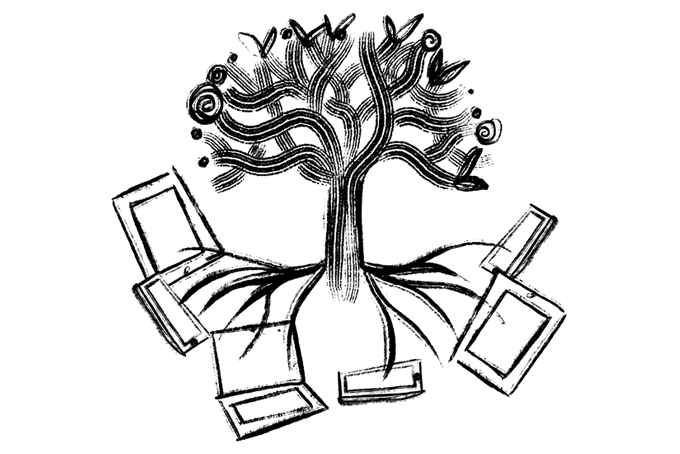 Budget smarter with better control over your inventory
Access all managed devices easily with one view, or report on devices separately based on your current procurement task. With one eye on hiring trends, you'll be able to make an educated estimate for your provisioning budget, and include potential increases in software costs.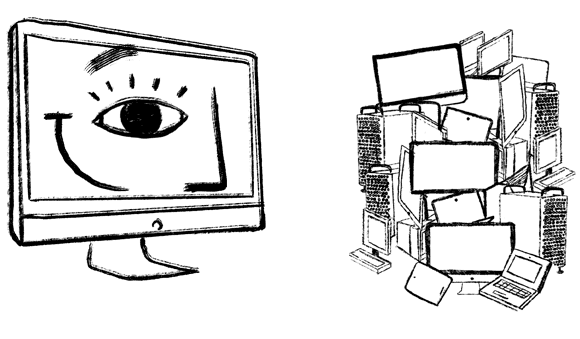 Obtain real-time visibility into your network and on your devices. Deliver positive, proactive support and communication with your end users—wherever they're located.