A Robust Platform For Apple in the Enterprise
With Addigy, you can leverage Automated Device Enrollment in Apple Business Manager as well as mobile device management (MDM) for a smoother workflow experience that keeps your workforce productive.
Our comprehensive IT platform generates operational efficiencies for your team

Keep your end users productive by leveraging Apple's built-in features within Addigy

Addigy complements your IT goals and tech stack, and can reduce the amount of solutions you need to support your end users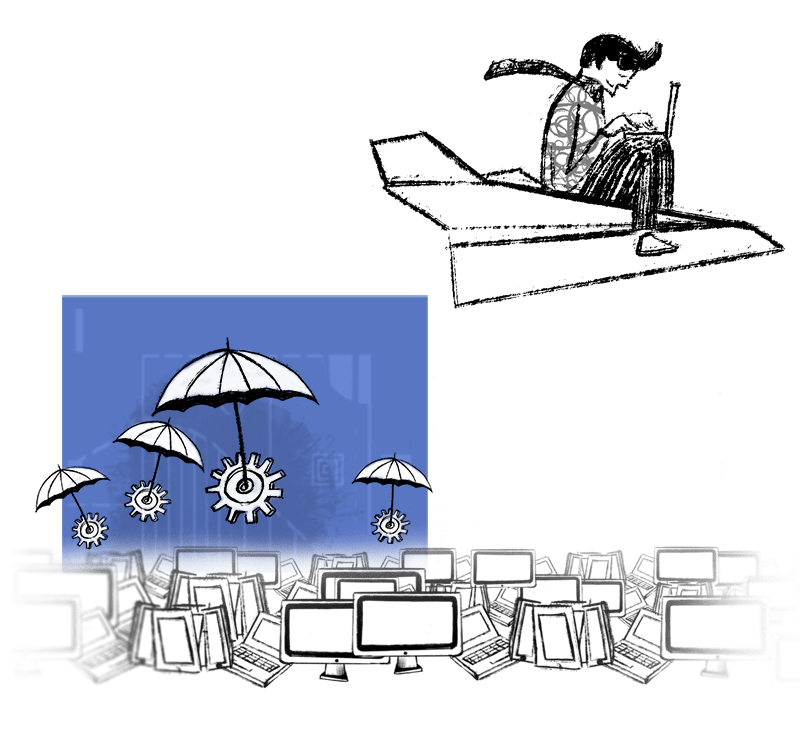 See what's on your network and improve your environment's security
Know what Apple devices (and potential threats) are in your environment and quickly address them. With inventory demystified, you can resolve security priorities alongside other tasks that impact your daily processes.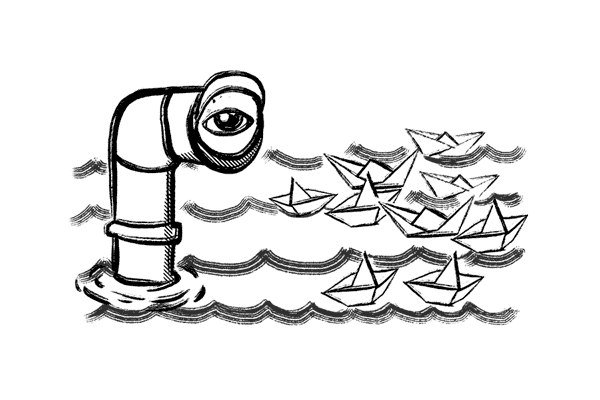 Support users without restriction
Provide support to your users the day Apple ships a new operating system. Empower your remote employees with ease.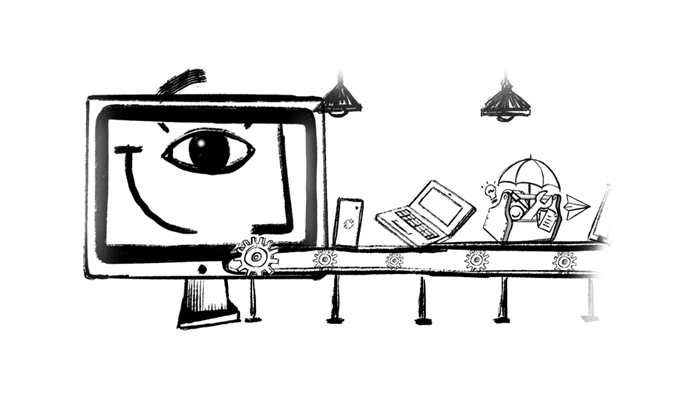 Your team wants to work on a Mac
Employee choice is quickly becoming the business norm. Whether you're provisioning company-owned devices or supporting BYOD, a harmonious enterprise mobility management (EMM) solution is vital to keeping your business operations and compliance in tip-top shape.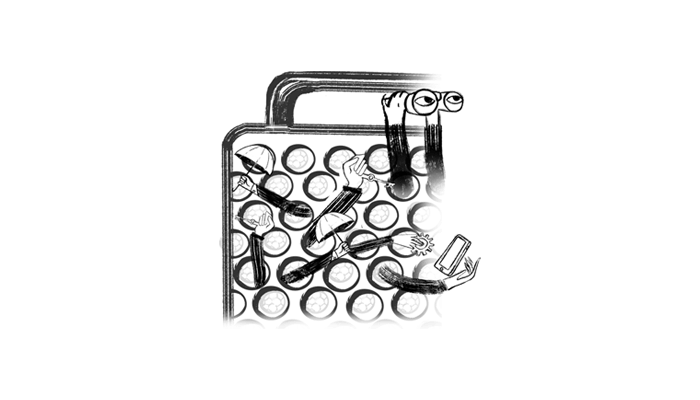 Rely on your network being secure because devices are configured, deployed, patched, and maintained the way you choose.

Get visibility into all devices for a secure environment with ease, and build on this foundation for a secure network.

Prioritize items before they're fires and use saved time to handle the strategy items that move your organization forward.
You're in good company
S'well
Avalara
Gaia
Bamboo HR
Swissport