Automated Device Enrollment with Addigy + Apple Business Manager
Addigy's set up is remarkably simple. Create and deploy configurations to the Mac and iOS devices in your environment remotely, without laying a finger on them, even once.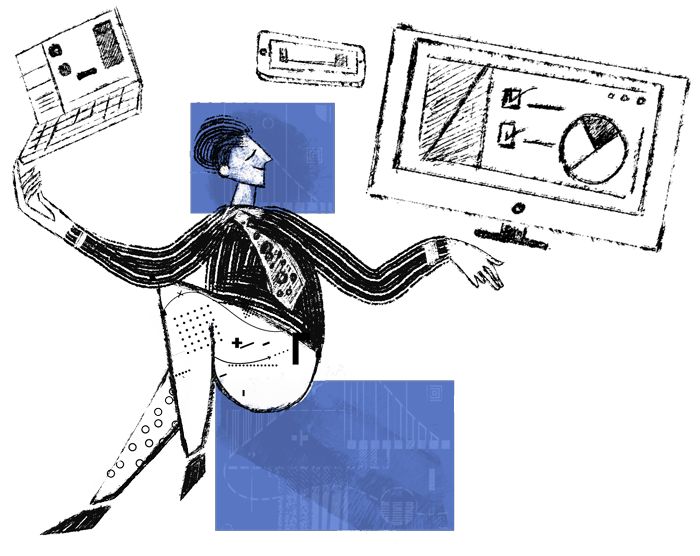 Your team wants to work on Mac
Employee choice is quickly becoming the new business norm. Whether you're provisioning company-owned devices or supporting BYOD, a harmonious EMM solution is vital to keeping your business operations in tip-top shape.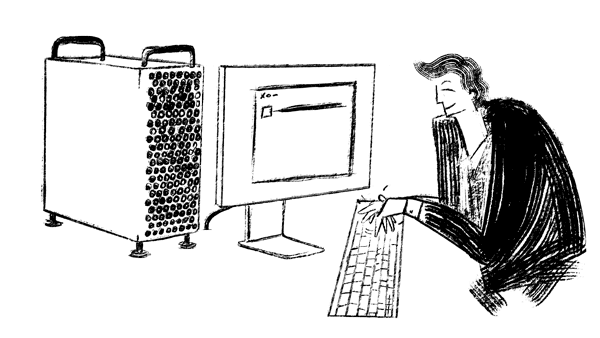 Zero-touch deployment with Addigy MDM
Extend the Apple experience with enrollment right out of the box. Your users are automatically configured in Addigy as soon as they power on their Mac or iPhone. Or, if you're a hands-on-shop, Addigy always pairs with Apple Configurator.

Check out content, no library card needed
With inventory purchased through Apps and Books (formerly VPP), you can deploy and transfer licenses, monitor usage, and access a unified listing of your purchase history.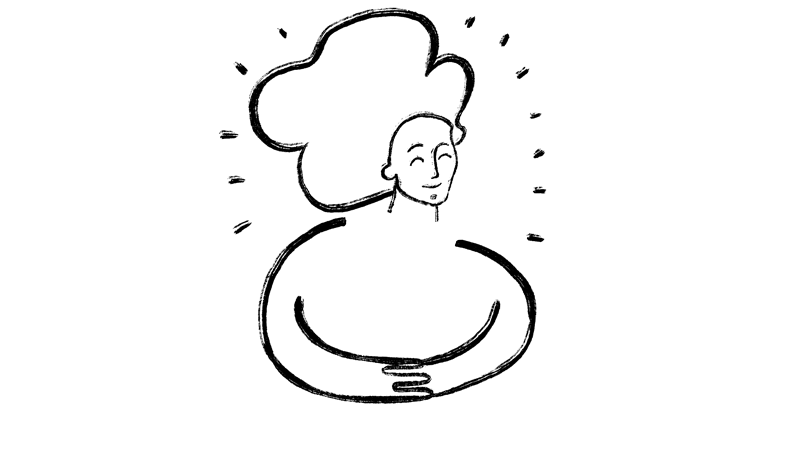 You're in good company
S'well
Avalara
Gaia
Bamboo HR
Swissport