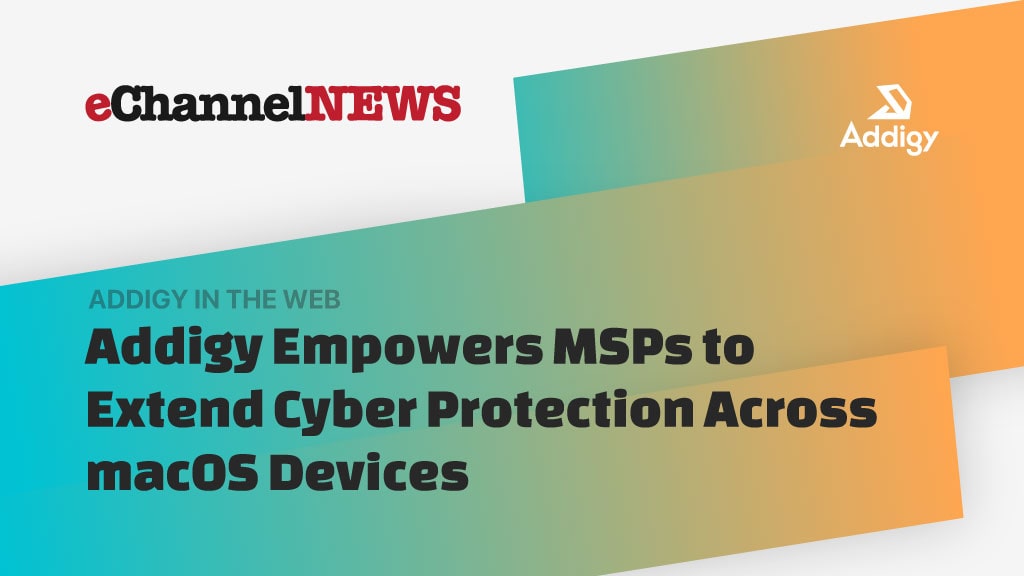 Jason Dettbarn speaks with eChannelNews on why Addigy is a no-brainer for MSPs who are looking to support Apple devices.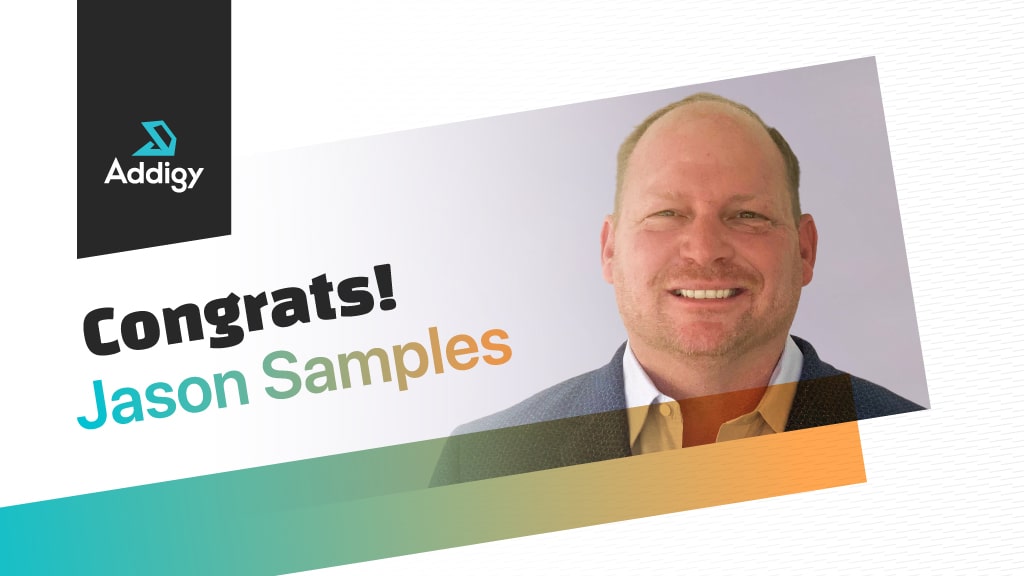 Addigy is proud to announce the promotion Jason Samples to the newly created role of chief revenue officer.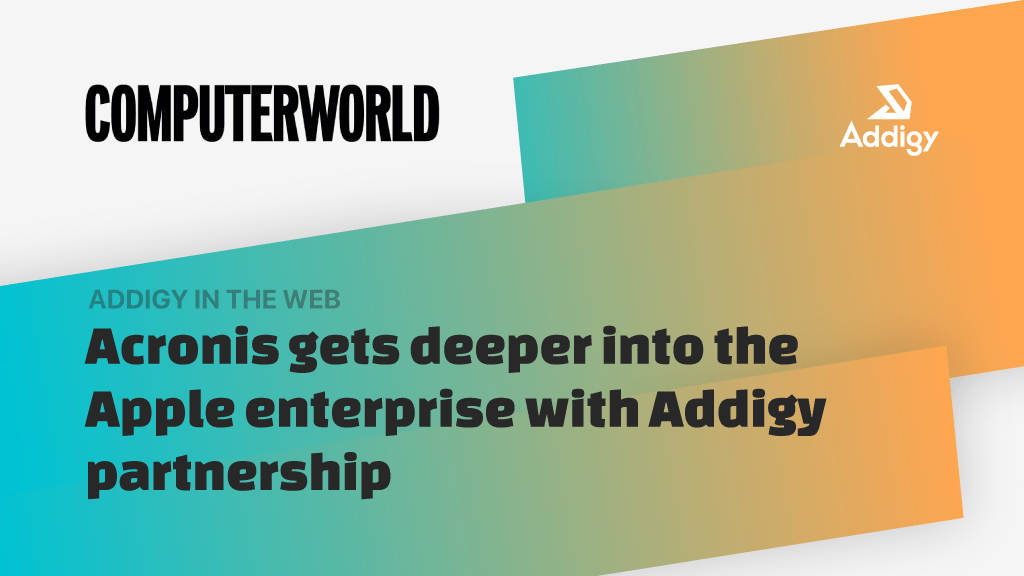 Addigy has confirmed its cloud-based Apple device management tools now integrate with Acronis Cyber Protect Cloud.