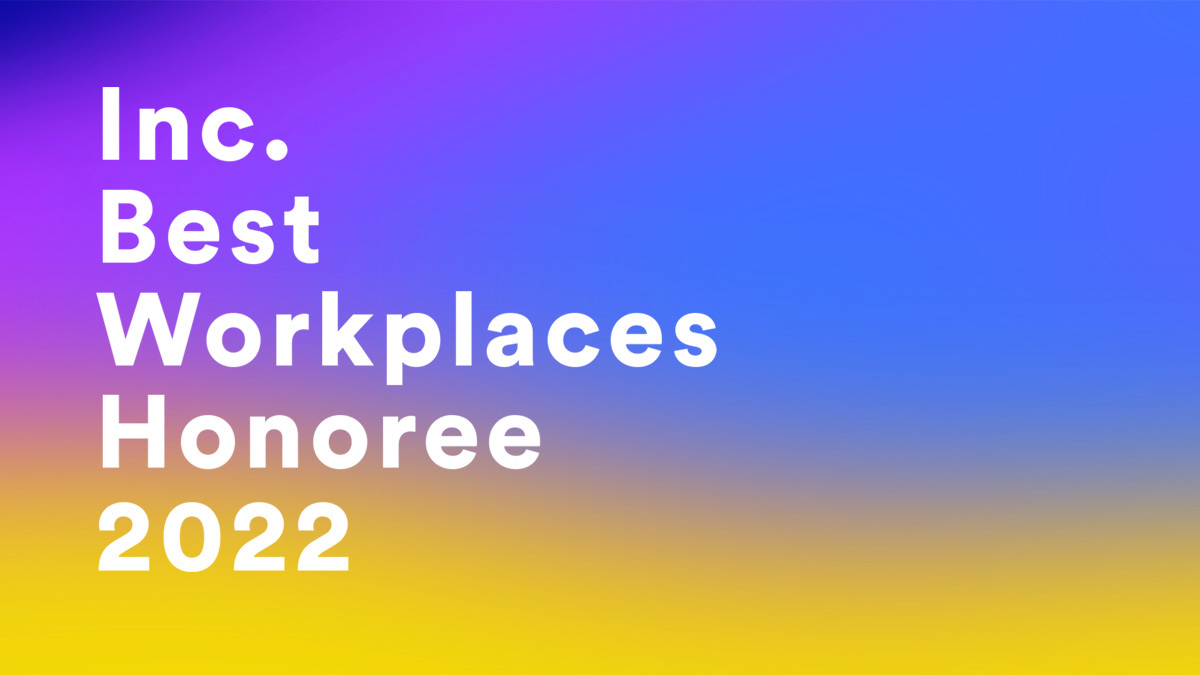 Addigy has been recognized as an American company that excels in creating an exceptional workplace and company culture.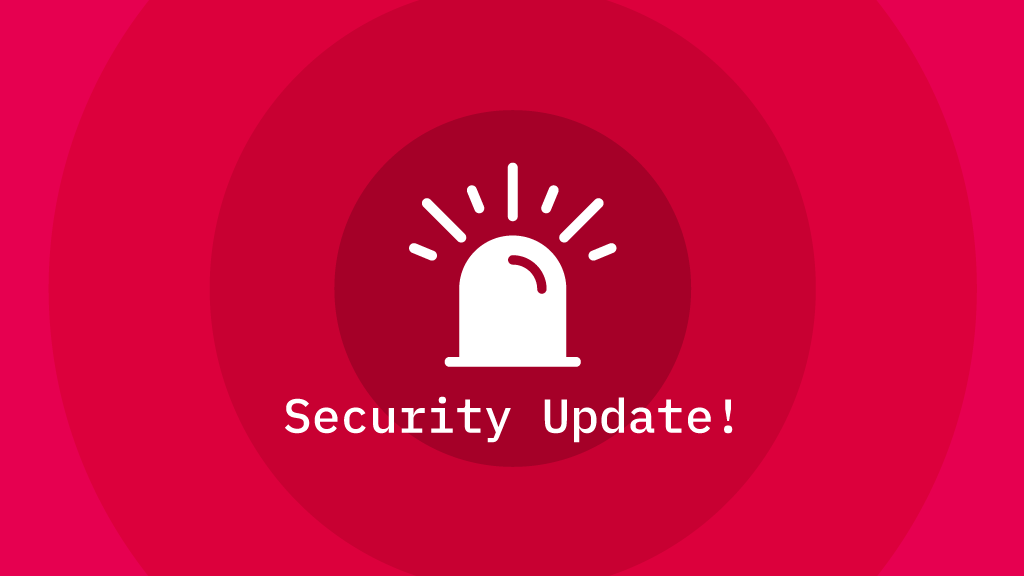 Addigy 7315 SW 87 AVE Suite 100 Miami, FL 33173 On March 21, 2022 public information was sent about a potential OKTA Breach. There are no clear signs or information on OKTA's hosted entities about this, nor is it publicly […]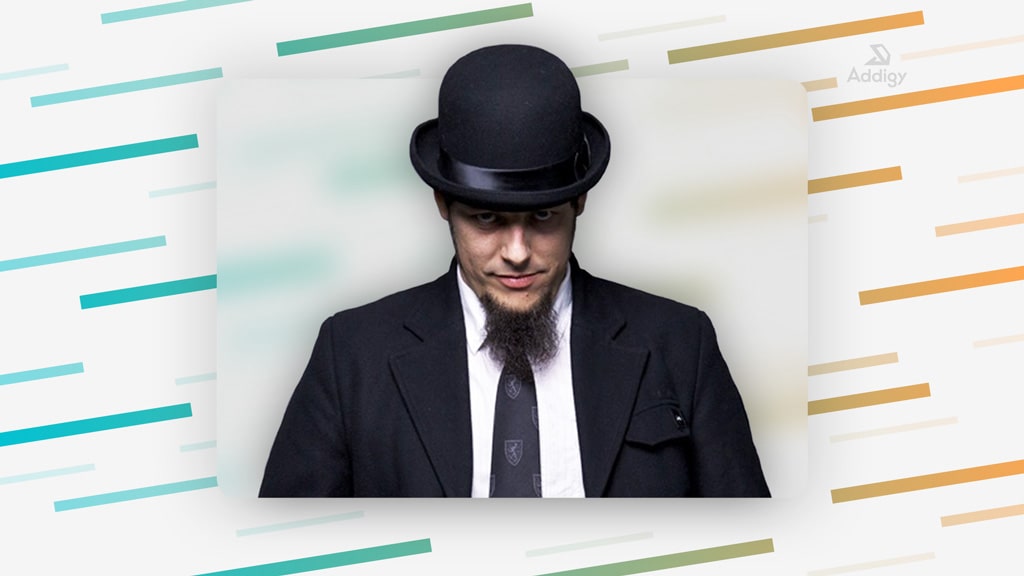 As Addigy's Cyber Security Expert in Residence, Echemendia's role entails providing and encouraging strategic maturity of Addigy's cybersecurity architecture and a cyber-safety culture into all aspects of the business, as well as reducing the impact and risks to Addigy and its customer base.