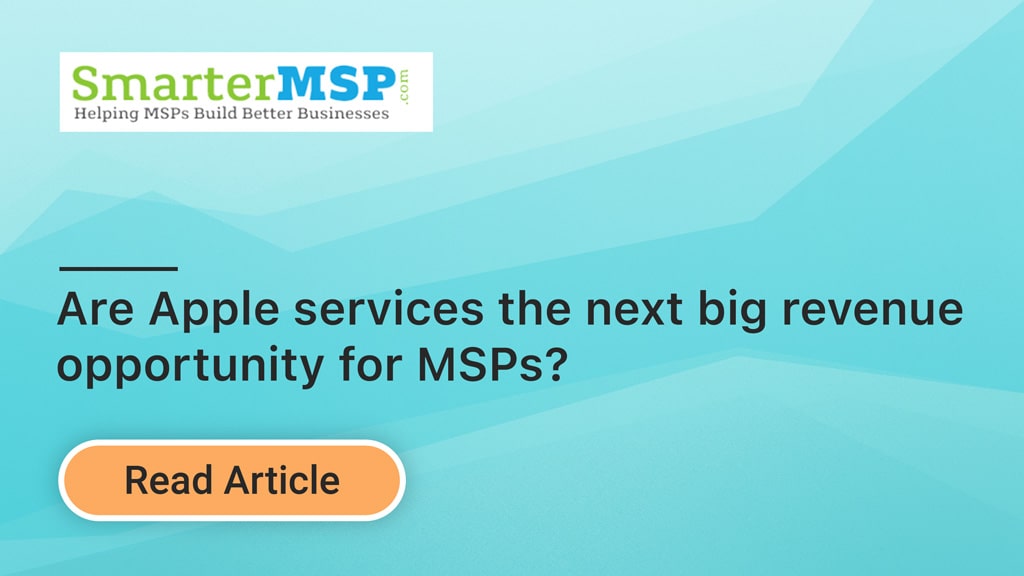 Apple device adoption in the enterprise is on the rise. This presents a new opportunity for MSPs who want to add new and profitable revenue streams to their businesses.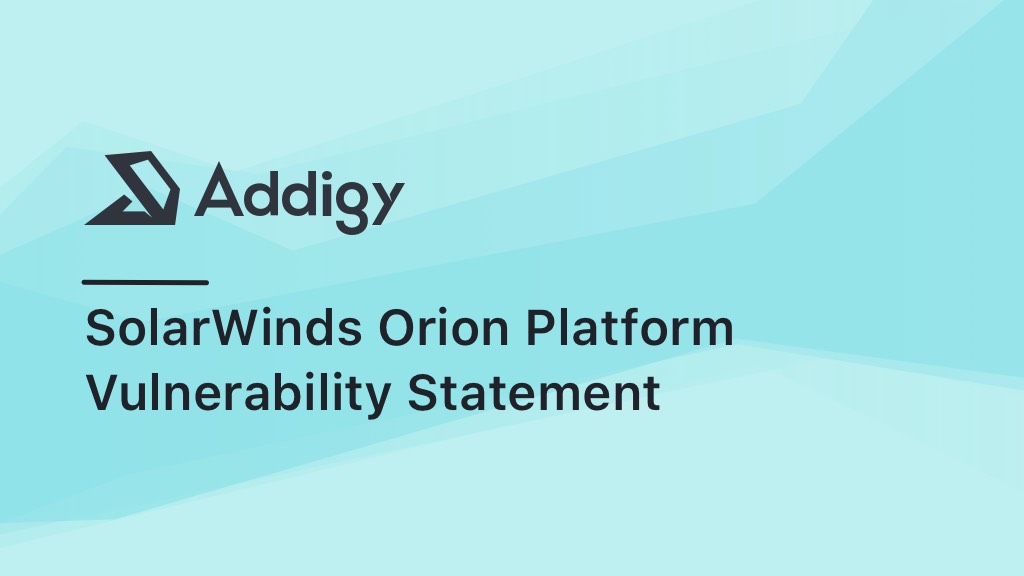 December 16, 2020 Addigy 7315 SW 87 AVE Suite 100 Miami, FL 33173 On December 13, 2020 the Department of Homeland […]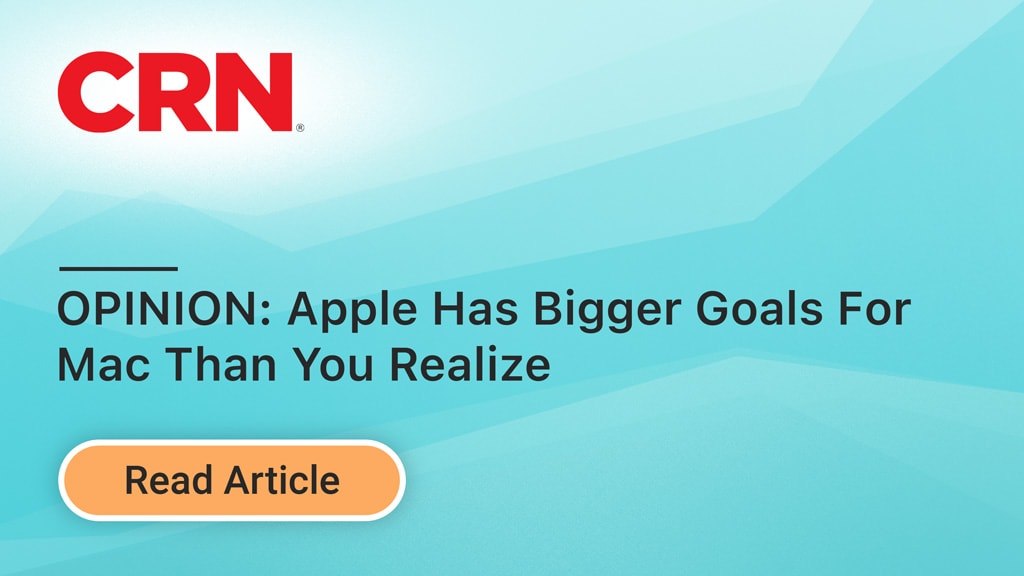 With the launch of the company's custom M1 chip for Macs, Apple finally has everything it needs to pursue major market share gains.