Your Success, Guaranteed
Our goal is to help you do more than just manage your Apple devices. Addigy empowers you to customize the way you manage your Apple infrastructure to best support your team and environment.
So you can ensure every device is secure, ready to scale, and backed by the smartest team of Apple experts around.
What Makes Addigy So Unique?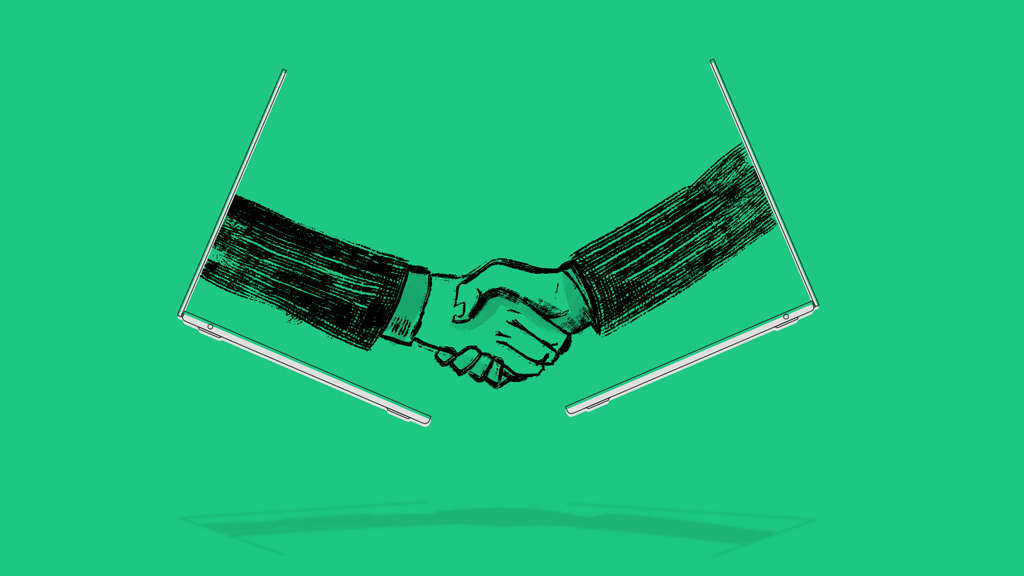 No one takes care of their customers like Addigy
When you partner with Addigy, you have a team of experts who live, eat, and breathe Apple by your side. We're eager to understand your organization and help you get the most out of Addigy now and in the future.
We care about your success as much as you do. That's why we offer white glove service and award-winning support. Addigy isn't a cookie-cutter solution. We're kinda obsessed (but in a good way) with helping you secure — and scale — your Apple environment.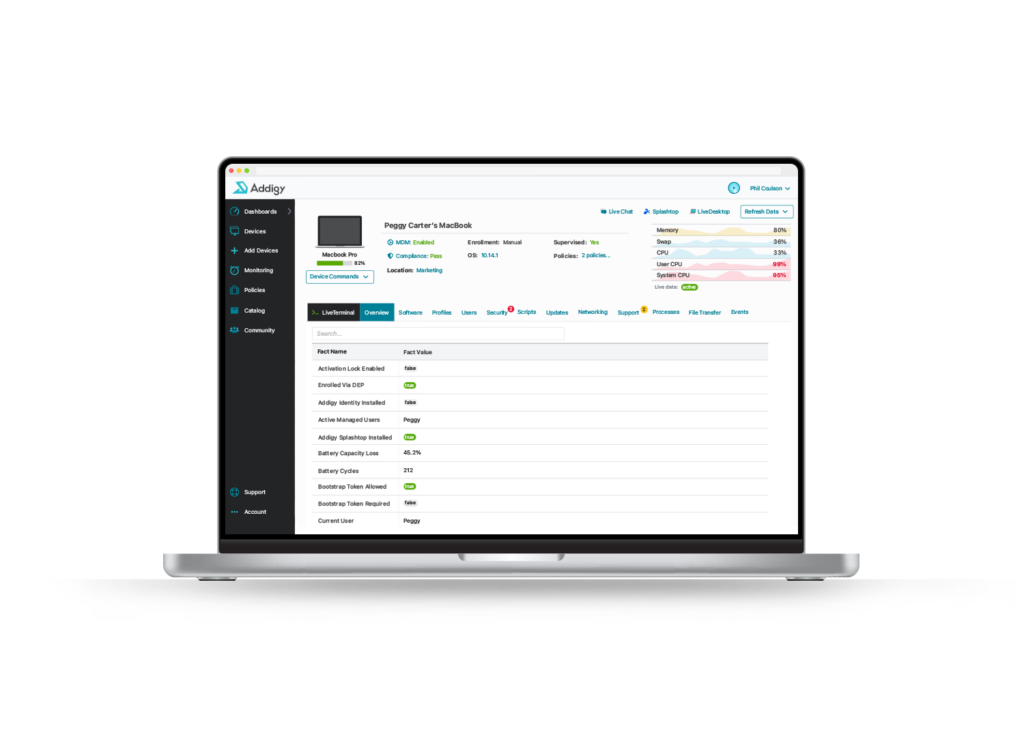 Addigy is the only real-time Apple device management and MDM solution that can be customized to meet the unique needs of your organization. Now, you have the features, functionality, and flexibility you need to customize and manage your Apple devices how you want.
Our mission is to simplify Apple IT management by creating a solution that's so flexible and customizable, any IT admin can use it to easily maintain and secure the Apple devices in their managed networks — regardless of their Mac-spertise.
Our customer success rate is 98.9%. That's because we go out of our way to understand your business and customize Addigy to help you scale. We've helped thousands of customers quickly onboard their devices, customize their settings, and develop a successful strategy for keeping their system secure and up-to-date.
If you'd like to learn more about anything Apple, we also offer training programs to help you improve your Mac-spertise. It's pretty awesome but totally optional.
At Addigy, we pride ourselves on delivering the BEST Apple experience. To achieve this, we've developed a process that virtually guarantees your success with Addigy and Apple device management.
Try Addigy for Free Today!