Built Secure From The Start
Our customers rely on Addigy to manage and secure devices and the data inside them. To protect our customer's environments, Addigy utilizes the best infrastructure, protected by top Security experts.
If you are interested, please review our GDPR Data Protection Agreement.
Certifications & Compliance
The Addigy MSA and DPA are supported by the people, processes, and technology necessary for the protection of customer personal data in compliance with legal and contractual obligations for regulations such as SOC and GDPR. The key activities implemented for privacy regulations are listed below.
Process
People
Technology
GDPR FAQ
Security
The Addigy's security model is an end-to-end process, spanning application, authentication, and storage, the services that power our software.
Authentication
Users passwords are encrypted with the strongest encryption methods available.

Addigy supports and includes as part of the Addigy Service multiple Multi-factor Authentication methods, SAML 2.0 Support, and OAuth 2.0 Support for enhanced user security.

Role-based Privileges
Role-Based Privileges enable admins to limit the permissions of some users within a team, including Help Desk, HR, or Security.

Privileges are built on a multi-tiered and multi-tenant system and include functionality to limit users to create, read, edit, or delete actions across the application.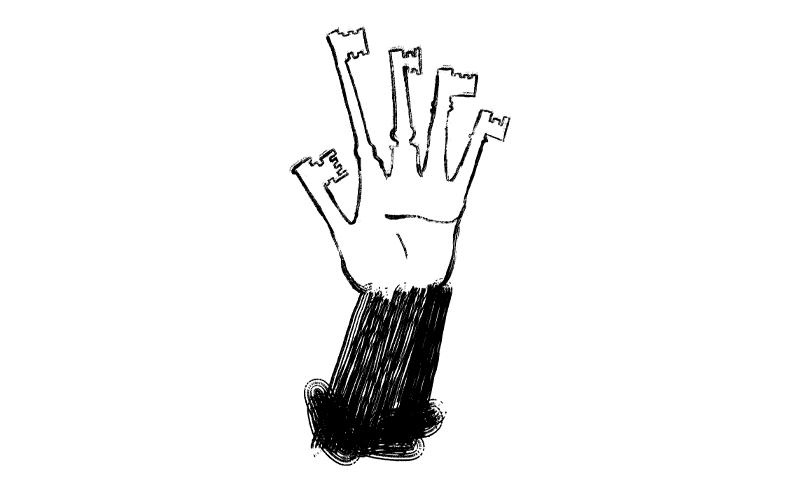 Audit Logs
Addigy logs the relevant activity into a system that is immutable, time synced, and accessible by account admins. Event logs are fully exportable via API or can easily be searched through via the application.

The event logs contain: Addigy user activities, the application affected by event, status of event (success/failed), event type, timestamp, and a brief description.

Secure Internet Connectivity (HTTPS)
All of the Addigy application's externally-facing services use HTTPS to ensure encryption in transit of all customer information.

The Addigy application uses Transport Layer Security (TLS) version 1.2 or higher to protect HTTPS communications.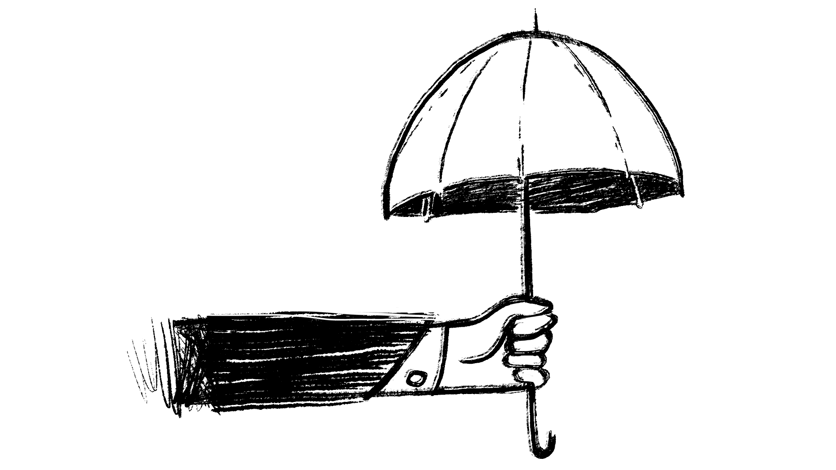 Corporate Security
A dedicated security team, including a senior officer in the company, is chartered with ensuring the security, confidentiality, and integrity of company and customer data. Our security team performs engineering tests and educational campaigns to mitigate attacks and develop a security mindset as part of the culture of the company.

We actively reduce the attack surface by limiting the number of personnel with access to production, auto locking employees computers after a short period of inactivity, and utilizing commercial tools to provide a multi-layered defense.
Vulnerability Disclosure
Addigy has a vulnerability disclosure program available via

https://addigy.com/vdp

If you think you've found a security vulnerability that affects Addigy, please use the submission form available on

https://addigy.com/vdp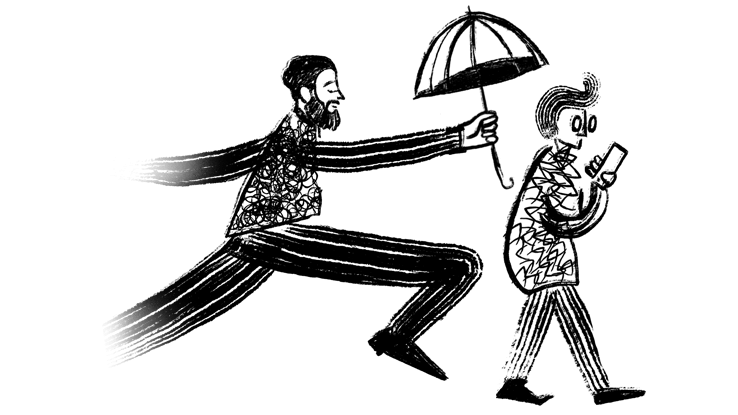 Securing your Addigy-managed Devices
We take the security of your Apple devices very seriously, and there are several tools available in Addigy to help you do just that. Here are just a few, and of course all of these can be configured at the policy level to help make sure you haven't left any devices out.
Firewall Management
Enable a firewall on any machine in your portfolio, or add it to a policy to enable on a large group of machines with a few mouse clicks.
Website Blocking
Protect your network and your end-users' data from phishing and other malware sites.
FileVault Management
Enable and manage a remote Mac's FileVault with Addigy's FileVault-Manager tool. Even pushing FileVault keys up from the device to the Addigy account.
GateKeeper Management
Ensure that all of your Macs can only install apps from the Mac App Store or from certified developers.
Password Policy Management
Enforce light or strict password policies easily, including password complexity, length, expiration, and lockout techniques.
Catalog Security Software
Our one-click-install catalog includes industry-leading security apps, like WebRoot, AntiMalware, and MBBR by MalwareBytes. Add them to all your policies to maintain a solid baseline of security.
ScreenSaver Password Settings
Manage settings to require password immediately after screensaver is initiated.
Support available
Our team is available to immediately respond to any malicious attacks on our platform to protect our customers' data.
Addigy Guarantees Your Apple Success
How? Let us show you:
Real-time monitoring and management of all your Apple devices

.

Secure user onboarding

, fully automated. Deploy a new Mac in less than 5 minutes.

Custom compliance support

to enforce policies for both groups and individual devices.

Easy software updates.

Report, configure, and deploy all OS and third-party software updates.

Instant remote access to macOS devices

 for fast troubleshooting and issue resolution.
Everything your team needs for optimal Apple management—and nothing you don't.
Seeing Is Believing. Request a Demo.