Built Secure from the Start
We've always taken security and privacy very seriously, which is why we've built it into every Addigy feature. We're here to help you prevent malicious software attacks, and to mitigate damages if there's ever a crisis.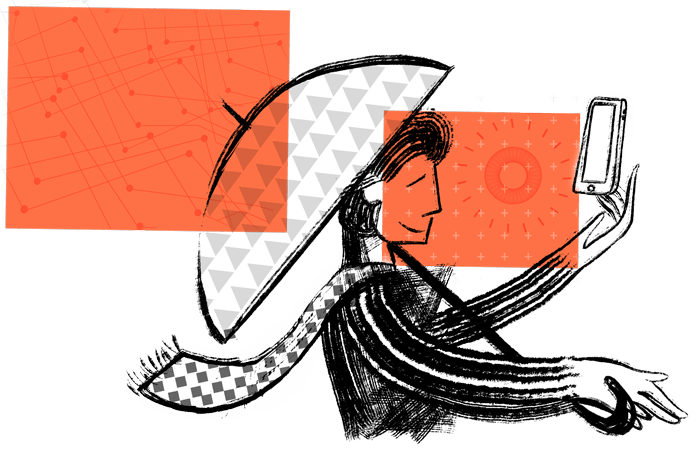 Security of Addigy's Web-Based Services
Addigy is a cloud-based platform, and the Addigy Web App is the primary place where our customers interact with it. As such, ensuring that customer accounts, data, and all web traffic is safe and secure, is vital to our success.
Encryption
Addigy performs routine Vulnerability Testing to ensure the Addigy Cloud Platform security exceeds expectation. All Agent-based communication with the Addigy Cloud Platform is strictly over Secure Socket Layer (443) Protocol which is encrypted in transit and at rest.
Platform and Cloud Vendor Compliance
Addigy requires all leveraged Cloud Platform Vendors to be fully compliant with rigorous industry standards, including SOC 1/2/and 3 Compliance, PCI DSS 3.2 Level 1, FIPS 140-2, and more.
2-Factor Authentication
Addigy provides fully integrated Two-Factor Authentication (2FA) with at no additional charge to all Addigy customers. We strongly encourage the additional level of security that 2FA provides.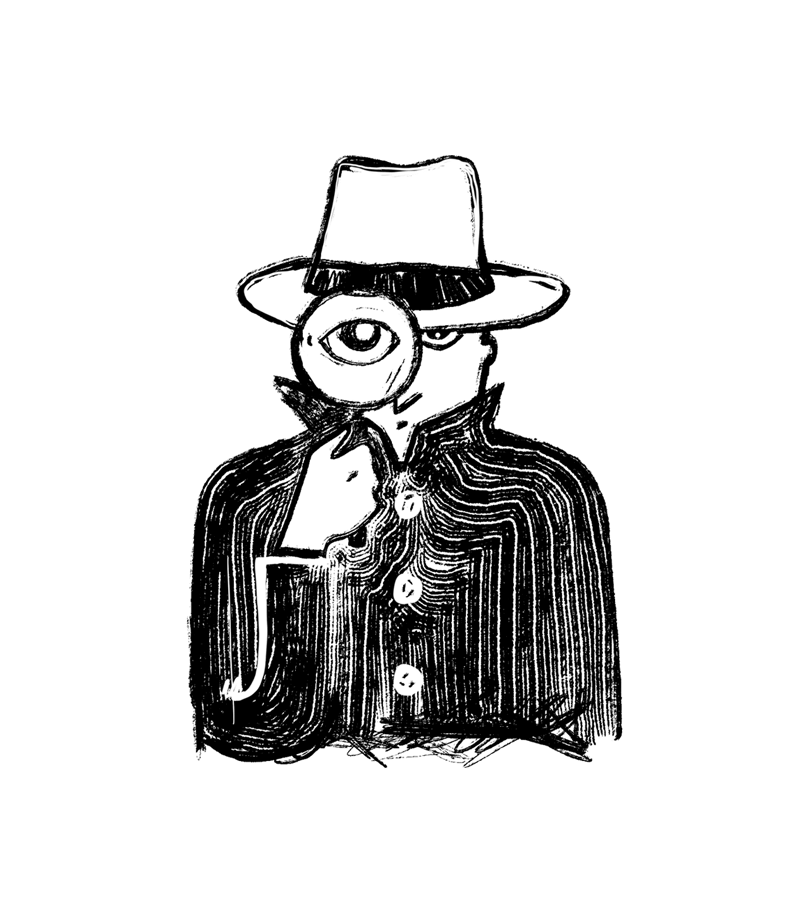 Support available
Our team is available to immediately respond to any malicious attacks on our platform to protect our customers' data.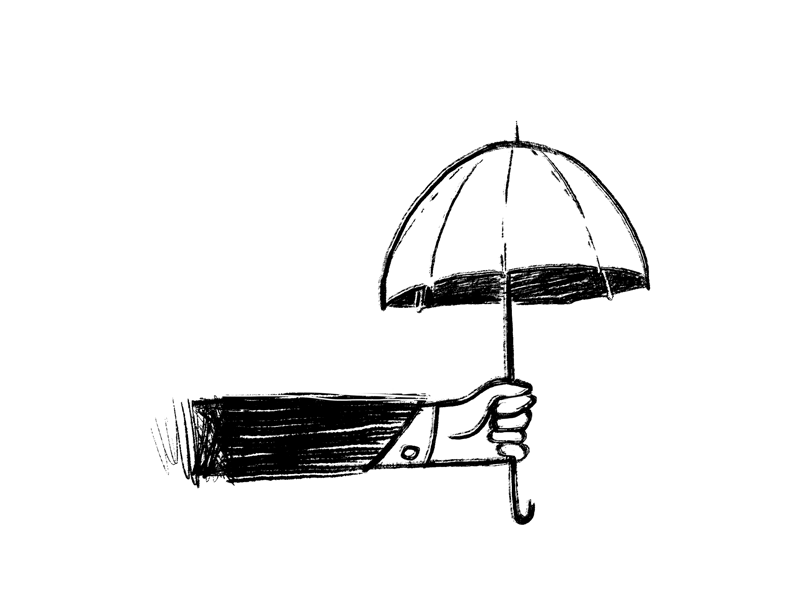 Securing your Addigy-managed Devices
We take the security of your Apple devices very seriously, and there are several tools available in Addigy to help you do just that. Here are just a few, and of course all of these can be configured at the policy level to help make sure you haven't left any devices out.