Training Programs that Support Learning Addigy and MDM
Addigy offers three (3) different training programs. Each course teaches Apple device management using macOS, iOS, iPadOS, and tvOS.
FREE
Addigy Academy Basics
Self-Run
Basics covered:
Introduction to Addigy
Intro to the Apple Ecosystem
Intro to MDM
Addigy Certified Associate
1 day, hosted by Addigy
1-hour Test
1-year Certification
Addigy & MDM
Management Best Practices
Policies & Device Control
Deployments & Patching
Addigy Certified Expert
2 days, hosted by Addigy
2-hour Test
2-year Certification
Deeper into ACA basics, plus:
Addigy Identity
Advanced Scripting
Security & Monitoring
Managing OS Releases
Apple Business Manager
Self Guided
Hosted by an Addigy Expert
Welcome ACN Members!
Getting Certified with Addigy will level up your expertise and make you and your team qualify for a higher level of customers who are already looking for experts they can trust with their Apple devices. Addigy Certifications are good for business.
Our ACA and ACE training will satisfy Apple Consultant Network's requirements for MDM Management.
Addigy Academy Basics (AAB)
Our entry level, self-paced course consists of four online modules found in Addigy Academy. The material is focused on those new to Addigy and the Apple ecosystem.
Addigy Certified Associate (ACA)
Our intermediate course is one full day of instruction (in-person or remote) on the fundamentals of Apple device management using Addigy. Certification is valid for 1 year.
Addigy Certified Expert (ACE)
Two full days of instruction (remote or in-person) for users that want to dig deeper into the Apple ecosystem and device management. Certification is valid for 2 years.
What folks are saying about Addigy training
Addigy's approach to nested policies is fantastic for MSPs. No one else is handling this correctly. Addigy is agile, responsive, and wants to make sure we have the information and collaboration to succeed.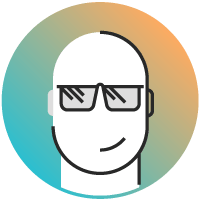 Micah Heaton
Solutions Engineer II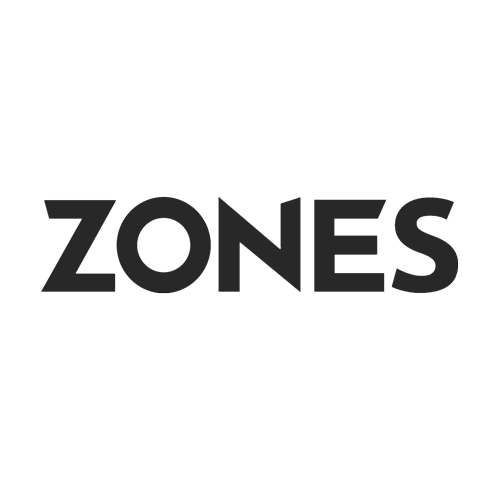 I learned a lot of features I had not explored before. I also learned many best practices and have action items on how we can implement what I learned into our workflows.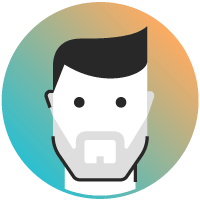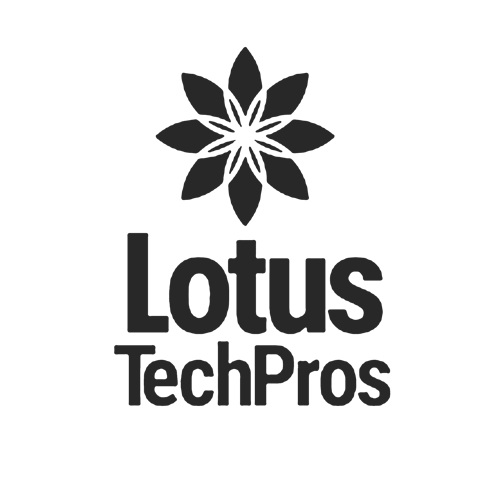 Taking this course made me realize there are some features or components of Addigy that can save our company time and money. Addigy really cares about its subscribers and listens to our feedback.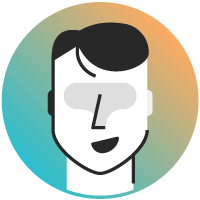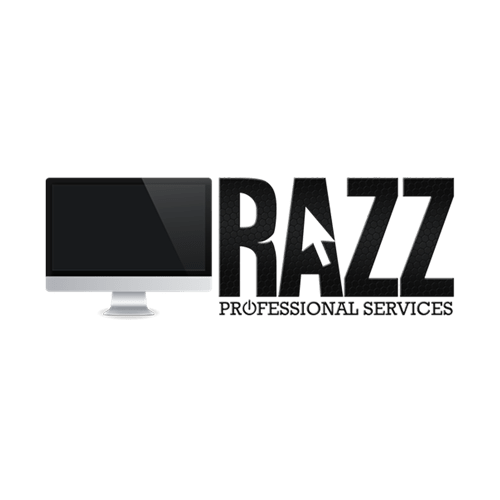 Interested in a private group training? Contact Training for more information.