Virtual Training: Addigy Certified Associate | December 6, 2023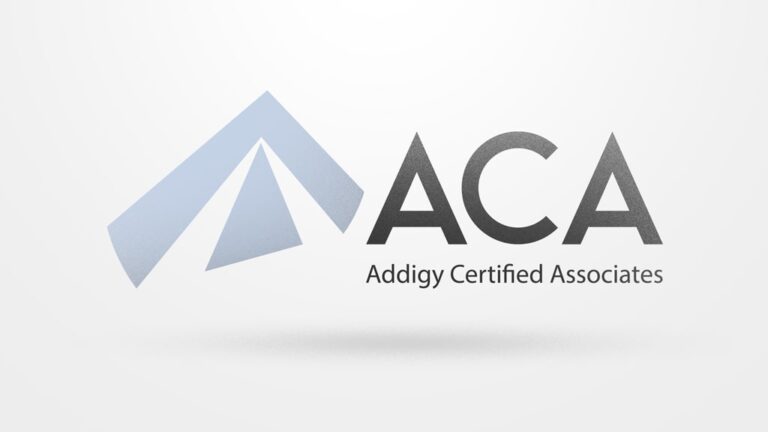 Earn your Addigy Certified Associates (ACA) certification and become an ACA in your environment. Our hands-on training courses offer system administrators the ability to level-up their skills and take their support to the next level.
Prerequisites: Knowledge of device management and the Apple ecosystem. Recommended but not mandatory that you take the AAB training.
Discover more about macOS, iOS, iPadOS, and tvOS devices
Exam: certification exam at the end of day (can be retaken if necessary)
Certification is valid for 2 years after completion and made digitally available through Credential.net
Zoom
This training session will be held virtually through Zoom Webinar.
Register
To register or if you have any questions, please contact us at [email protected]