Webinar: Ask A Hacker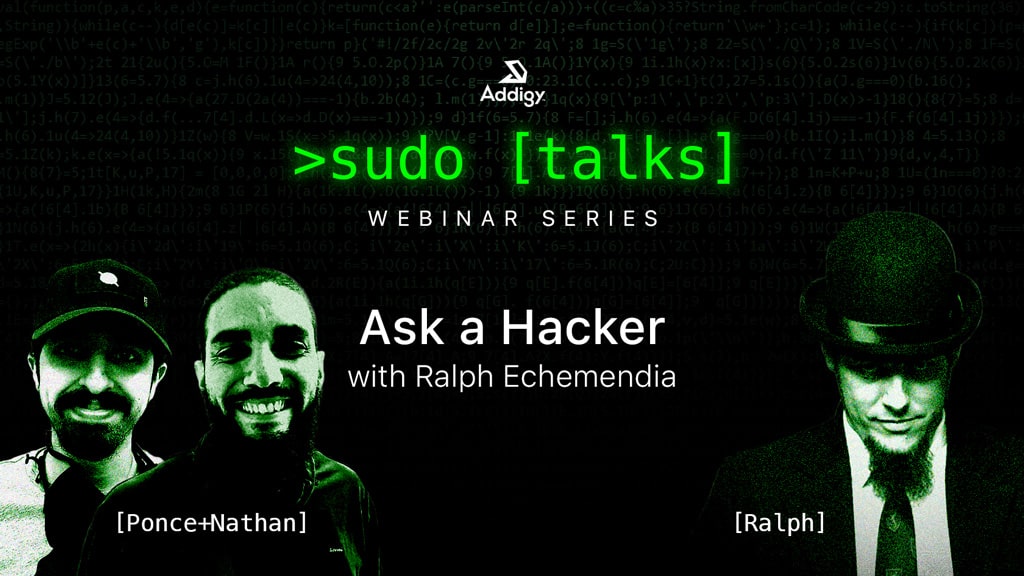 What started out as an innocent way for programmers to hone and show off  their skills, hacking has evolved to become the domain of bad actors — career criminals, organized crime syndicates, and even foreign governments — as a way to spread malware, ransomware, and chaos. 
As IT professionals responsible for protecting networks and devices, we deal with constant pressure to stay ahead of hackers and the latest cyber risks they pose, but it's no small task.   
That's why we're welcoming "The Ethical Hacker," Ralph Echemendia, on Tuesday, April 26th at 3PM Eastern for a live Q&A session. Addigy's own VP of Operations & Security, Nicolas Ponce, and Application Security Engineer, Nathan Pabon, will join Ralph to address your burning questions and discuss the latest news in cybersecurity.
Get your questions ready and register today!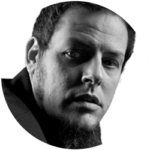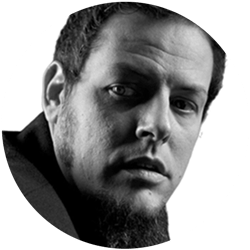 Ralph Echemendia is a world-renowned cyber security expert, known internationally by his alter ego "The Ethical Hacker." For over 20 years, Ralph has delivered training on hacking and other security information to corporations including the U.S. Marine Corps, NASA, Google, Microsoft, Oracle, AMEX, Intel, Boeing, Symantec and IBM. He also provided technical supervision for films such as Savages, Nerve, and Snowden, and award-winning TV series, Mr. Robot. Ralph acts as an advisor to several organizations including Addigy.
Part of Addigy's sudo talks Webinar Series
For Mac Admins. By Apple Experts.
Here at Addigy, we eat, sleep, and breathe Apple. Join us for our monthly webinar series where our pros share insights on changes to the Apple ecosystem that impact you as an IT Admin and actions you can take to stay ahead of the curve.
Ask a Hacker