Webinar: What's New at Addigy | Aug 17th 2022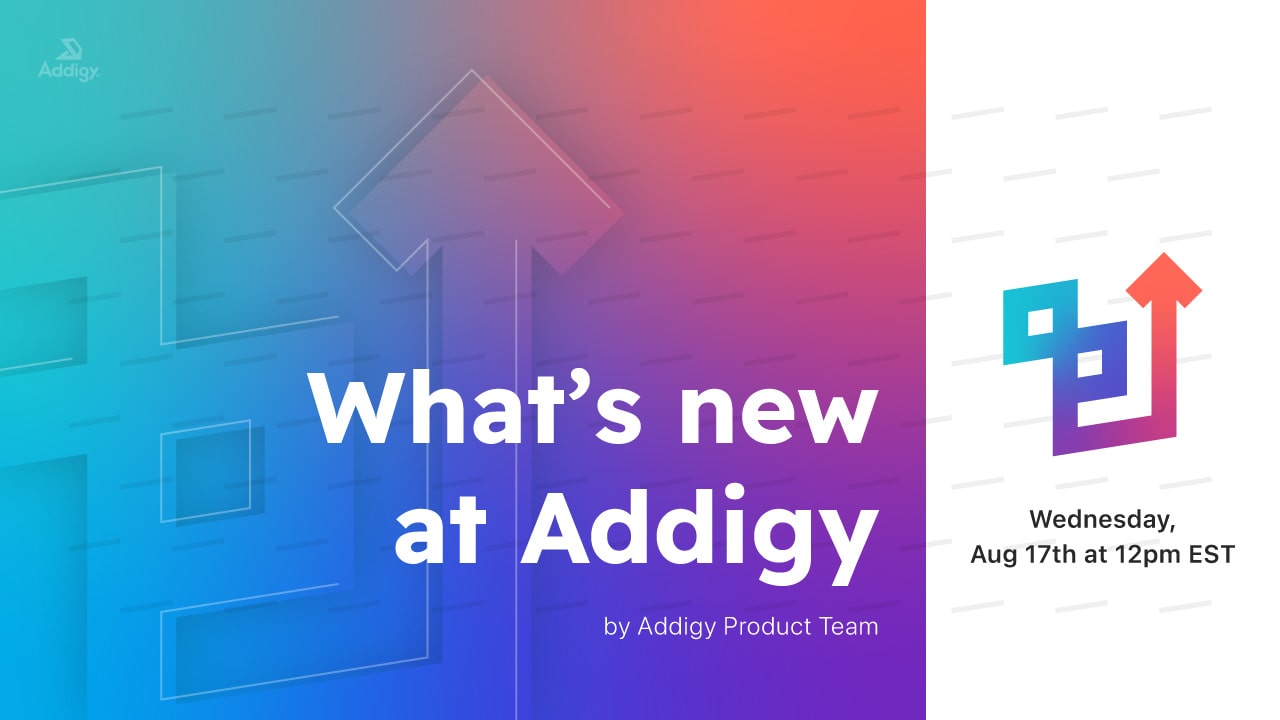 Q3 2022: Quaterly Product Update from The Addigy Product Team
We're thrilled to host our second Quarterly Product Update! 
Join the Addigy Product Team on Wednesday, August 17th at 12PM Eastern, as we explore powerful new game-changing features coming soon, including:
The all-new next-gen conditional access functionality

is beyond anything in the market today, giving you unprecedented control over devices and data.

Flex Policies

offering you more control than ever over how you wish to manage devices – whether you assign devices to a policy manually or via automation! We'll cover more use-cases to help you get the most out of this customizable new feature.

Get the inside scoop on

what we've done in preparation for Apple's fall release

of macOS 13 Ventura, Platform SSO, and additional software updates!
Plus, we'll bring you up to speed on other exciting enhancements, including improvements to Self-Service, Priority Deployments, and more!
Sign up for our Webinar