Live Product Demo
Join us for our next high-level overview of Addigy's best features for new admins, and get your questions answered.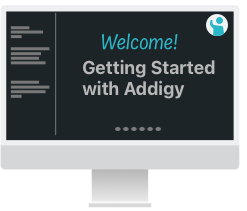 Next demo starts in…
Find out about these and other topics:
Want a private demo instead?
Get direct help with your specific questions and needs
Group Demo Signup
Your information is safe and never shared.