3 Apple Device Management Features to Drive Efficiencies and Grow
Time is one of the most valuable resources any managed service provider (MSP) has. This is especially true if your business is operated by a smaller team maintaining a large client base. With the right Apple device management tools, you can deliver exceptional service that clients expect, while also creating the bandwidth to take on additional business opportunities. Here are three Apple device management features from Addigy that MSPs can use to drive efficiencies and grow.
---
A Multi-Tenant Platform That Allows You to Simultaneously Service Clients' Devices
Addigy's platform delivers a best-in-category by operating under a single pane of glass, field administrators can confirm the number of managed devices, view device statuses, and perform a variety of functions simultaneously across different client accounts:
Create and apply device configurations
Install critical software patches
Collect device audit information to establish security alerts
Multi-tenancy aims to eliminate disjointed workflows. If a solution is effective for one client, you should be able to apply it to other accounts or device groups without having to start from scratch. This is just one way that Addigy enables your team to work more efficiently and provide a consistent quality of service for all your clients' devices.

Custom Alerts and Remediations for Proactive Security
Addigy's automated alerts and remediation tools empower MSPs to proactively monitor clients' devices for stronger security.
The process starts with Addigy's device facts, which are scripts that answer important questions about a device, like: Is GateKeeper enabled? What is the device's current WiFi SSID? Does all users have Secure Token?
Consultants can then tie in these device facts with alerts that run as often as every five minutes. If a device fact returns information that's out of line with a specific policy, the alert can trigger automatic remediations powered by custom scripts.
Many custom device facts, scripts, and other public software packages can be found in the Addigy Community. Built like an app store, the Addigy Community saves field technicians from searching for solutions over internet forums. Content in the Addigy Community is regularly vetted for safety and reliability.
Thanks to Addigy's automation and constant live connection with managed devices, you can rest assured that your clients' devices are protected, all while saving time, money, and effort.
Seamless Apple Device Enrollment for Old and New Devices
Today's MSPs need to be able to set up devices remotely. With Addigy, you have several options for Apple device enrollment:
Automated Device Enrollment: Zero-touch deployment with the help of integrated programs like Apple Business Manager and Apple School Manager. Deploy apps, set up user profiles, and customize device settings before end users turn on a device for the first time.
Device Enrollment: This is an alternate option for Apple devices that can't be enrolled via Apple Business Manager, for whatever reason. Consultants can create a URL that end users can then paste into their browser to self-configure their device into Addigy or download a .mobileconfig file that can essentially do the same.
User Enrollment: A deployment option for personal devices that enter an organization through a Bring Your Own Device (BYOD) program. While remote management capabilities are more limited in a device that goes through User Enrollment, consultants still retain certain key functions like applying user password settings and installing WiFi security and SSID settings. User Enrollment also creates a partition between company and personal data, preventing information crossover.
Once you've set up one Apple device the way you want, you can save a configuration profile to use for future device enrollment. This allows you to avoid manual onboarding and prepare devices for end users in less time.
A Multi-Tenant Platform Dedicated to Apple Device Management Helps You Work Smarter, Not Harder
Apple device use is rising in enterprise environments. With more companies starting to adopt permanent remote work strategies, MSPs must equip themselves with cloud-based tools that allow them to work strategically and efficiently at scale.
Addigy's multi-tenant platform is the only solution that MSPs will ever need to support the Apple devices in their environment. We're designed to help your business work smarter, not harder, and we're here to help you deliver the Apple device management experience that clients want.
Learn more about what Addigy can do for MSPs by clicking here, or get a personal demo of our product today
Related Posts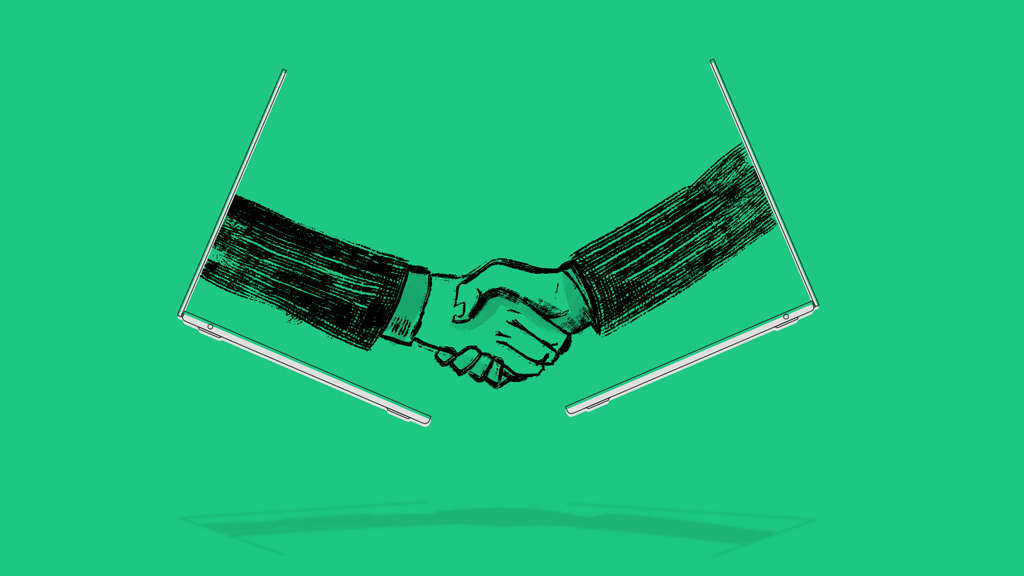 As boring and complex as contracts can be, they are also the foundation of healthy, long-term relationships with customers. By clearly defining expectations and responsibilities, both parties agree on an acceptable level of risk, which helps prevent conflicts down the road.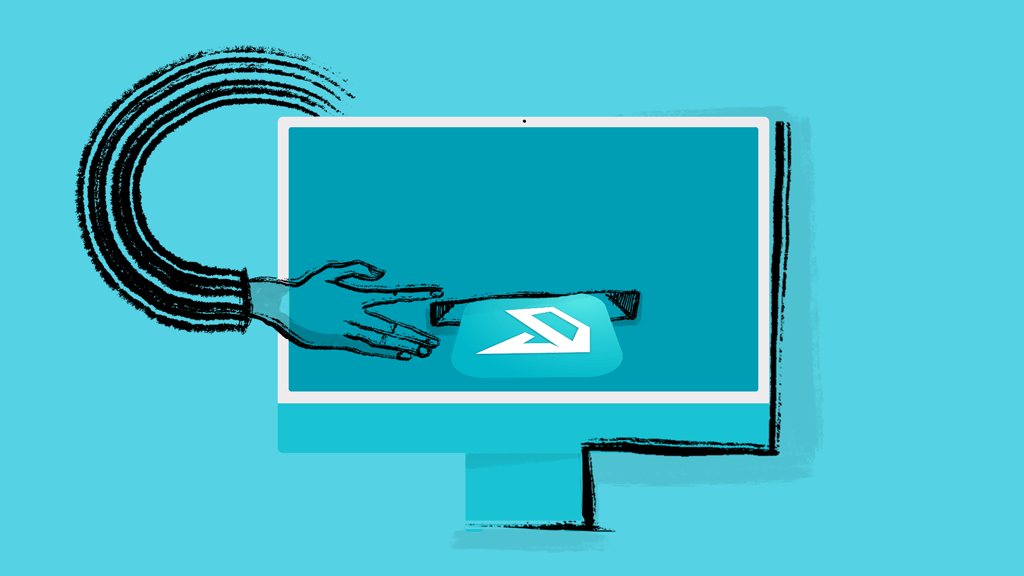 Nothing can damage work efficiency quite like gridlock. This is because workplace bottlenecks (especially as they relate to IT requests) can interrupt communication, become a hassle for management, and significantly reduce the productivity of any team. Removing IT-related roadblocks is […]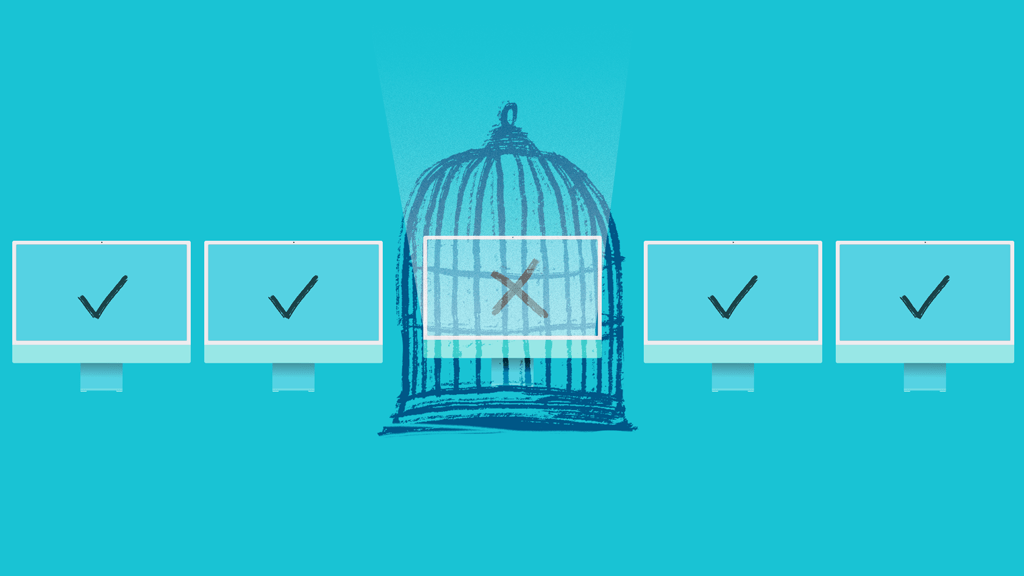 Perhaps your device users need administrative privileges for installing software or for other actions they need to perform regularly on their device. With this level of access, they could disable FileVault, Gatekeeper, or perhaps enable Remote Management which is not allowed in your environment. The Addigy Compliance Engine would detect this situation and block access to critical resources in your environment until the situation is resolved.