Apple's "Unleashed" Event: What MacBook Pro Upgrades Mean for the Enterprise
It's been quite a productive year for Apple, as it's hosted several events throughout 2021. While many showcased new hardware for the consumer, the tech giant's most recent event centered everyone's attention around the enterprise. 
Apple's highly anticipated "Unleashed" event in October focused almost exclusively on hardware upgrades, especially for the new MacBook Pro, many of which not only significantly enhanced performance but also returned many of the core technologies that Apple users have loved and missed over the years, including the Magsafe3 charger, HDMI and SD card ports, the full-size premium Magic Keyboard, the upgraded XDR screen, the HD camera, and the six-speaker sound system. But while the tech giant delivered what users demanded, it also quietly removed what they could do without. 
For example, since many business users prefer using the function keys, Apple removed the Touch Bar from the new MacBook Pro models, so the devices now include a redesigned row of function keys that replaces the Touch Bar.
Apple hasn't delivered these many upgrades to the MacBook Pro in more than a decade. (Think about it: Most people would agree that the MacBook Pro lineup needed a plethora of upgrades nearly five years ago.) But the recent upgrades show that Apple has stayed committed and focused on the pipeline of Mac innovation.
Macs without a doubt continue to be the productivity workhorse of every organization of changemakers. It's the combination of both the exponential performance and battery life increase, coupled with the all-around upgrades that make the new MacBook Pro the premium enterprise system. Enterprises will be lining up to take advantage of what these Macs have to offer in terms of increasing employee productivity and security. 
But as they acquire more Macs, enterprises will need the right people with the right tools to assist with deploying those Apple devices and protecting them from the ever-increasing cyber threat landscape.

Are enterprises ready for the increasing number of Macs?
The short answer is no, but there's hope. While Apple has continued to lead the market in hardware and operating system (OS) security, enterprises continue to struggle with properly integrating Macs into the Microsoft infrastructure, even with the help of managed services providers (MSPs) or their own internal IT teams. One way to ensure deploying Macs in these environments is seamless is by partnering with mobile device management (MDM) vendors offering solutions specifically designed for Macs (not to be confused with MDM platforms designed for mobile devices). 
These vendors, such as Addigy, offer the necessary safeguards to properly manage Mac devices, including the identity management of users, which uses the organization's IDP (Okta, Google, Microsoft AzureAD and O365) from the moment it comes out of the box with Zero Touch Provisioning (ZTP). This is the foundational requirement for Macs in the enterprise and enables organizations to implement the Zero Trust security model to protect their IT infrastructures from the increasing number of malicious software in today's threat landscape.

macOS Monterey — the readiness and speed of NOW with Addigy
Apple's WWDC every year introduces us to the new macOS and iOS. Now, it's nearly impossible for many MDM vendors, especially since they invest many of their resources on Windows devices, to keep up with a company that specializes in Mac devices, such as Addigy. 
Unlike these other companies, Addigy typically has hundreds of beta OS systems working in its production cloud instance immediately after Apple makes private beta builds available. This gives Addigy months of validation and readiness ahead of any public release, as was the case with macOS Monterey.  This highly available readiness is significantly ahead of legacy MDM vendors that don't focus as heavily on Apple and require upgrading their management infrastructure with unknown new bugs.
With the lightning speed of the new Mac hardware lineup, organizations require the same live and high-scale delivery of IT and security. If you're not using an MDM like Addigy, the only fully live management platform for both macOS and iOS delivering live persistent device management with patented technology, you may want to start researching the topic today to get ahead of the rush.
Related Posts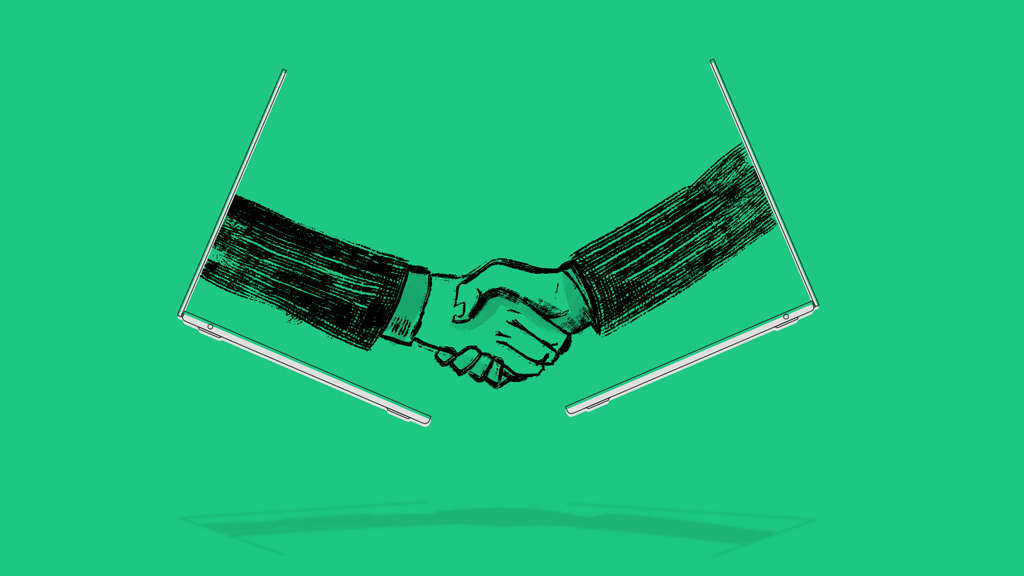 As boring and complex as contracts can be, they are also the foundation of healthy, long-term relationships with customers. By clearly defining expectations and responsibilities, both parties agree on an acceptable level of risk, which helps prevent conflicts down the road.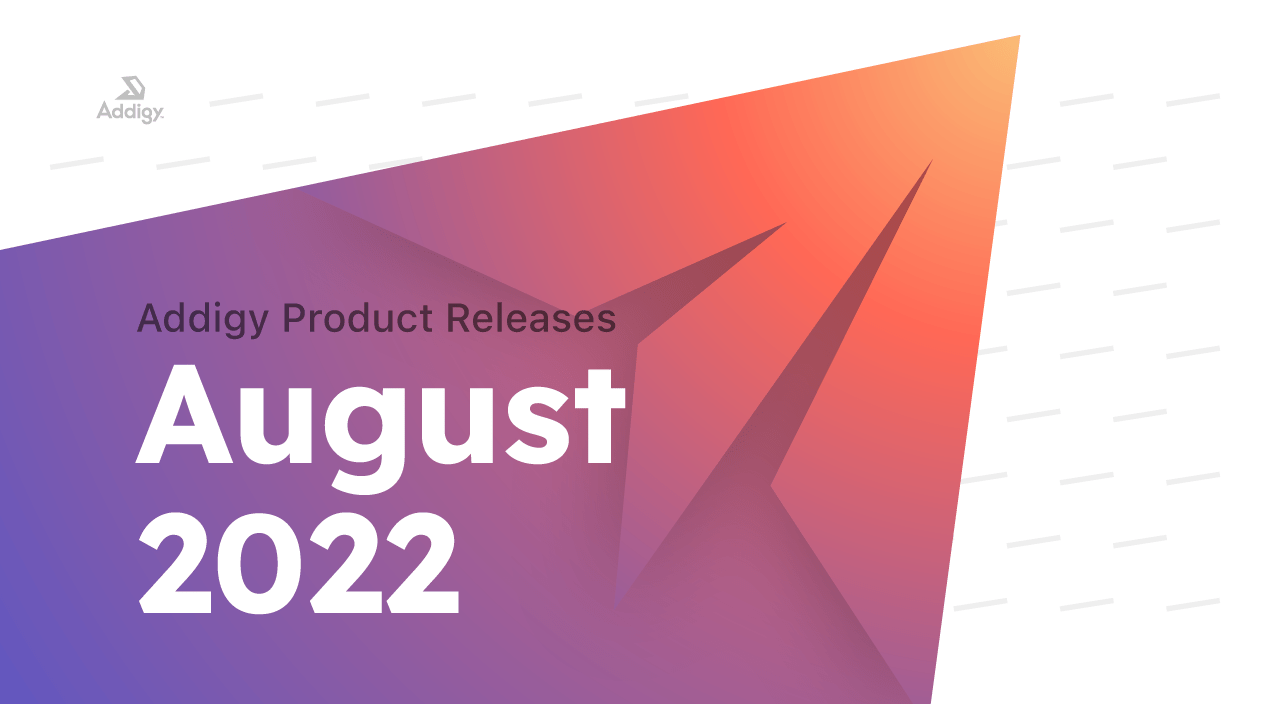 More detailed notes, including minor improvements and bug fixes, can be found at support.addigy.com. For the very latest release information, please follow our Latest Release Updates site. New Features Allow Flex Policy Users to set a Location policy for their […]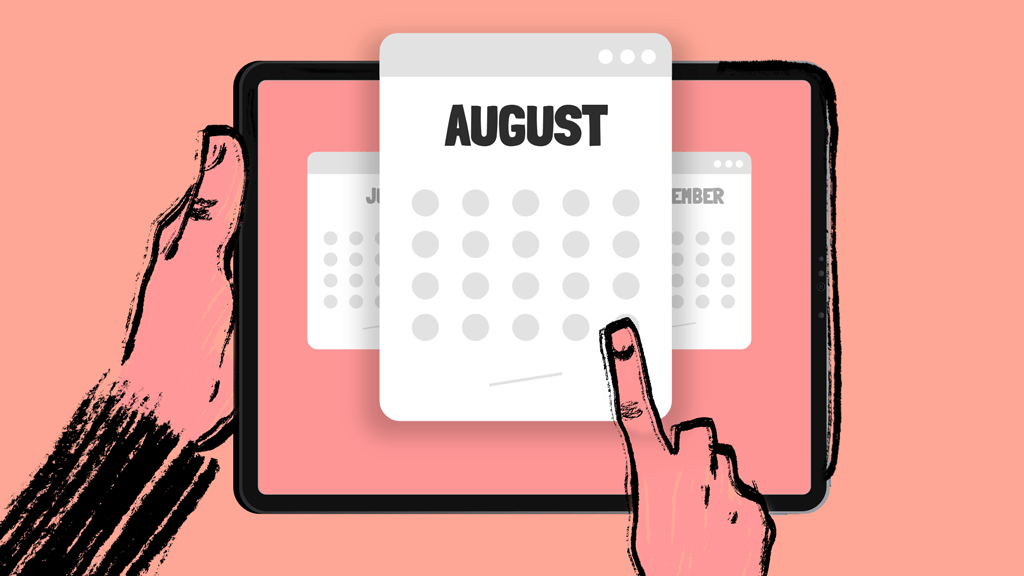 Here's our monthly wrap-up of Apple news you don't want to miss! Apple's top gun Q2 earnings fly past global economic fears – CRN Apple proves once again why innovation and product diversity is paramount. In spite of supply […]