GoLive Gets a Fresh Look (and a Few New Features)

Summer isn't over yet! In June we announced the first of a number of planned upgrades to your UI, https://addigy.com/blog/weve-put-together-a-fresh-ui-look-for-the-summer/. Today we are very happy to announce our next big enhancement to our UI. Our next step on this path is with a fresh look and new features in GoLive! Look for these changes early next week.
The first thing you'll see when you open the new GoLive is the Overview tab now shows all the Device Facts Addigy collects from your fleet along with all your Custom Facts. You can jump to the Filter box and immediately limit the list of facts displayed to those matching your Filter criteria.

Next, we have implemented an often requested feature in Addigy to simplify moving a device from Policy to Policy. You can now do this directly from the GoLive page via a searchable dropdown. You will be able to quickly move a device out of its current Policy into the Policy you have chosen with just a few clicks.
Underneath the device icon, you'll see the Device status dropdown. From Device status you can Restart, Shutdown, Lock, Erase, and if an iOS device is Supervised, enable Lost Mode. Once in Lost mode you will be able to update the device location,play a sound, or disable Lost Mode.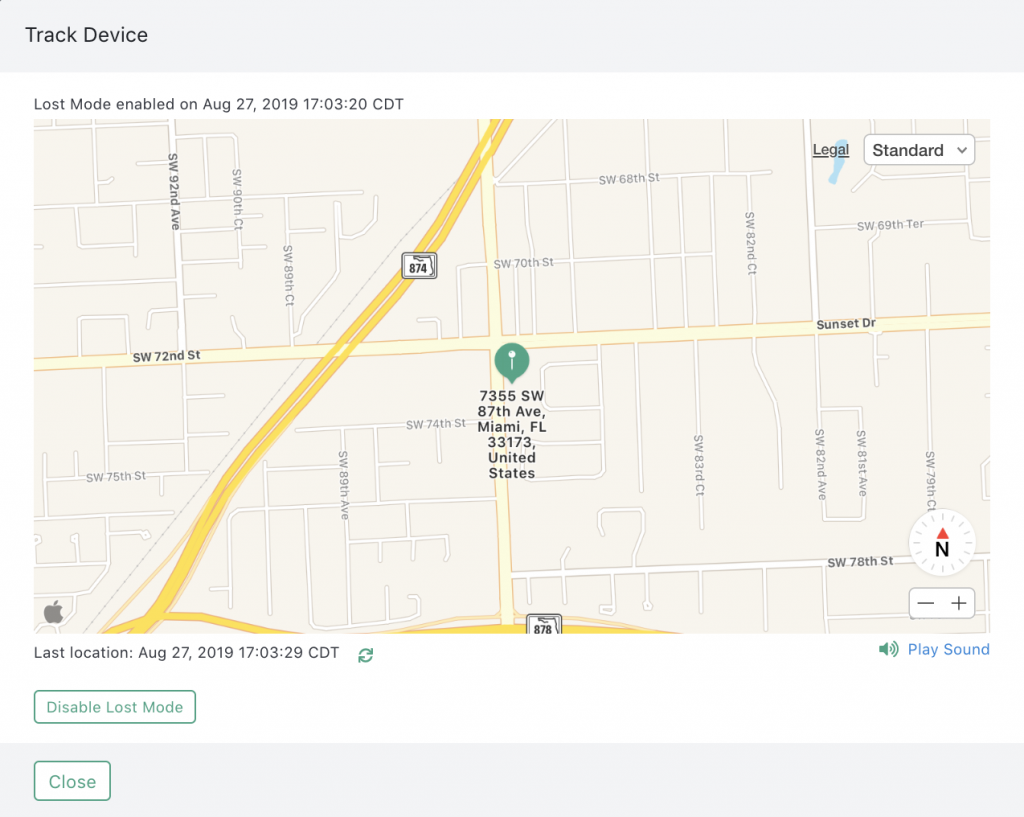 Throughout the next few releases, you will see more and more MDM Commands added to Golive.
GoLive will feel very much as it did in the past but with a fresh UI. We've added additional filtering capabilities on the Deployments, Installed Apps, and the Ports tabs to help you find things more quickly.
More capabilities will be coming soon to GoLive! All of those MDM commands that have appeared in our API over the last several months will begin to appear in GoLive as well! Look for those capabilities soon.
For more information on this and other release, please visit  releases.addigy.com.