How Much Does Apple Business Manager Cost?
Staying mobile is critical for any modern business.
That's why you need a device deployment program that seamlessly integrates with your existing mobile device management software so you can maintain security, manage deployments, and encourage productivity.
Fortunately, Apple has developed its own solution for enrolling devices into an enterprise called Apple Business Manager.
What is Apple Business Manager?
The logical evolution of the Apple School Manager, Apple Business Manager is a web-based portal launched in 2018 that allows technology managers and IT administrators to perform the following tasks all from one place:
Configure, deploy, automate, and update iOS devices

Deploy applications in bulk without needing to handle each device directly.

Monitor compliance to policies like app usage and encryption to safeguard user data.

Review devices for settings and content.

Remotely wipe or lock devices if lost or stolen.
Benefits of Apple Business Manager
Although there's a whole host of exciting features within Apple Business Manager, some of the most important business benefits include:
Safer remote working

: Pre-pandemic, in-office end users were losing an

average of 22 minutes each day

dealing with technology-related issues. By using Apple Business Manager solutions, Apple devices can be ordered in bulk and sent directly to end users' homes. And since everything can be set up remotely, IT staff don't have to ever interfere with or touch the hardware.

Improved data protection

: With the sudden shift to remote work, the main fear for many business managers is security. This concern is justified as pertinent company information now resides on home laptops, which means data could easily be lost, stolen, or hacked. Plus, there's a higher chance of human error when people work from home. Apple Business Manager makes it easy to register all Apple devices on their account, remotely lock missing devices, and monitor app usage and compliance.

Increased productivity

: Apple products are known to be easy to set up and help workers perform their job duties more effectively. Apple Business Manager makes this process even more seamless. Remote application management for your team's devices is just another way to boost your workforce's output.
What is the cost for Apple Business Manager? 
When it comes to the Apple Business Manager cost, some of the most frequently asked questions include "Does Apple Business Manager cost anything?" or "Is Apple Business Manager free?"
The good news is that the Apple Business Manager price is free. However other costs, such as device costs, subscription costs for the mobile device management solution and the membership costs for the Apple Developer Program (if you want to distribute custom apps to businesses in Apple Business Managers) should be considered.
Which Apple devices can be used with Apple Business Manager?
As of 2021, IT support administrators can use Apple Business Manager to deploy the following company-owned Apple devices:
iOS devices with iOS 7 or later

iPadOS devices

Apple TV devices (4

th

generation or later) with tvOS 10.2 or later

Mac computers with OS X Mavericks 10.9 or later
Apple Business Manager even allows administrators to mobile device management in a number of different ways, including the ability to push configuration changes via Apple's Setup Assistant. It's also possible to update the default mobile device management server on specific device types (ie. iPhones or iPads) so that your MDM systems work as soon as the device is turned on.
How to Setup Automated Device Enrollment and Start Managing Devices Right Out-of-the-Box
The Apple Automated Device Enrollment Program is a free Apple Deployment Program that streamlines the deployment and configuration of iOS, MacOS and tvOS devices that were either directly purchased from Apple or through any authorized resellers.
Using Automated Device Enrollment from Apple, IT administrators can enroll Apple devices into mobile device management without needing any contact with the devices and also, enable supervision of devices during the initial setup, including the possibility to smooth the configuration process by skipping a few of the original setup stages that aren't mandatory for your organization.
Program features
Over-the-air configuration – The program enables IT administrators to configure and manage Apple devices from the moment they're removed from the box.

Efficient setup process – This allows you to skip certain steps like Apple ID, passcode, and terms of service screens.

Non-removable mobile device management – User's devices are locked in mobile device management for ongoing management.

Wireless supervision – With Apple

Automated Device Enrollment

, you have the option to enable Supervised Mode, which gives you the ability to deliver a higher level of device management.
Setting up Automated Device Enrollment
Find your Apple Customer Number or Reseller ID
When you enroll, you'll need to have your Apple Customer Number or Reseller ID handy. If you don't know it, here's how you can find it:
If you purchased your devices from Apple directly, contact your purchasing agent, finance department, or a member of the Apple Sales team and ask them to retrieve your Apple Customer Number.

If you purchased your devices from an Apple Authorized Reseller or a cellular carrier, ask them for their Reseller ID and give them your Organization ID.
Enroll your organization
Sign in to Apple Business Manager.

Click Enroll Now.

Enter your organization's information.
Once you enroll, you'll receive an email confirmation when your information is verified and your enrollment is approved. 
Add your sales information
After your enrollment is approved, you'll need to sign in to add your sales information.
Sign in to Apple Business Manager.

Click Settings, then select Device Management Settings.

Click Edit next to Customer Numbers, enter the information, then hit Apply.
Add your MDM server
After you enroll and enter your sales information, add your MDM server to Apple Business Manager.
To learn more about Apple Business Manager, or to talk about how Addigy can help you simplify Apple IT management, request a free 14-day trial today!
Related Posts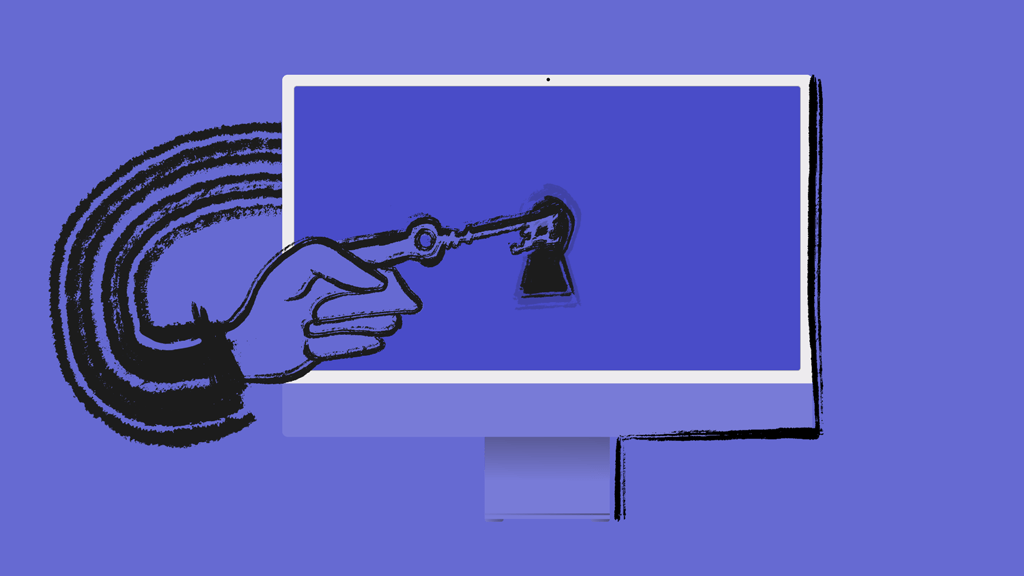 Securing endpoints is more critical today than ever before, as every IT professional knows. According to Check Point Research, cyberattacks increased globally by 28 percent in Q3 2022 compared to the same period in 2021. Keeping Apple devices up to […]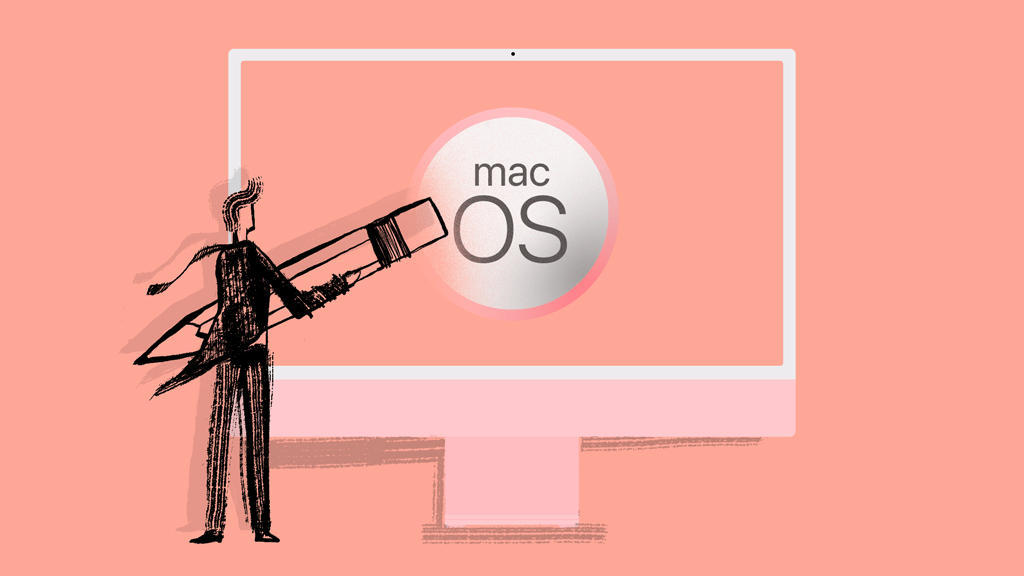 Growing organizations and businesses must overcome numerous challenges associated with scaling their needs. This process includes regularly recruiting and hiring new employees, in addition to keeping up with the technology requirements of those new staff members. Whether you want to […]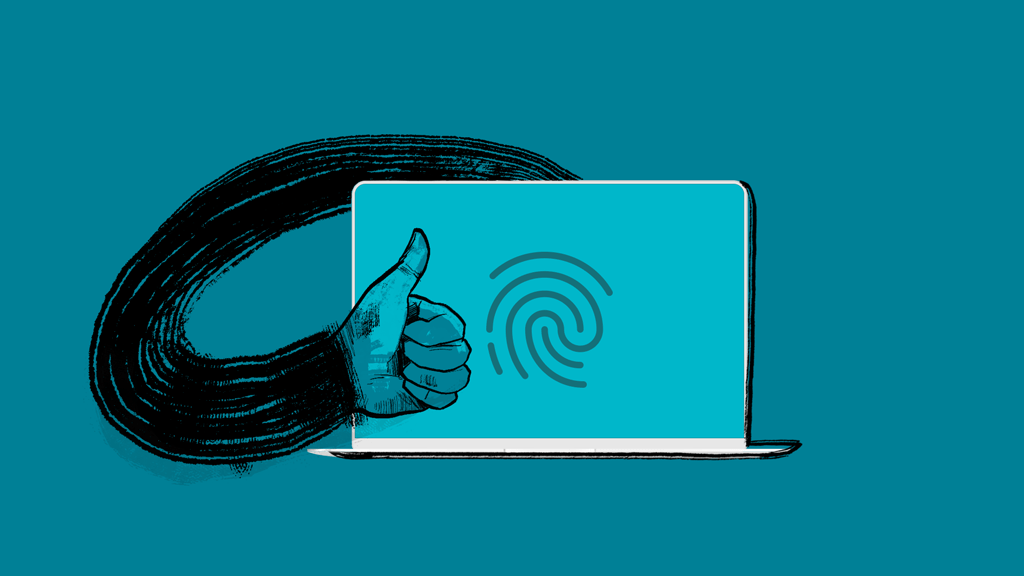 Today's IT managers and admins have a lot of boxes to check if they want to help an organization grow and scale. Managing devices, employee credentials and identification, and security processes are top priorities for enterprise business. With Apple ID […]