Mac Malware Silver Sparrow, How Addigy Has You Covered
On Sunday, Feb 21, 2021, Red Canary Researchers identified malware on nearly 30,000 Macs, with an unknown total amount of infected systems.  This new malware was quite sophisticated and demonstrated the demand for high-value Apple Mac targeted hacks.
Removing Silver Sparrow with Addigy
Addigy published details of the Silver Sparrow malware on Monday, Feb 22, 2021, and added a Community Fact to identify infected systems along with a Community script to remove the malware from those devices. Current customers and trial users can leverage the new Fact and Script along with Addigy Monitoring, Alerting, and remediation to immediately alert System Admins of infected systems and clean those devices with no manual intervention.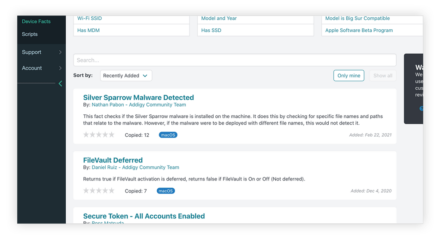 Turn-Key Utility to Clean Silver Sparrow Malware off Macs
The payload that the malware leverages currently doesn't show malicious execution but could be activated from this sleeper state at any time.  Ars Technica and 9to5Mac have provided very in-depth coverage and continue to cover developments.
Apple has taken steps to slow the spread by revoking the developer certificate signature for the malware installation package.  It's important to note that this stops new installs and is only preventing the installation if Gatekeeper is enabled and forced blocking of non-signed installation packages.
What makes this malware so concerning is that it was developed to be native on Intel and Apple M1 Macs.  It further demonstrates the sophistication and demand for high-value Apple Mac threats… and the need to manage the highly valued Mac users & devices.
Make sure you're managing and protecting your Apple Macs today, with the most powerful Apple Management platform in the world. Contact our team at Addigy to learn how to get started.
Additional Resources:
Technical Analysis of Malware by Red Canary: https://redcanary.com/blog/clipping-silver-sparrows-wings/
Related Posts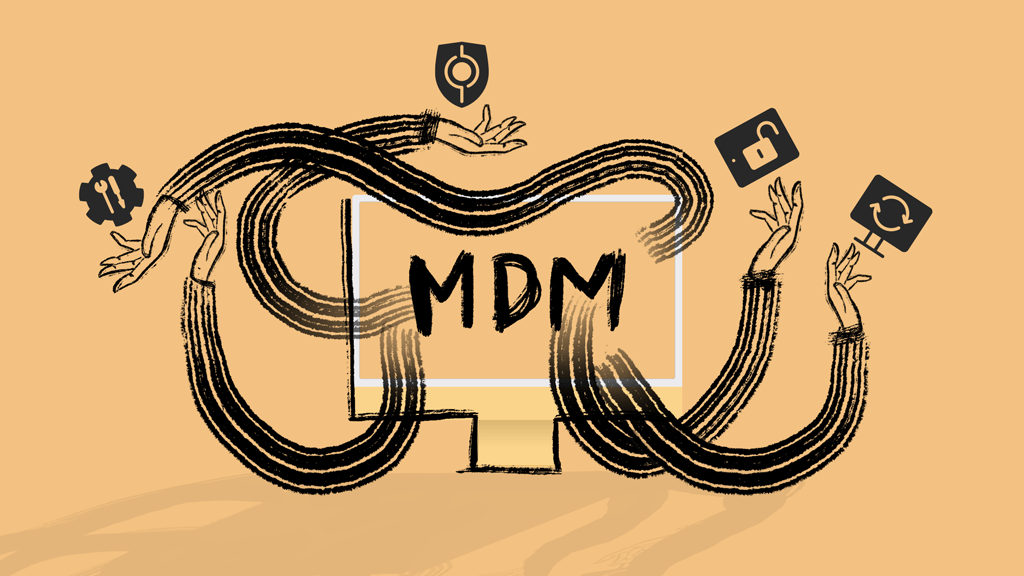 Today's world is more connected than ever, with billions of devices connecting to corporate organizations all around the globe. Forty-two percent of enterprises now consider themselves to be mobile-first organizations. With that, it's important for IT professionals to make sure they are fully managing, monitoring and securing these devices across their managed networks.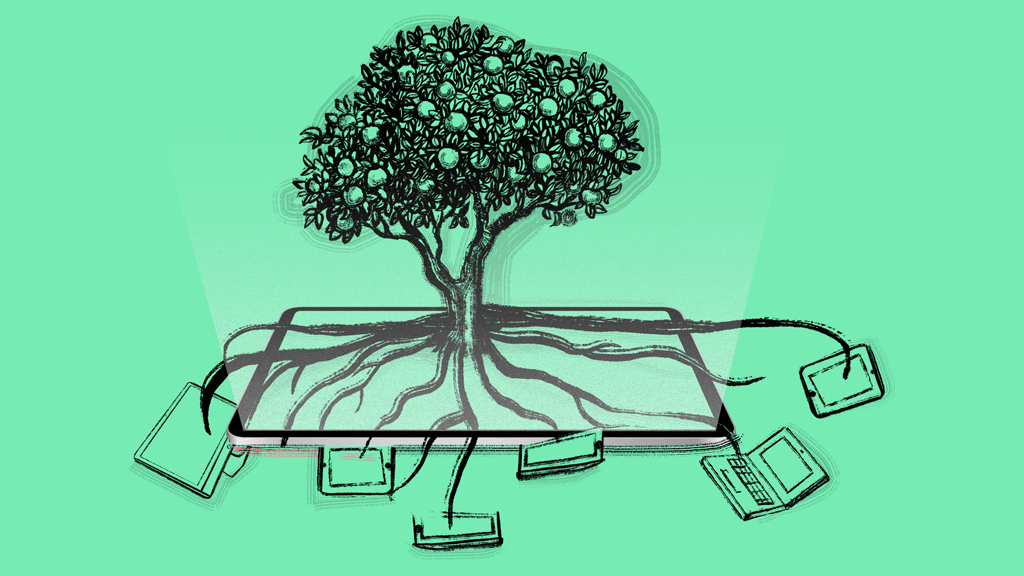 Over the past few years, we have seen the popularity of Apple devices inside of the business world continue to grow. If given a choice, 59 percent of enterprise employees say they would prefer to use Mac or iOS for work than other devices.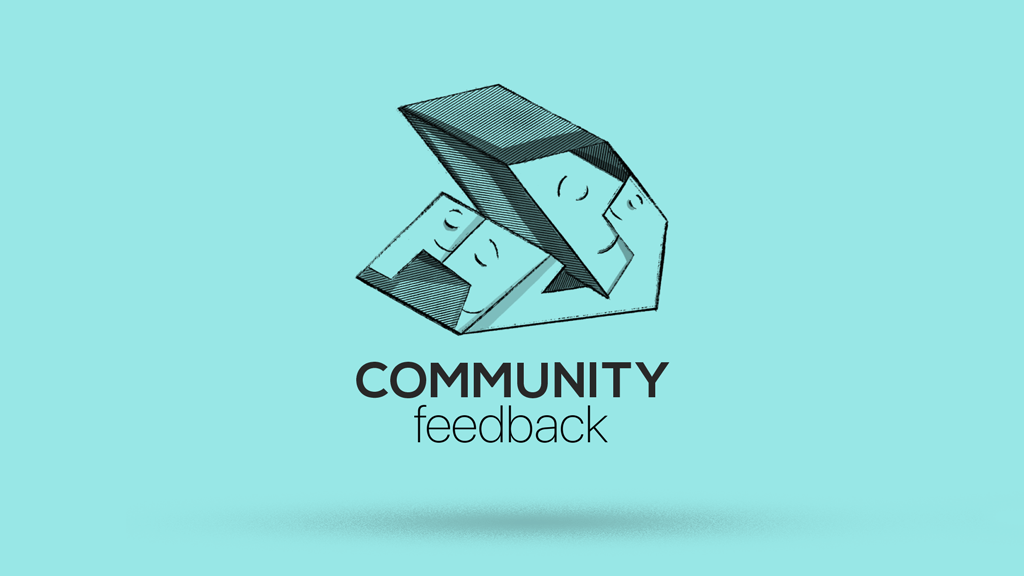 We are excited to announce we have created a new way for Addigy partners to share their ideas and suggestions. Now clients can contribute to Addigy's evolution by sharing their input on how to improve our platform via our new Community Feedback forum.