New Year, More Enhancements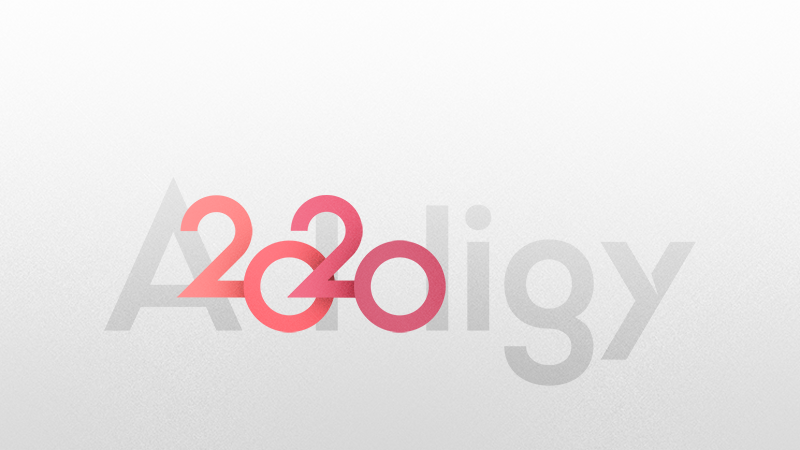 To kick off 2020, we are continuing our efforts to make Addigy more intuitive and full featured than ever. Later this week Addigy will shipping several enhancements will help you help your customers.
First you will notice a new Issues page. This work is part of our ongoing migration of the Addigy UI to Vue.js. Earlier this year you saw GoLive, Add Devices, your Account page, Custom Software, and more make the move to Vue along with some UI changes. With this release of the Issues page, we are nearly complete migrating pages to Vue and will be shifting our work to making major enhancements to Policy, the Catalog, Software Deployments, and more.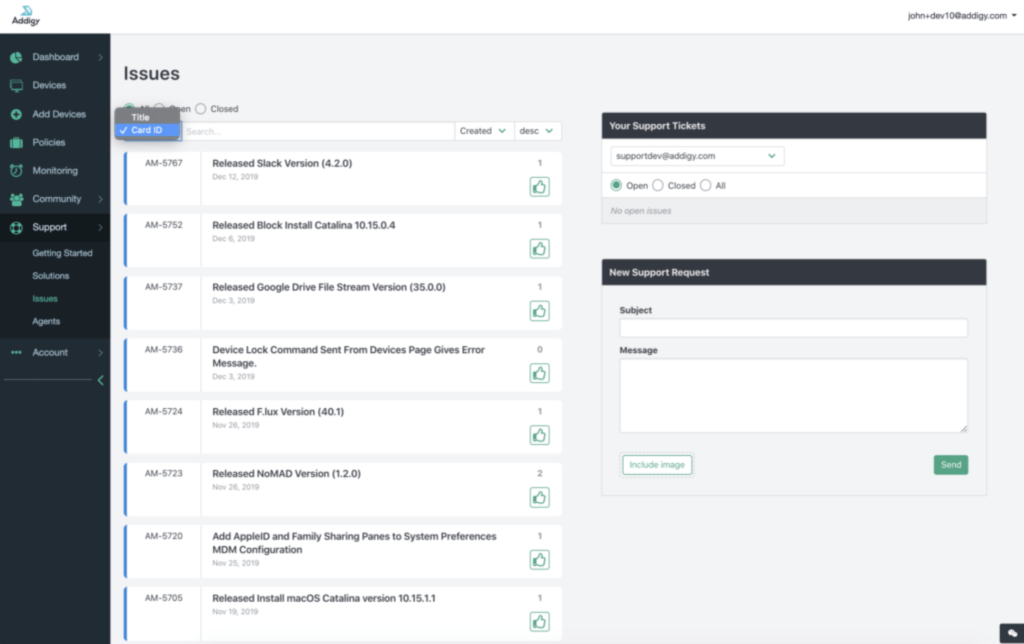 Let's look at the changes to the Issues Page. Right away you'll notice is the new ability to search by a card number along with the existing search by the card title. We have also put significant effort has been put into reduction of the load time of the Issues page, and while the page is loading, provide you with better feedback about what is happening. We also took the time to fix a few bugs that plagued the old version of Issues.
Next up is MDM System Updates for iOS via the GoLive page. Earlier this fall we added the ability to use the Addigy API to trigger an iOS System download and upgrade. This release adds that capability to the Updates tab of the GoLive page so you will be able to choose to download any available OS Updates to the device or Download and Install available updates.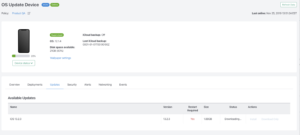 For detailed instructions on how to use the iOS Updates via GoLive please see this KB.
We are very excited for what we have in store for you in the New Year! Stay tuned for many more updates.
Happy New Year everyone!

---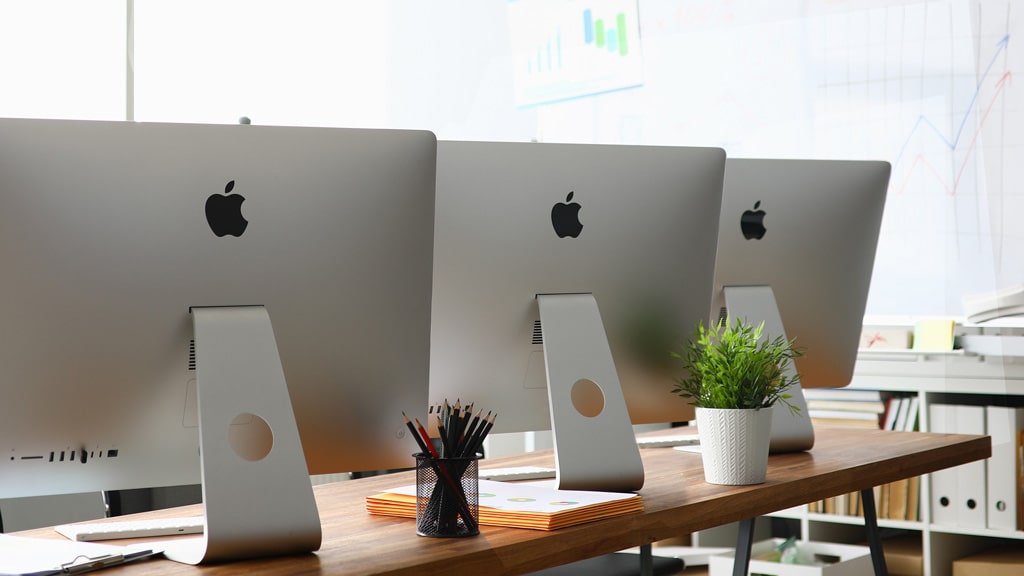 As an IT admin, you're probably somewhat familiar with Apple Business Manager (ABM), as it's designed with IT admins in mind; […]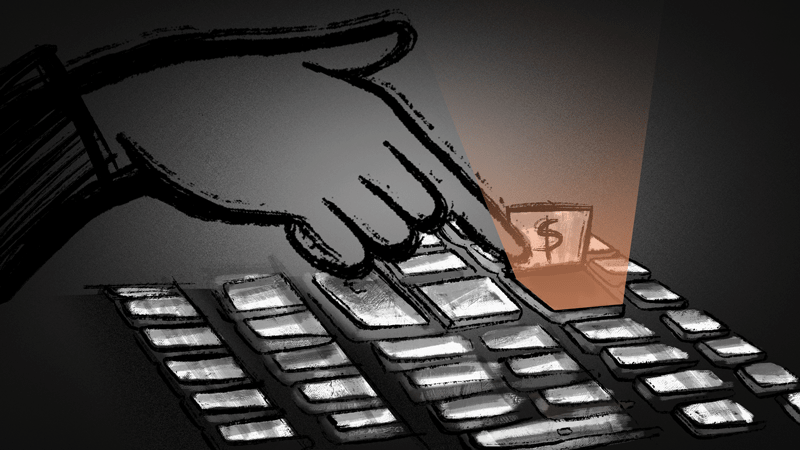 The COVID-19 pandemic has rocked the American economy, and it seems unlikely that we've seen the end of rapid shifts in […]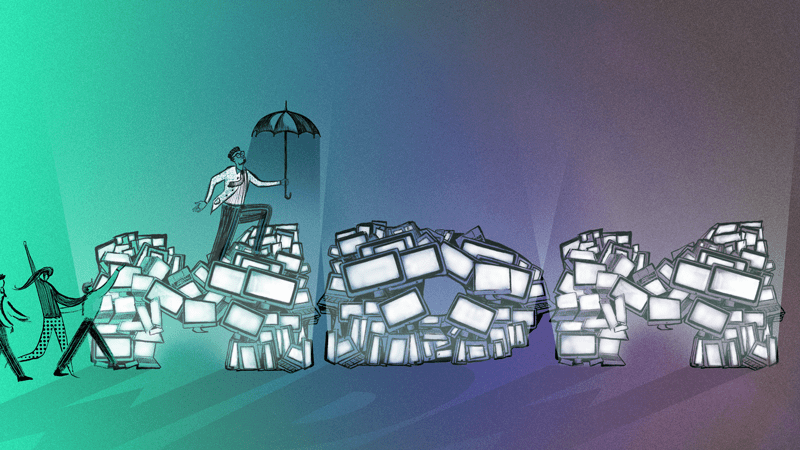 We all know that malware is on the rise and that it's worse for Mac users than ever before. But do you know how you can leverage your mobile device management (MDM) tools to meet the security objectives these state regulators have laid out? Let's dig into their high-level recommendations and how you can improve your Apple device security while at a time when much of your company is still working remotely.