OKTA Data Breach Statement
Addigy
7315 SW 87 AVE Suite 100
Miami, FL 33173
On March 21, 2022 public information was sent about a potential OKTA Breach. OKTA has posted some preliminary information at the following link: https://sec.okta.com/articles/2022/03/official-okta-statement-lapsus-claims
However, Addigy confirms it does NOT use the OKTA products within our environment.
Addigy does integrate with OKTA for Single-Sign-On and Addigy Identity Login. If you use OKTA, based on current recommendations, we would suggest rotating passwords and API Keys/SSO Certificates where applicable, just in case.
Addigy continues to monitor the situation and will provide updates as necessary.
Please direct any questions to [email protected]
Sincerely,
Addigy Security Team
Related Posts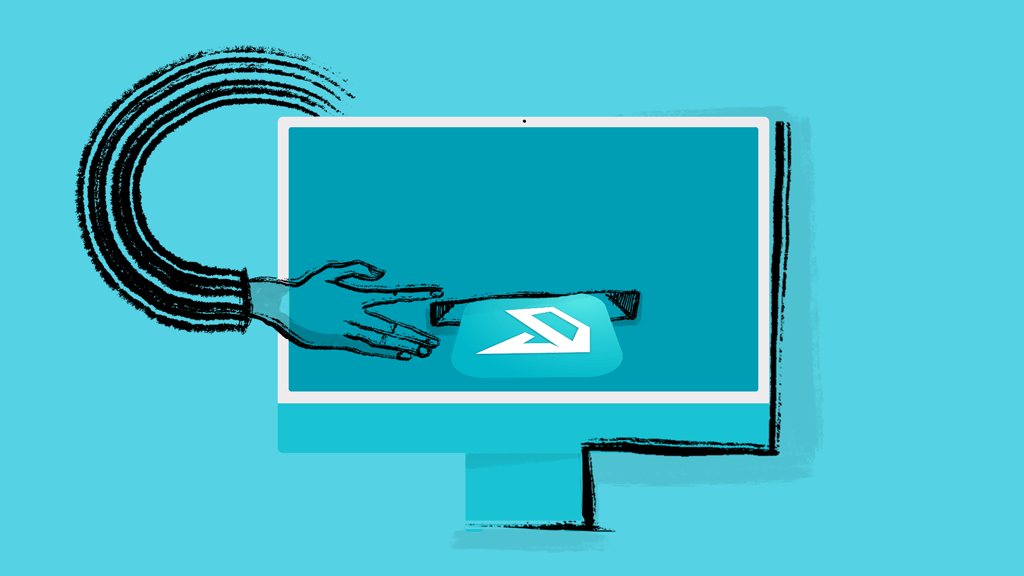 Nothing can damage work efficiency quite like gridlock. This is because workplace bottlenecks (especially as they relate to IT requests) can interrupt communication, become a hassle for management, and significantly reduce the productivity of any team. Removing IT-related roadblocks is […]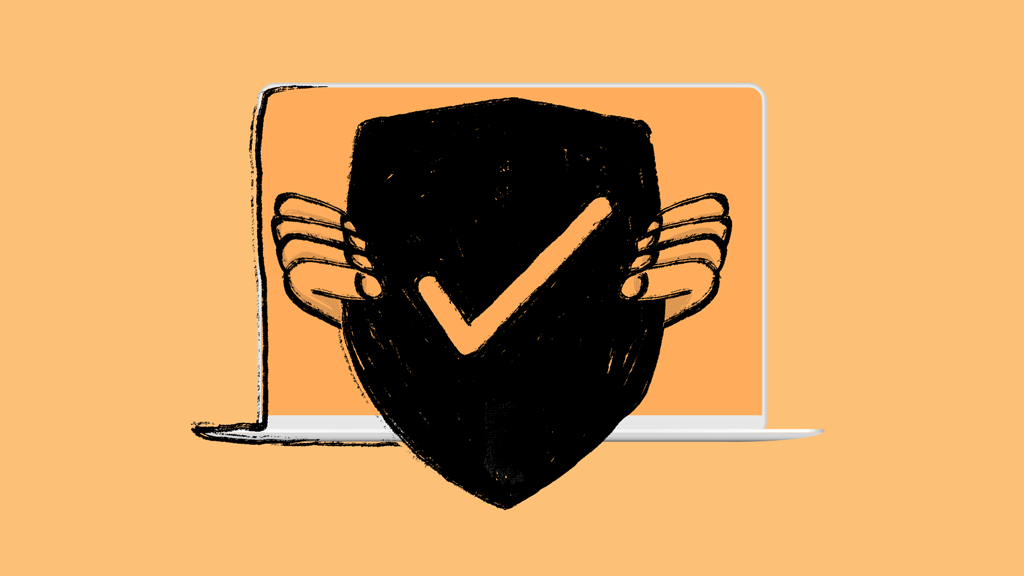 Managing Apple devices for your team or organization involves several layers of device protection. It's crucial that individual devices and applications have secure pathways on which to run. Otherwise, you may expose your entire framework to cybersecurity threats and vulnerabilities. […]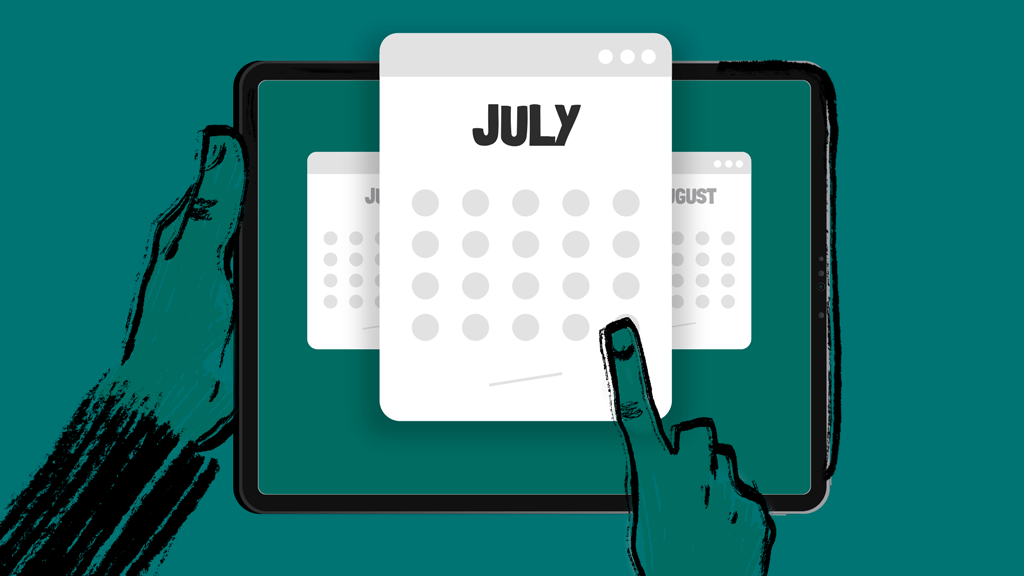 Here's our monthly wrap-up of articles you don't want to miss!