Product Release Recap for August, 2022
More detailed notes, including minor improvements and bug fixes, can be found at support.addigy.com. For the very latest release information, please follow our Latest Release Updates site.
New Features
Allow Flex Policy Users to set a Location policy for their device
Leveraging the power of Flex Policies opens up a bunch of new automation possibilities, but keeping the original device "location" policy is useful for keeping critical settings in one place.
Updated GoLive Layout and Workflows
The new and improved GoLive page allows admins to see more information about devices easily and efficiently. A new MDM popup lets you quickly review and test the MDM connectivity status for the device, with tools to help fix any issues.
Self Service Profiles
End-users can now install any configuration profiles that their IT admin makes available through Self Service, allowing for self-remediation when a compliance problem arises.
Improved Push Certificates Table
The list now displays up to 50 certificates and allows admins to sort by any column. It also visually highlights any expired, or expiring-soon, certificates.
Sync to Autotask Using only the Serial Number
Devices can now be matched with devices in Autotask by Serial Number only. Previously devices were matched by both serial number and the configuration type.
Update Self Service > Apps & Books Assignments with Auto-Update
Admins now have the ability to assign Apps & Books apps to Self Service automatically, keeping apps installed via Self Service always up-to-date.
New Login Experience rollout starting
The new login flow allows for more SSO options.  
Updates to the Public Software Library
The following titles were updated to their latest versions.
Block Install macOS Ventura

1Password

Adobe Acrobat Reader DC

Adobe Creative Cloud

Box Drive

Cisco Webex Meetings

Dropbox

GitHub

Google Chrome

Google Drive & Drive File Stream

LastPass

MalwareBytes

Microsoft Edge

Microsoft Excel 2019

Microsoft Office 201

Microsoft OneNote 2019

Microsoft Outlook 2019

Microsoft PowerPoint 2019

Microsoft Teams

Microsoft Word

MicrosoftIntuneCompanyPortal

Mozilla Firefox

OneDrive

Skype

Visual Studio Code

Zoom
Related Posts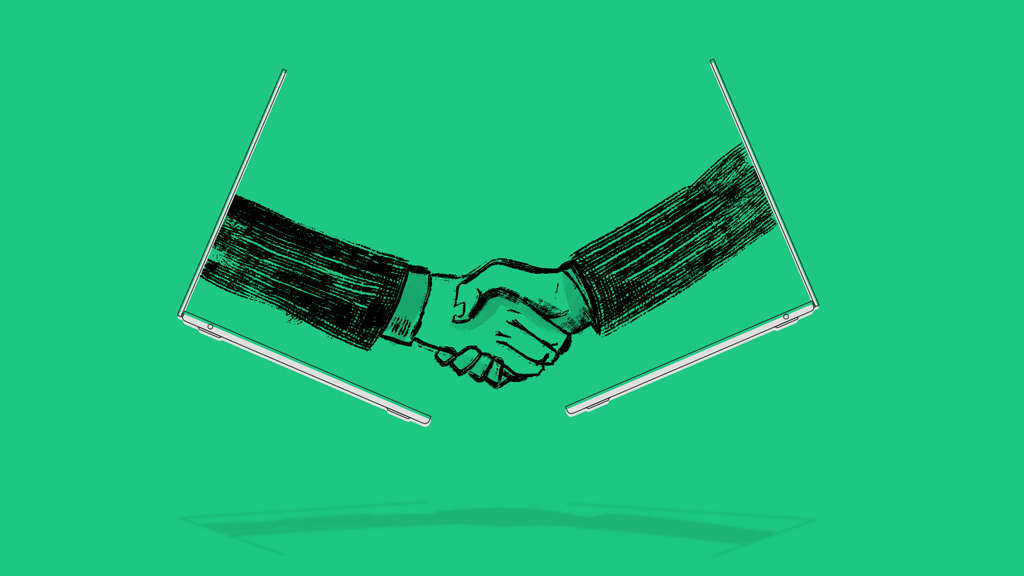 As boring and complex as contracts can be, they are also the foundation of healthy, long-term relationships with customers. By clearly defining expectations and responsibilities, both parties agree on an acceptable level of risk, which helps prevent conflicts down the road.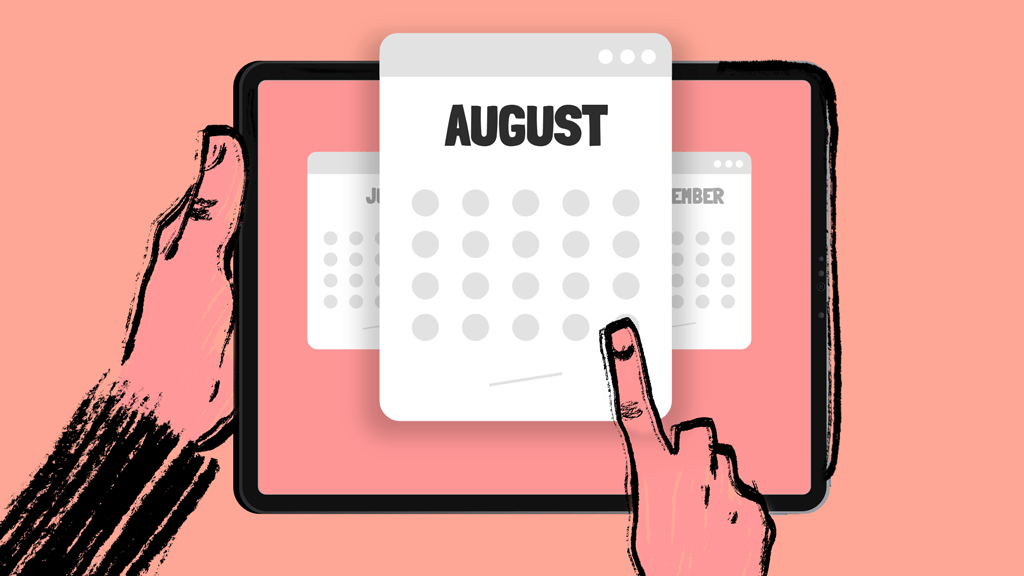 Here's our monthly wrap-up of Apple news you don't want to miss! Apple's top gun Q2 earnings fly past global economic fears – CRN Apple proves once again why innovation and product diversity is paramount. In spite of supply […]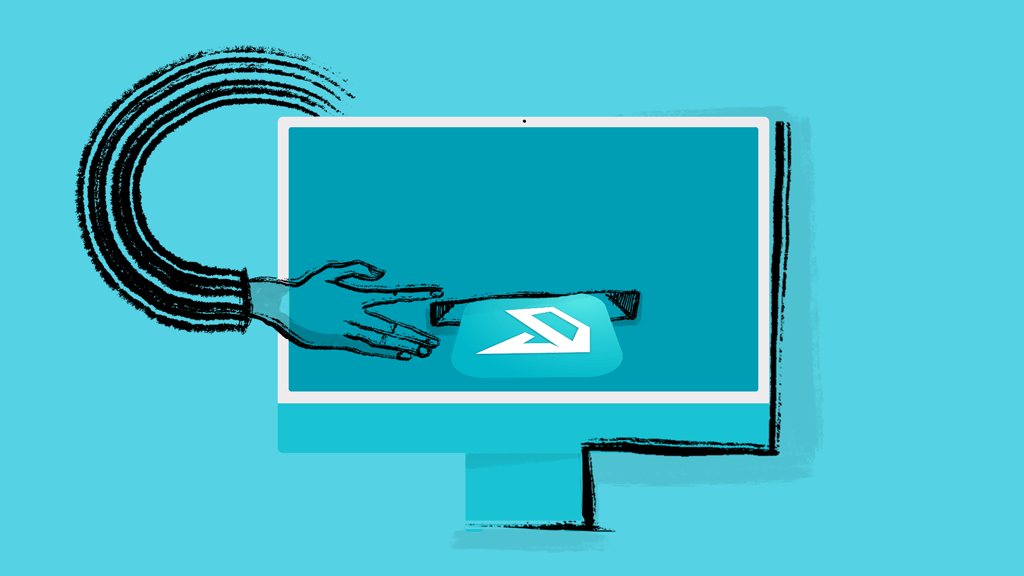 Nothing can damage work efficiency quite like gridlock. This is because workplace bottlenecks (especially as they relate to IT requests) can interrupt communication, become a hassle for management, and significantly reduce the productivity of any team. Removing IT-related roadblocks is […]