Stay On Top of Apple Device Management News: June 2022
Here's our monthly wrap-up of articles you don't want to miss!
WWDC 2022: Apple Unleashes New MacBook With M2 Chip – CRN
At the World Wide Developers Conference (WWDC) hosted by Apple, the tech giant announced its new 13-Inch MacBook Pro and Macbook Air featuring the game-changing M2 chip, designed to maximize speed-performance and power efficiency. Read the article to learn about Apple's new software updates including Apple Pay Later, iMessage enhancements, Carplay updates, and much more.
Apple @ Work Podcast: The news out of WWDC is seamless integration for enterprises – 9to5Mac
In this episode of Apple @ Work, our CEO & Founder, Jason Dettbarn joins Bradley Chambers to discuss what's new out of WWDC for IT teams who manage Apple devices. Listen to the interview to hear their thoughts on what enterprises should do to prepare for the release of all these amazing new features. 
Why Apple Continues to Grow in the enterprise, and why MSPs should care – ChannelE2E
The use of Mac devices in the enterprise has climbed by a 63%, representing the most significant increase for them so far. In this latest blog from ChannelE2E, they explained the many reasons why Apple devices are becoming more popular, and their main focus is to improve the experience of their business customers and offer a solution for threats.
Apple Device Management Software 2022 Review of Addigy – Channel Program
Garrett Browne, CTO of the Channel Program, shares a product review of the Addigy platform. The video review will take you through the various dashboard views that help IT admins keep track of their entire fleet, our Community section filled with community-contributed device facts and scripts, and a view of how to customize your end-user experience with an automated device enrollment profile.
Cyber Defense: Nathan Pabon of Addigy On The 5 Things Every American Business Leader Should Do To Shield Themselves From A Cyberattack – Authority Magazine 
In this exclusive interview, Nathan Pabon, Addigy's Application Security Engineer, shares some security best practices for every American business leader. Read the interview to discover the steps you can take to prevent a cyberattack. 
11 tech tools you need during economic uncertainty – Zapier
Terkel asked CEOs and business leaders: What are the technologies and software that are indispensable for their business, even during a recession? Read the blog to find out!  Spoiler alert: a remote device management tool, like Addigy, is definitely one tool you'll need to keep in your tech stack.
Related Posts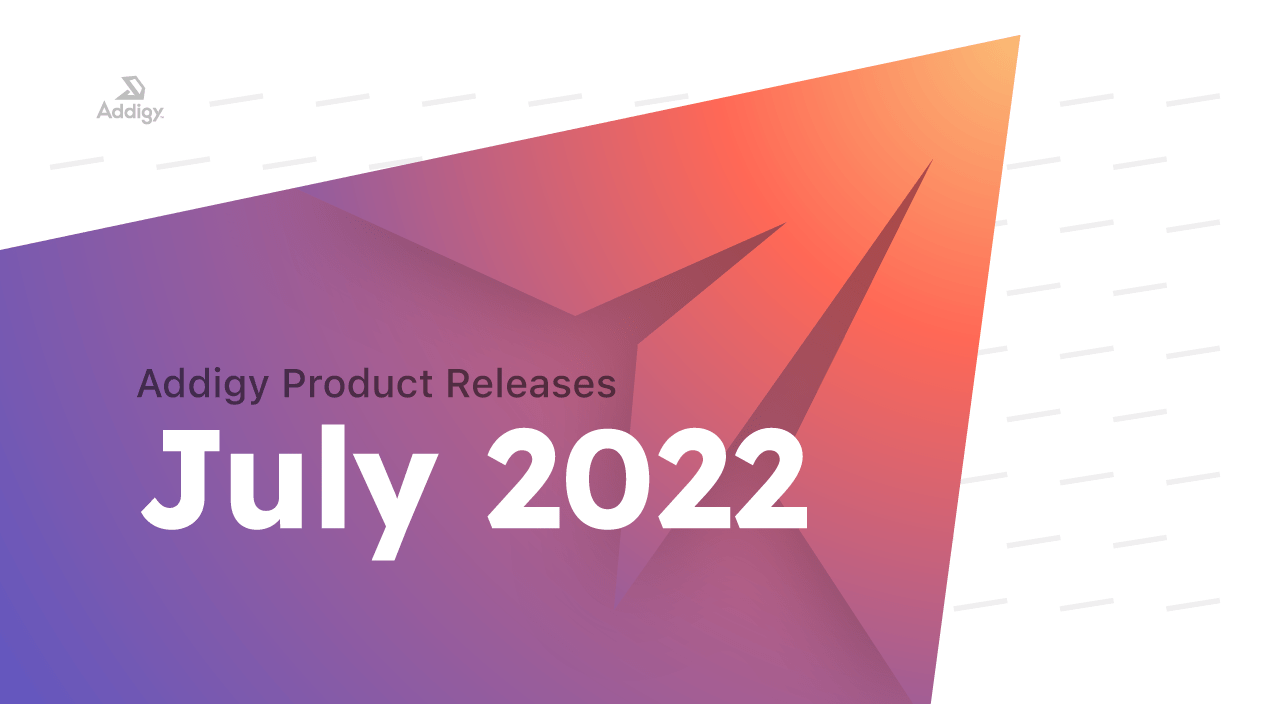 More detailed notes, including minor improvements and bug fixes, can be found at support.addigy.com. For the very latest release information, please follow our Latest Release Updates site. New Features New Extensible Enterprise Single Sign-On Profile The new MDM configuration profile […]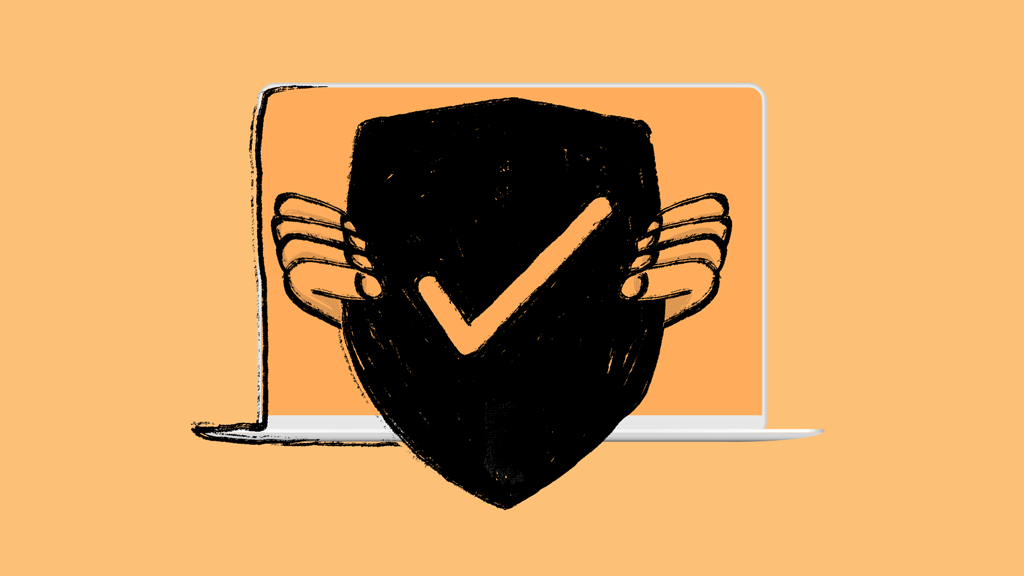 Managing Apple devices for your team or organization involves several layers of device protection. It's crucial that individual devices and applications have secure pathways on which to run. Otherwise, you may expose your entire framework to cybersecurity threats and vulnerabilities. […]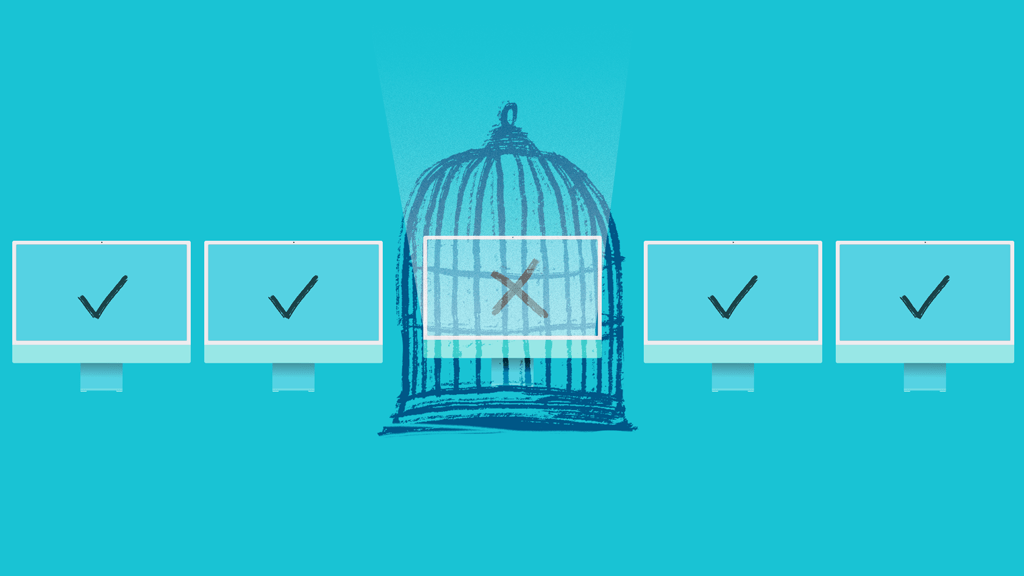 Perhaps your device users need administrative privileges for installing software or for other actions they need to perform regularly on their device. With this level of access, they could disable FileVault, Gatekeeper, or perhaps enable Remote Management which is not allowed in your environment. The Addigy Compliance Engine would detect this situation and block access to critical resources in your environment until the situation is resolved.