We've Put Together a Fresh UI Look

We are excited to share a preview of the UI enhancements that we will be shipping this week!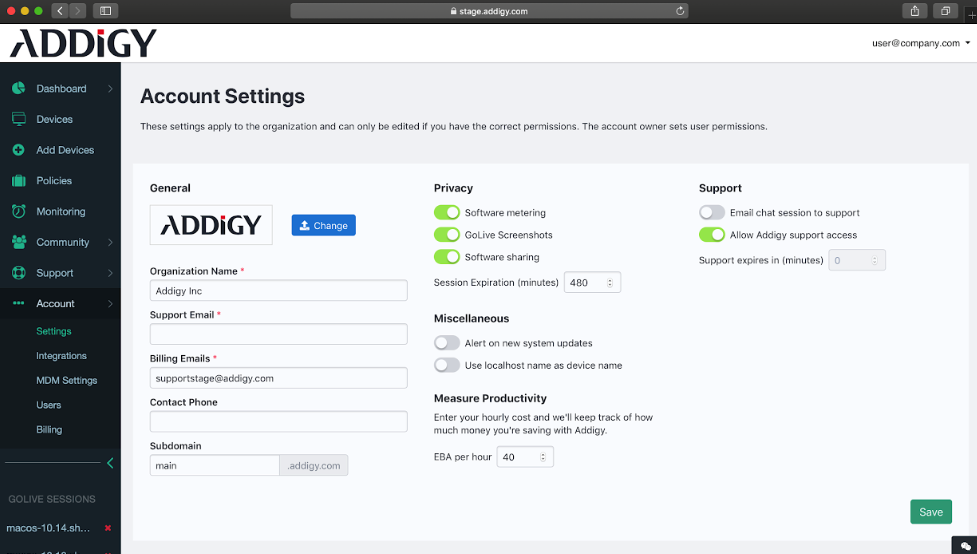 The first thing you will notice after the update goes live will be the freshly redesigned sidebar navigation. We have done away with the gray-on-gray color palette and opted for a very Miami blue and teal ;). Our goal with this refresh was to add clarity to the sidebar and make your daily tasks easier to accomplish. Some of the enhancements to this area are:
Downloads section has been renamed to Add Devices for added section clarity
Billing has been moved underneath Account
Account section now has the following subsections:

Settings (moved from upper right gear)
Integrations (moved from support)
MDM Settings (renamed from Account)
Users (moved from support)
Billing (moved from main navigation)

New flashy icons for each section that look beautiful on a Retina Display
and that new paint job!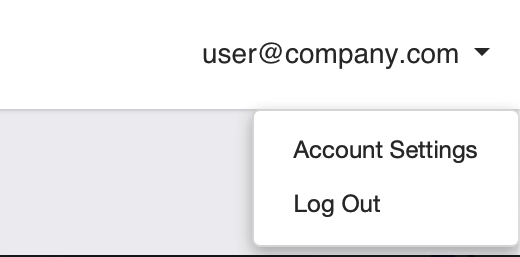 In addition to the sidebar changes, we moved all the content from the General Settings gear in the upper right to underneath the Account section. We felt like it was best to streamline all the settings by putting them into a single section on the left and hope you all enjoy the new location. We have kept the Account Settings shortcut that can be expanded by clicking on your email address for those who are using the gear.