Get Alerts And Fix Problems Before They Happen
Prioritize items before they become fires with monitoring and automated remediation. Use your extra time to handle the bigger strategy items and move your organization forward.
Upgrades, updates, security risks.
See how Addigy generates alerts and automated remediation in less than 2 minutes
Watch video
Keep everyone operating on a secure network
Addigy provides you with a robust platform of solutions—MDM, patch management, enterprise mobility, remote monitoring and management, and unified endpoint management—so you can get a clear picture of your network and devices.
Be notified if something needs immediate remediation and react efficiently rather than scrambling.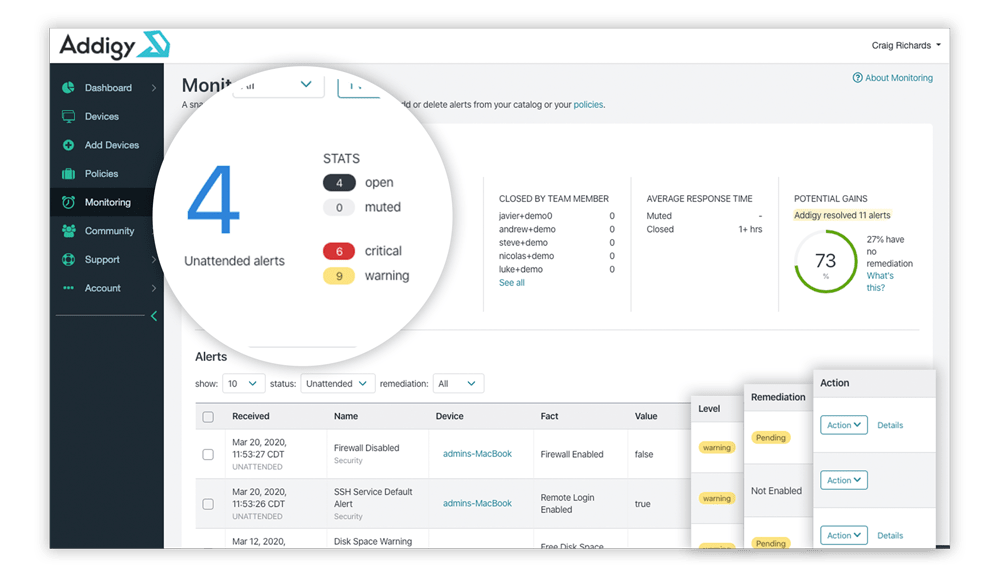 Support your end users the day Apple ships a new OS
Whether it's a major security upgrade or a small software UI update, Addigy is flexible and supports your workflows and policies when it comes to upgrades and updates.
Choose from a variety of options on how you want to roll out updates based on your policies as well as user preferences.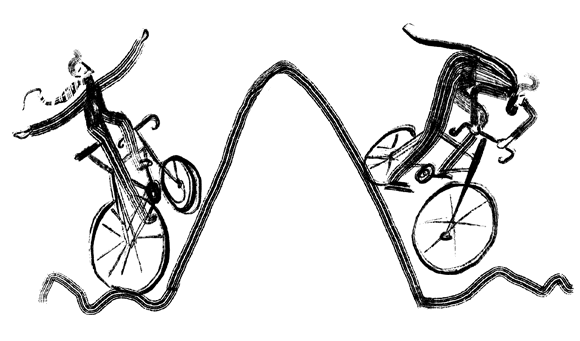 Get time back in your day
Managing a fleet of Apple devices can be cumbersome, but it doesn't need to be.
Eliminate redundant tasks with a comprehensive IT platform designed for Apple devices so you can set up alerts based on your workflows. Automate your alert tags so you can gain efficiency by prioritizing certain types of updates or alerts.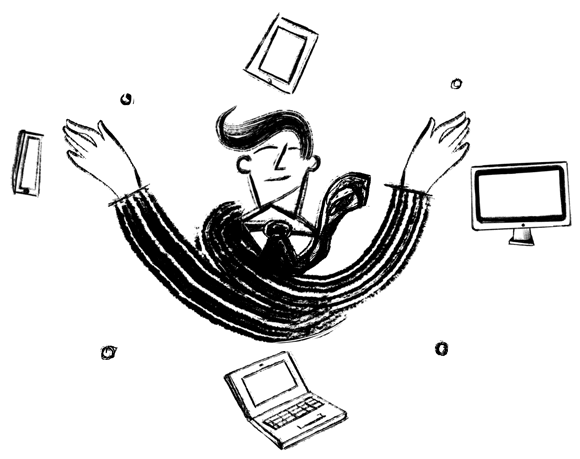 Get time back into your day with the reassurance that your network is being monitored closely. Use Addigy's built-in solutions and tools to ensure your network operates smoothly, leaving you with time to push your strategic priorities forward.