Provide Your End-users an Apple Device Lifecycle Experience Like None Other
A true SaaS platform for $6 / Device / Month, with no hidden costs.
Provisioning and identity management, included

Native remote access and support solutions, included

Streamlined PPPC packaging, for a seamless experience

Perpetual MDM to keep you in constant communication with your devices

Multi-tenancy features to view every environment under one pane of glass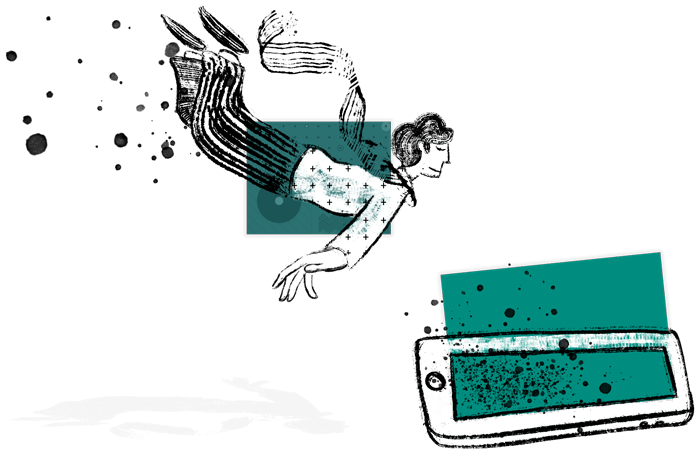 Award-winning Apple device management solution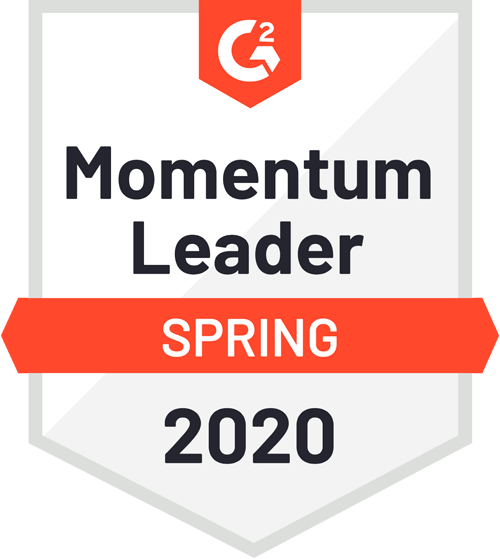 G2_Badges_MomentumLeader_500x559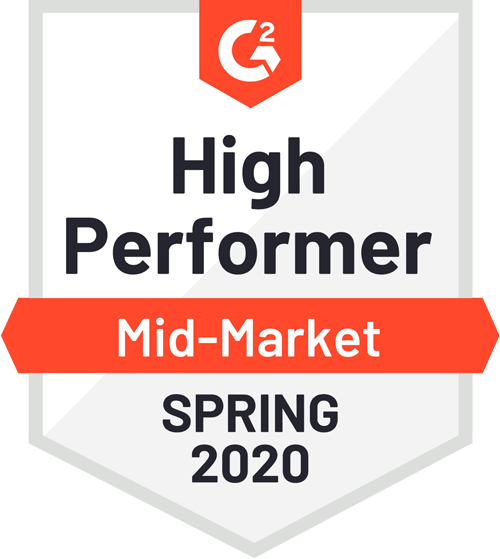 G2_Badges_HighPerformer_500x559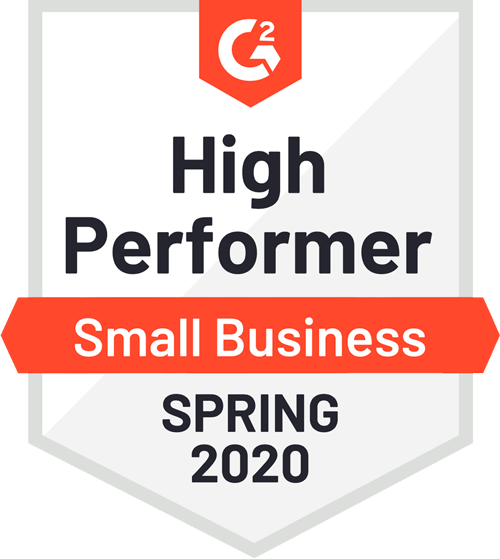 G2_Badges_HighPerformer_SmallBusiness_500x559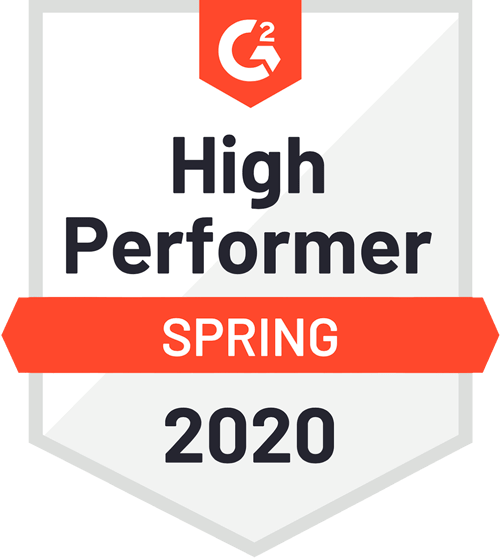 G2_Badges_HighPerformer_Spring_500x559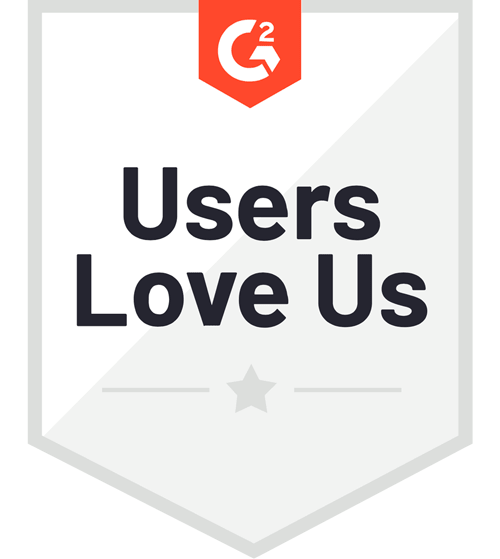 G2_Badges_UserLoveUs_500x559
Transparent pricing
There is a 50 device count minimum.
Summary
Sku
Per Seat
Total
MacOS
--
--
--
iOS
--
--
--
Services
--
--
Quote
--

If you're a Managed Service Provider (MSP), contact an Addigy Sales agent to learn about our programs and branded solutions.
We proudly offer special pricing for education institutions.
So do businesses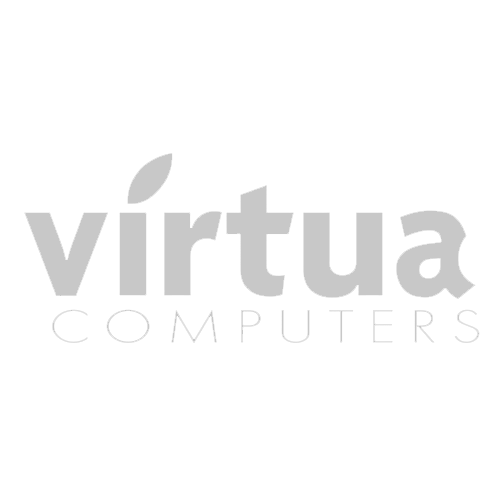 virtua_grey_500x500
zoosk_250x250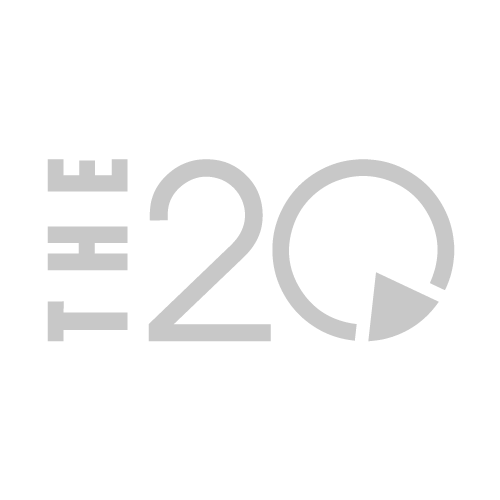 the20_grey_500x500 valiant_grey_500x500
harvard_250x250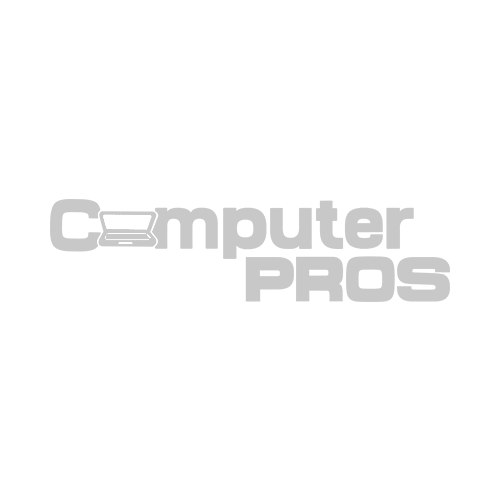 compute-pros_grey_500x500
talk-space_250x250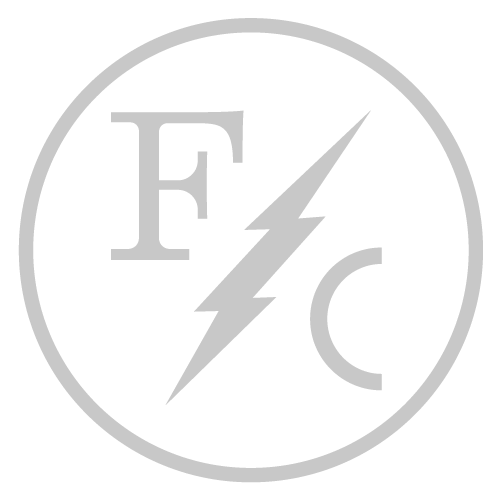 fc_grey_500x500
chegg_250x250