$6 / Device / Month
All of the features and integrations your enterprise environment needs.
| On-boarding and training.
| Pay as you grow.
| No long-term commitment.
| 100% web-based platform.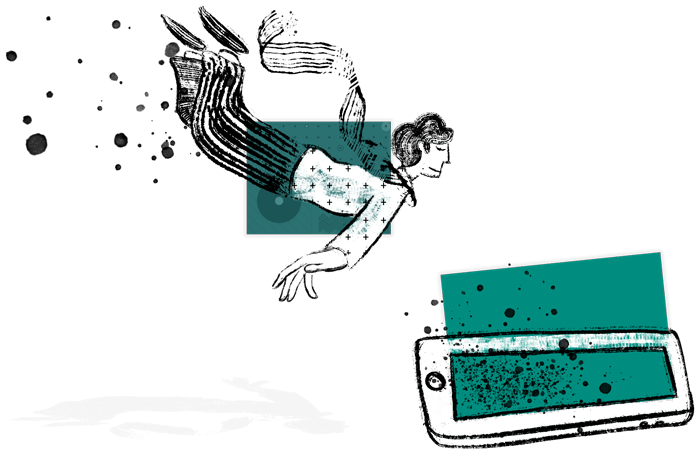 Start Your Free Trial Today
Basic Monitoring Only
Our monitoring service is free. After your trial period, you can convert to Basic Monitoring if you're not ready for Addigy.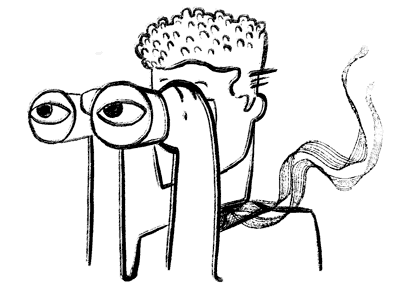 Addigy is the most powerful Apple device management product in the industry.
Read more about how Addigy can help your organization.