Demo Addigy and discover:
The most comprehensive toolset to manage all Apple devices
How Addigy goes far beyond basic MDM solutions
How effortless it is to configure and maintain devices
Proven features and tools solve your specific Apple device needs
Start your demo today
Trusted by over 4,000 organizations worldwide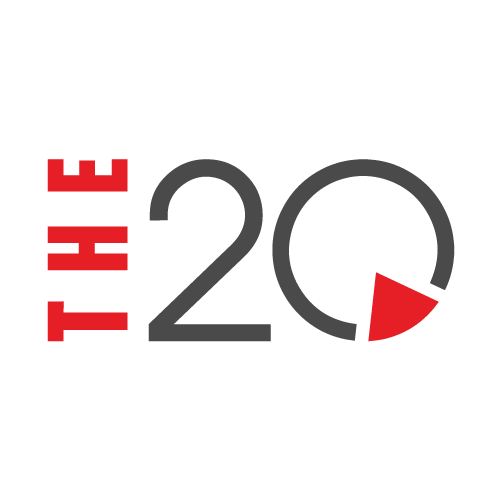 the20_logo_color_500x500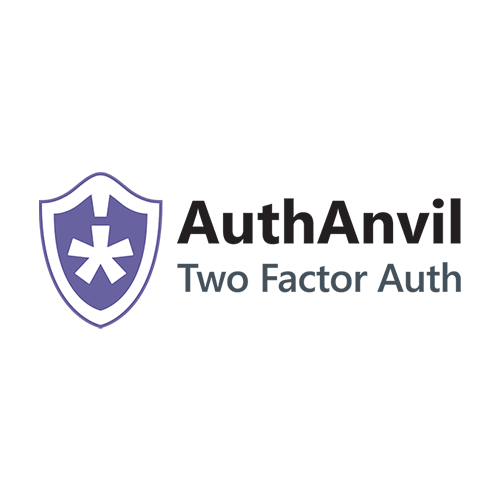 authanvil_500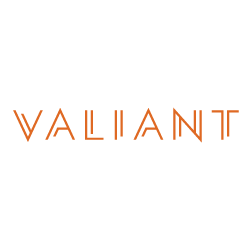 valiant_logo_color_250x250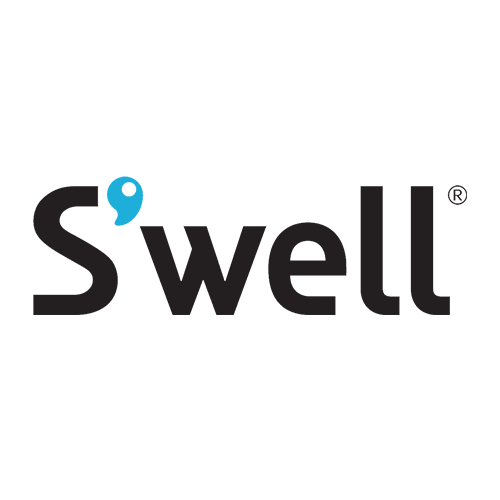 swell_500x500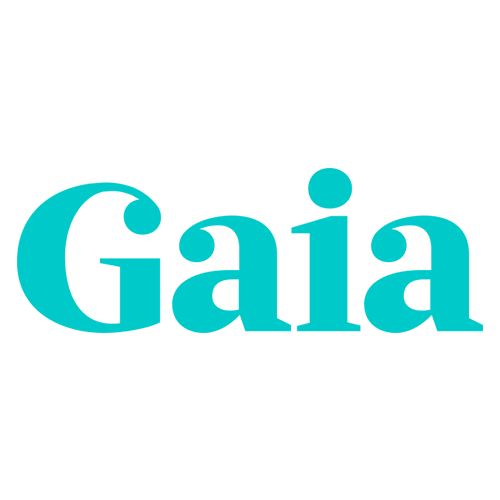 gaia_500x500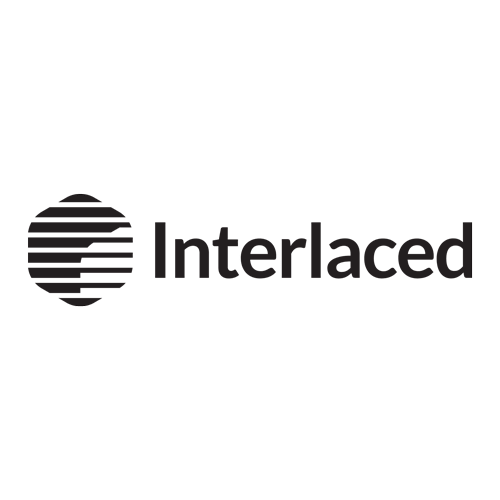 interlacedit_logo_500x500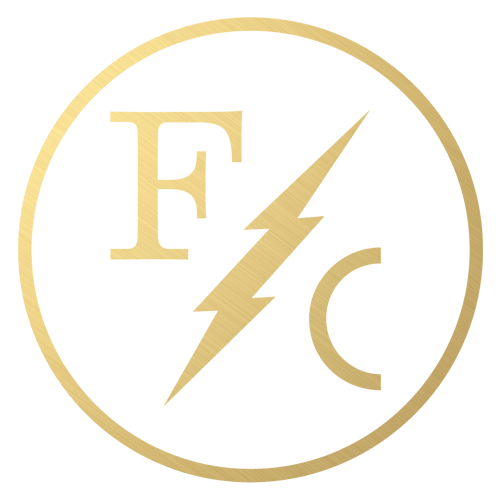 fc_color_500x500
harvard_university_logo_500x500

bustle_500x500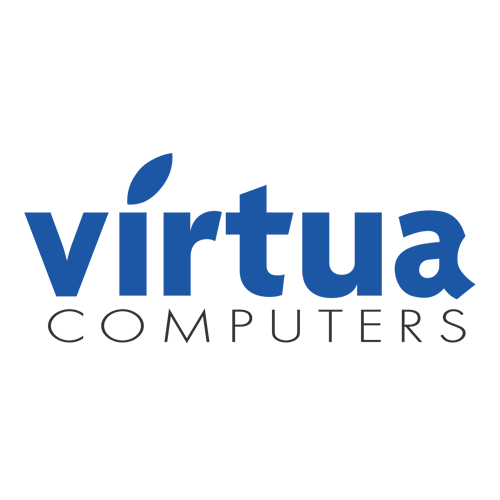 virtua_color_500x500
What the pros say about us
Addigy has allowed me to do more with less… I didn't have to hire more people just because I took on more clients. Being able to do something once and push it down a hierarchy has pretty awesome power.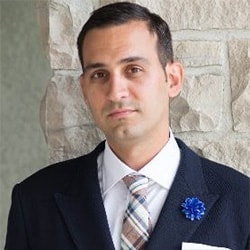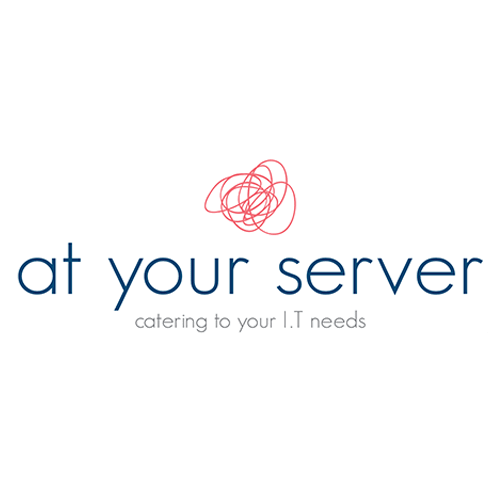 Addigy gives me abilities I never had before as an IT professional…it's given me the ability to have a 'third employee' and has uplifted my own quality of work.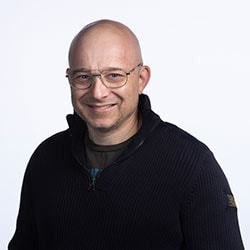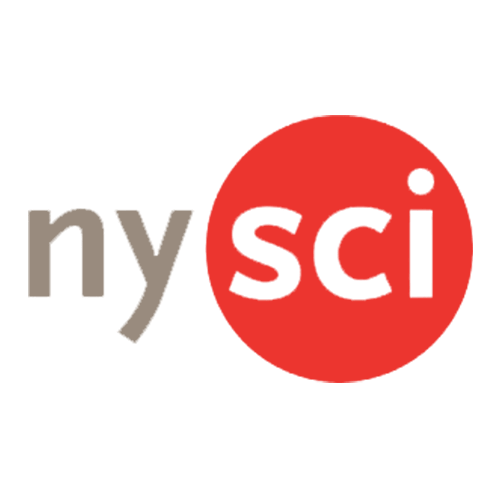 It was the right solution for us to do what we need to do and at the right price point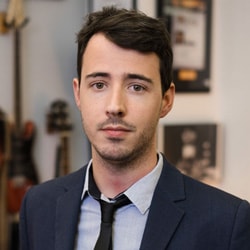 Ryan Loughran
Service Manager
Ready for the MDM solution that just works?