Minimizing Risk Through Proactive Apple Device Management
EXECUTIVE BRIEF
Navigate the ever-changing landscape of Apple device management with confidence. Our latest Executive Brief, featuring insights from Preetham Gurram, VP of Product at Addigy, equips you with the tools and tips to proactively manage Apple devices.
You'll Learn How To:
Address evolving regulatory challenges and data protection laws.
Embrace the power of Declarative Device Management for better control.
Elevate security, visibility, and maintainability with proactive solutions.
Ready to streamline Apple management while ensuring security and scalability? Download the report today to unleash the potential of proactive management with Addigy.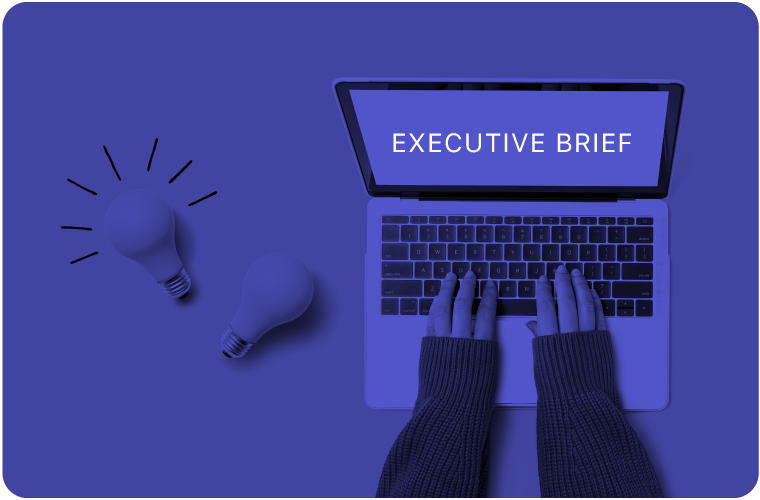 Download the Executive Brief
REGISTER NOW!