Start Your 14 Day Free Trial
Provisional and identity management, included
Native remote access and support solutions, included
Streamline PPPC packaging, for a seamless experience
Perpetual MDM to keep you in constant communication with your devices
Multi-tenancy features to view every environment under one pane of glass
Trusted by the over 3,000 organizations worldwide
harvard_university_logo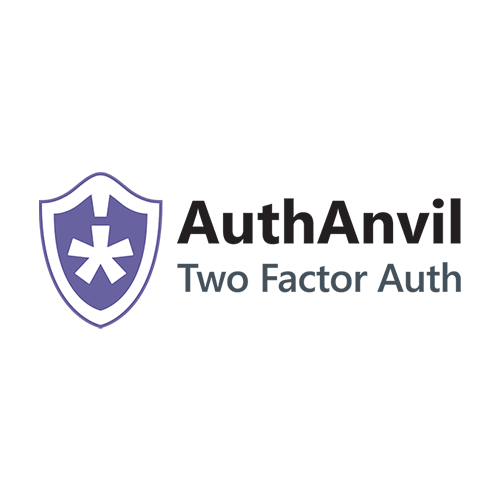 authanvil_500
zoosk
talk-space
bamboo-hr
chegg_250
What the pros say about us
"Addigy has allowed me to do more with less… I didn't have to hire more people just because I took on more clients. Being able to do something once and push it down a hierarchy has pretty awesome power."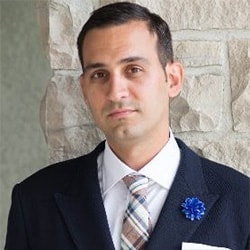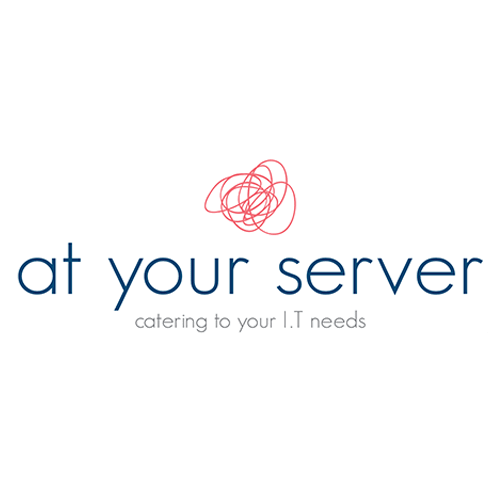 "Addigy gives me abilities I never had before as an IT professional…it's given me the ability to have a 'third employee' and has uplifted my own quality of work."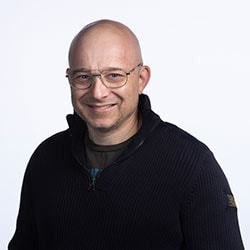 Sam Litt
President of Enterprise Information Strategy and Technology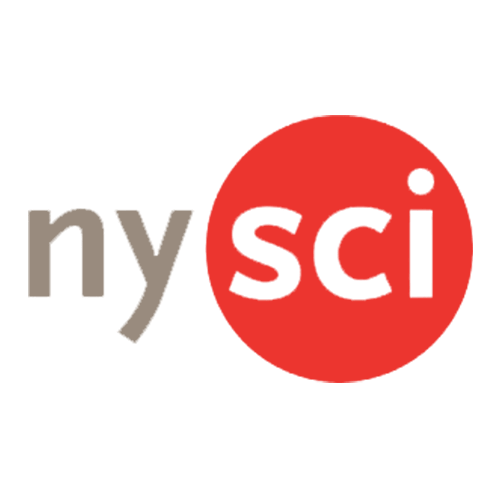 "Anytime we've has a question, concern, suggestion, we've seen a response right away within 24-72 hours…when it comes to a feature request, it's very rarely more than 2 weeks before we see that feature on the platform."
Avery Z. Chipka
Technology Collective International
Ready for the MDM solution that just works?