Addigy Academy Basics (AAB)
The Addigy Academy Basics training course offers an introduction to Addigy's cloud-based platform and its features, which is all you to seamlessly and securely manage today's Apple devices. This course explores device management of Apple products with Addigy, best practices, and key device management fundamentals.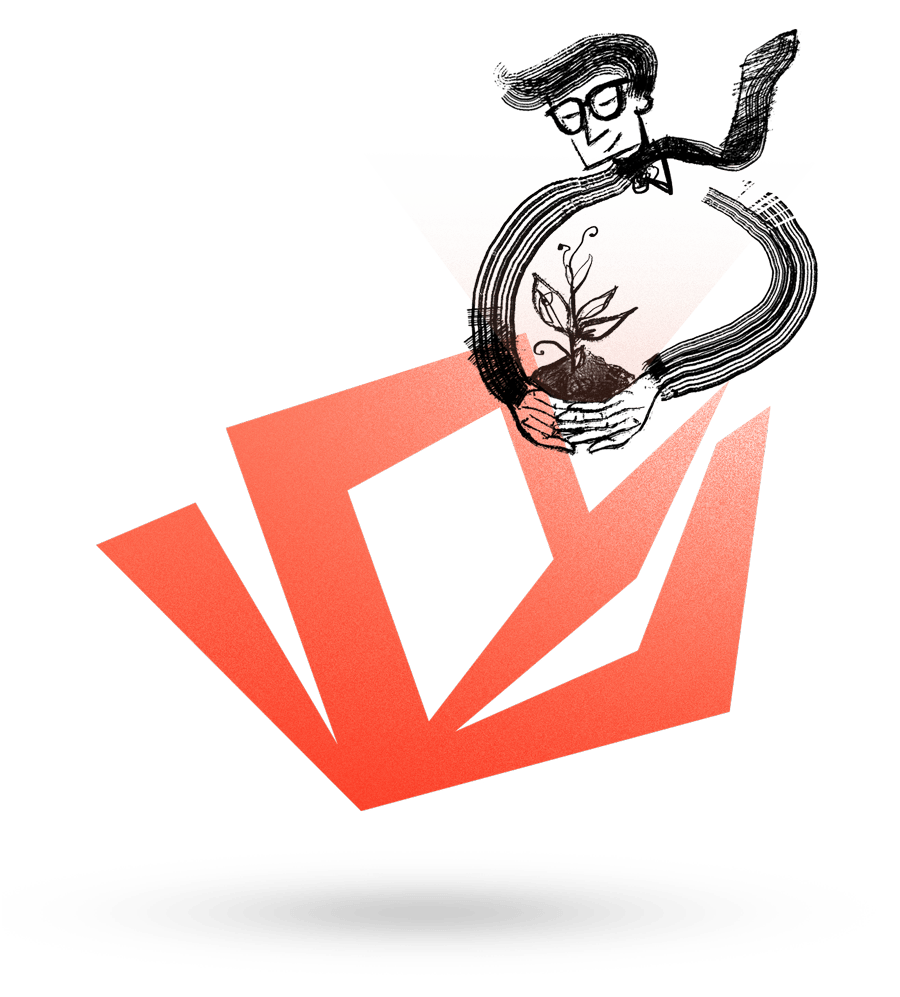 Completely free, fully online, and at your own pace
Our entry-level course consists of online modules accessible via the Addigy Academy online training website. Suitable for all users, though the material is concentrated on those new to the Addigy platform and Apple ecosystem. This course will give you the foundation you need to be successful in the field of Apple device management.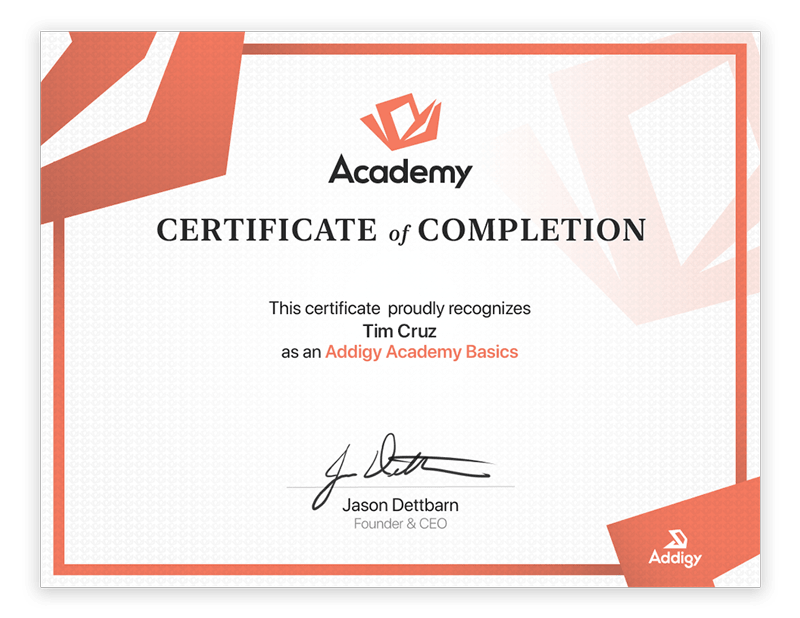 Who Should Attend
IT professionals who deploy and manage Apple devices (MSPs, ACNs, IT Administrators)
Technical professionals who help customers choose Apple devices
Any Addigy Admin new to the platform that wishes to understand and learn the fundamentals of Addigy and Apple MDM
What You'll Learn
The Basics around managing and deploying Addigy MDM to Apple Devices, including but not limited to:
Components of Addigy
How Policies Work & Policy Hierarchy Recommendation
System Updates & Upgrades
Scripts & Custom Facts
Setting Up Self Service
Explore all Addigy Features: LiveDesktop, Universal Search, & much more!
Recommended Knowledge
No prerequisites required
Free and completed at your own pace