Addigy Academy Basics (AAB)
The Addigy Academy Basics training course offers an introduction to Addigy Cloud-based platform and the tools it brings to manage Apple devices – macOS, iOS, iPadOS, and tvOS. This course explores device management of Apple products with Addigy, best practices, and key Addigy terminology that's necessary to fundamentally use the Addigy platform.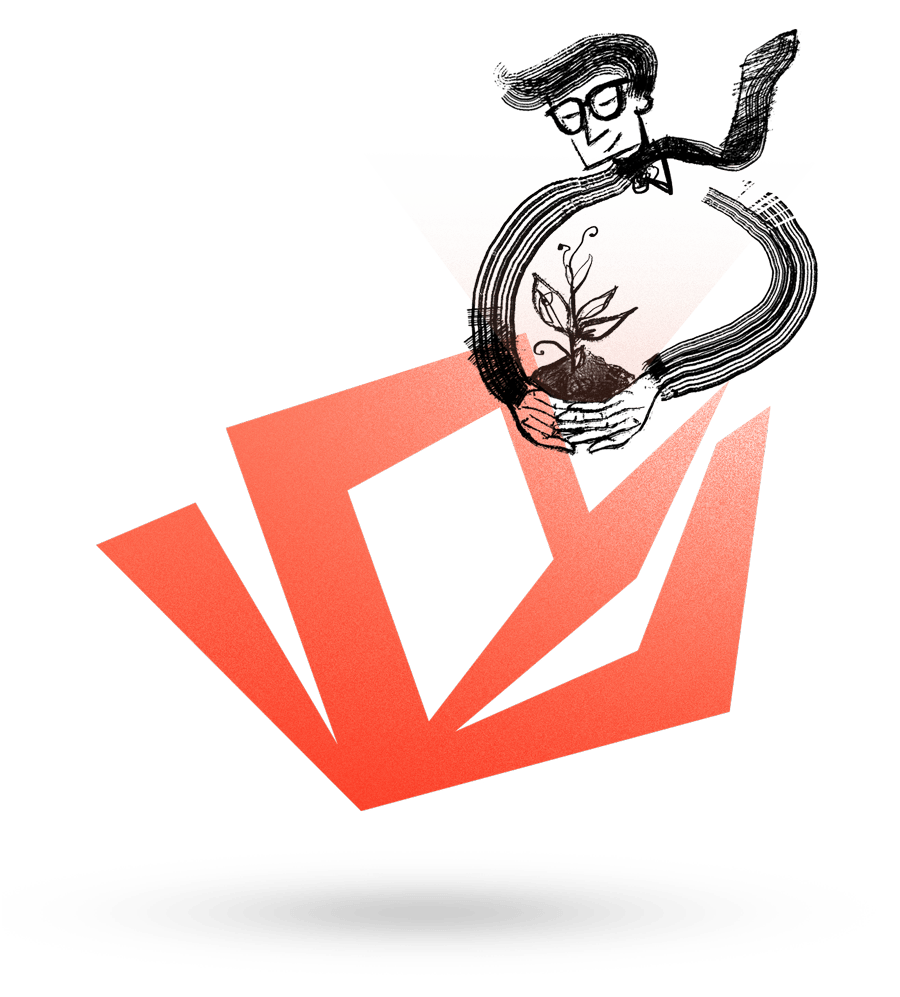 Our AAB Certified Users Love Us
Exceptional Training no real feedback for the team. I would love to see more on Shared iPad / AD binding / System Extensions / Driver Kit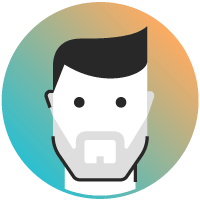 John D. A
IT Admin for Goggles
I'll better understand my customers who will be using Addigy to manage their Mac environment.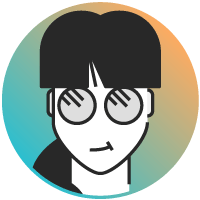 Janes D. B
IT Admin for Fecebook
Getting a feel for Addigy and what makes it unique from other products on the market.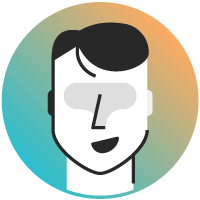 Jo C
IT Admin for Amathon
Who Should Attend
What You'll Learn
Recommended Knowledge
• IT professionals who deploy and manage Apple devices (MSPs, ACNs, IT Administrators)
• Technical professionals who help customers choose Apple devices
• Addigy platform navigation
• Device and user enrollment methods and tools
• Device management workflows, configurations and best practices
• Apple ecosystem terminology and programs • Automation, basic scripting and remediation strategies
• Working with the Apple and Addigy community
For more information about Course Outline and Agenda, please visit here
• iOS and macOS familiarity
• Basic iOS device and Mac computer navigation skills
• Bring your own Mac to use if attending in the USA, devices are provided in a lab setting via Influential Software training facilities.
Why You Should Be Taking ACE Training?
Because this is the best training course available on Earth.
You will learn from Addigy experts who can teach you everything you need to know to be the Apple IT champion in your company.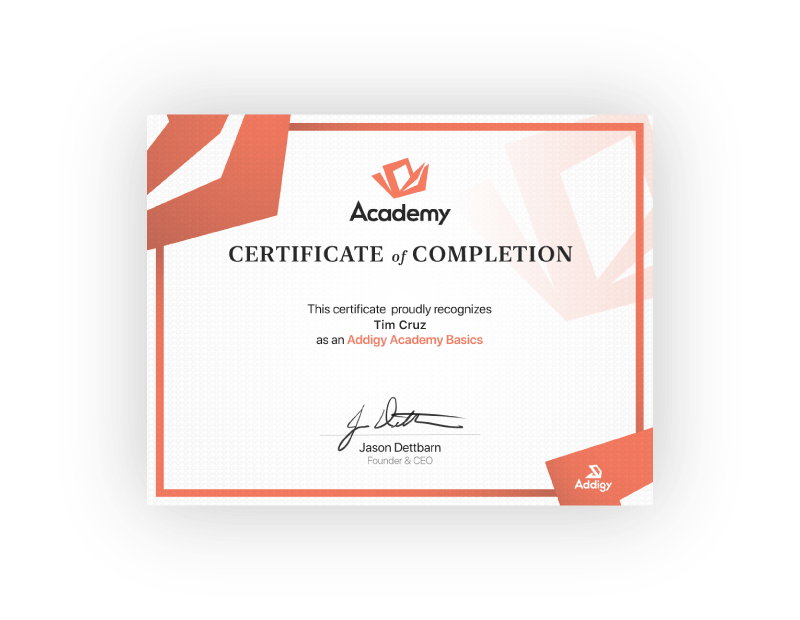 When and Where Can I Take The Course?
Please check out all available course here
You can take our course online in real-time