Addigy Certified Expert (ACE)
Our expert course is two full days of instruction. This training is available remotely or in-person, and is appropriate for users that want to dig deeper into the Apple ecosystem and Apple device management using Addigy.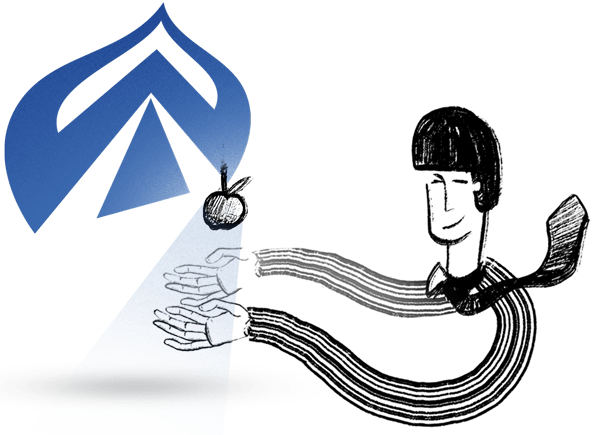 Why You Should Be Taking ACE Training?
Because this is the best training course available on Earth.
You will learn from Addigy experts who can teach you everything you need to know to be the Apple IT champion in your company.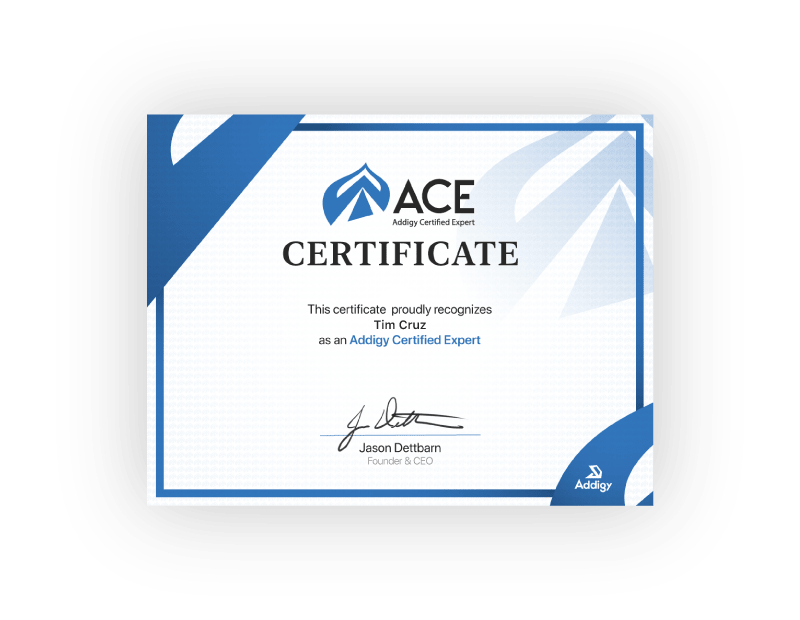 Overview
Who Should Attend
What You'll Learn
This 2-day training course offers in-depth knowledge regarding Addigy's cloud-based platform, ecosystem tools, and terminology used to manage Apple devices: specifically, for macOS, iOS, iPad, and tvOS. 
On the final day of training, students will be given a 2-hour comprehensive exam to test their understanding. The exam is multiple choice and can be retaken. The certification expires two years after the exam is passed.
IT professionals who deploy and manage Apple devices (MSPs, ACNs, IT Administrators)
Technical professionals who help customers choose Apple devices
Addigy platform navigation 

Device and user enrollment methods and tools.

Device management workflows, configurations, and best practices.

Apple ecosystem terminology and programs.

Automation, basic scripting, and remediation strategies. 

Working with the Apple and Addigy community.
Recommended Knowledge and Requirements (No Prerequisites)
iOS and macOS familiarity.

Basic iOS device and Mac computer navigation skills.

macOS virtual MacStadium device will be provided for the completion of the labs and training. Not required to bring your own. 
For more information about Course Outline and Agenda, please visit here
Agenda
Day 1
9:00 am – 5:00 pm EDT
Introduction to Addigy Device Management.

Enrolling Apple Devices in Addigy Management + Migrating to Addigy

Apple Business Manager & School Manager  

LAB: Scenario One + Demonstration

Addigy Identity

iOS, iPadOS, tvOS, what's new in Addigy

macOS Big Sur & M1 Management with Addigy

GoLive Administration Best Practices

Apple MDM + Security

Lab: Scenario Two + Demonstration
DAY 2
9:00 am – 5:00 pm EDT
Day 1 Recap

Self Service & Scripts with Addigy

Public & Custom Software & Extensions Executions

Lab: Scenario Three + Demonstration

Addigy Security, Monitoring & Alerts

Lab: Scenario Four + Demonstration

Addigy Best Practices

Our ACE Certified Users Love Us
Exceptional Training no real feedback for the team. I would love to see more on Shared iPad / AD binding / System Extensions / Driver Kit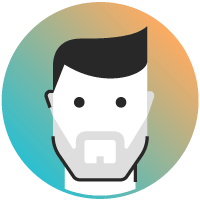 John D. A
IT Admin for Goggles
I'll better understand my customers who will be using Addigy to manage their Mac environment.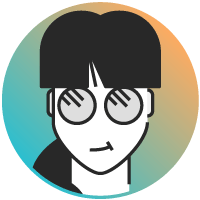 Janes D. B
IT Admin for Fecebook
Getting a feel for Addigy and what makes it unique from other products on the market.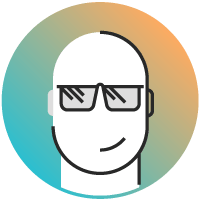 Jo C
IT Admin for Amathon