Let's Get Conditional – Part 1: What Is Conditional Access? How Can It Work for You?
Every day organizations all over the world have to balance data security with end user empowerment. It's a difficult task to keep organization-owned data secure while also allowing easy and quick data access to end users.
Conditional Access can help. Conditional Access allow you to provide users access to corporate-owned data, but only after they meet your desired security requirements. Conditional Access policies are basically if-then statements. If an end user wants to access a resource, then they must complete or have completed an action before they get said data access.
For example, a development manager wants to access an HR application to enter overtime for the QA team. They'll be required to use multi-factor authentication to access it and must be using an organization-owned device. Conditional Access will first look for a certificate that is only deployed to organization-owned devices via MDM to ensure the device is approved to access the application. Conditional Access will then ask the development manager to sign in using 2FA/MFA authentication. Only after both conditions are met will the development manager be granted access to the requested application.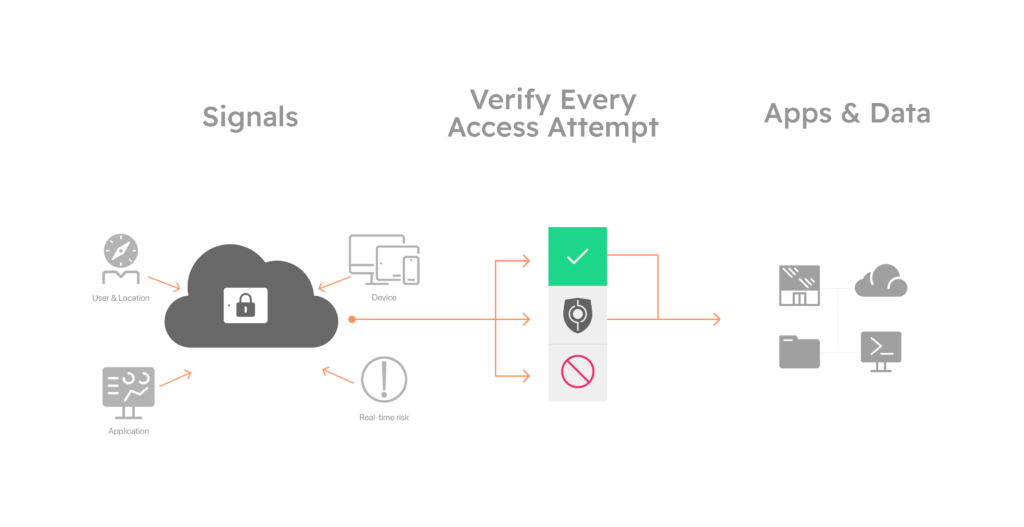 Come back for part 2 of this series to learn more about Conditional Access with Microsoft Azure services.