Our Thoughts on This Year's WWDC
Tuesday, June 30 | 2pm ET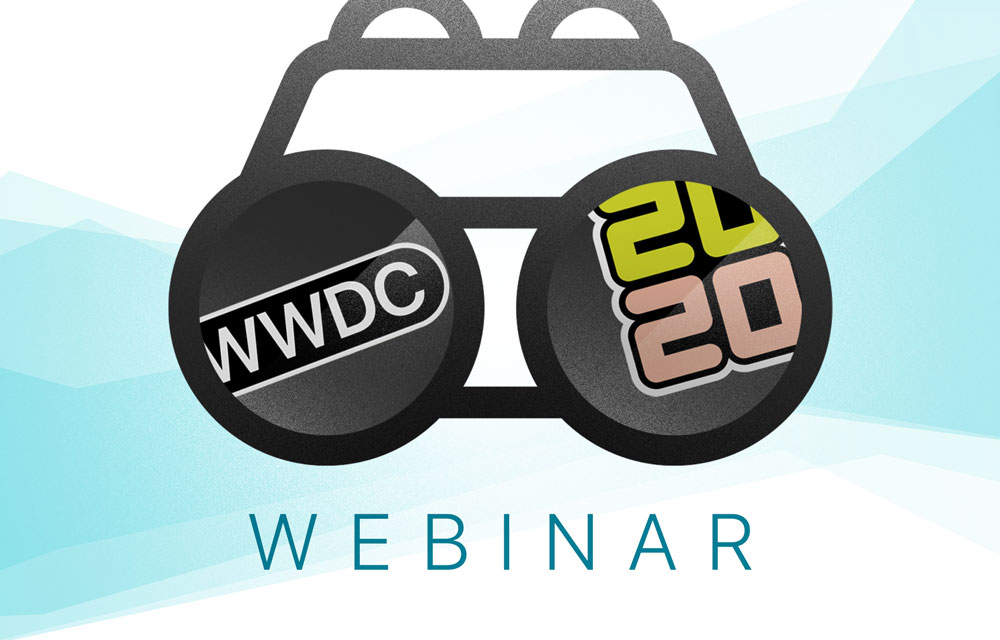 Addigy will be one of millions who attend Apple's annual Worldwide Developers Conference (WWDC20). 
There's much to learn, soak in, and test out at WWDC. We can't promise we'll get to everything, but we have a divide-and-conquer strategy that will inform us on Apple's biggest announcements, reveals for their ecosystem, and ways in which we observe and ensure that Addigy remains in lockstep with Apple's ever-inspiring platforms and apps.
Join us for this WWDC webinar recap for:
Highlights from WWDC20

Our take on favorite sessions and speakers

What the key announcements will mean for the future of managing Apple devices 

Addigy's plans for supporting the new releases
Watch the on-demand webinar now!